ALLCALL GT2 Watch Phone With Face ID and Dual Cameras
The ALLCALL GT2 is no longer the first Android-based smartwatch to solve the short-lived life of such watches with a larger-than-usual battery. But not only because of this, but also with its really beautiful, elegant appearance, it attracts attention, which allows us to use it for photography and making videos just like a real phone. In addition, it has a large display and of course applications can be installed, it has its own speaker, bluetooth ear, headphones can be used, it has GPS, it can play music from its own storage and SIM can be inserted into it, so there is voice calling and mobile internet. It is currently very cheap, it can be taken for $124.99 (and therefore comes with 3GB of RAM!).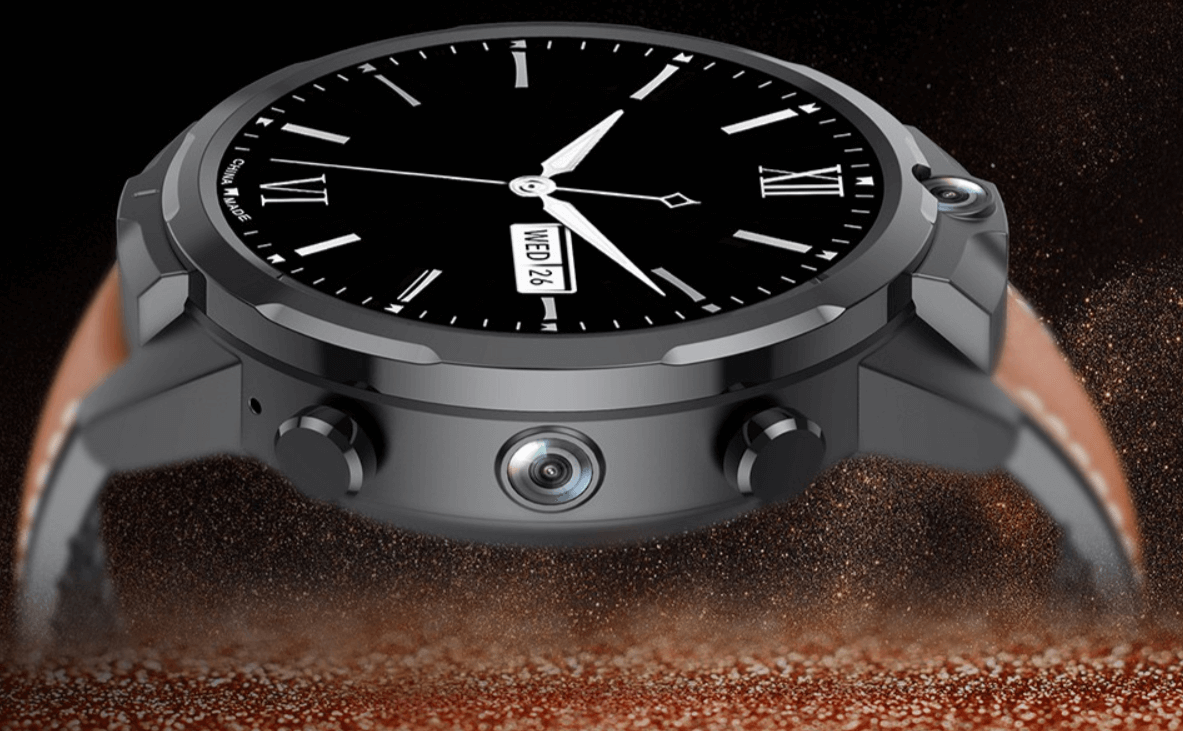 This time, the manufacturer opted for a neutral and elegant design that is acceptable and lovable for anyone, in the form of a round smartwatch. The watch case has a ceramic front panel and a factory-replaceable leather strap.
It is moderately waterproof, IP67 protected and has two physical buttons. The display is a large 1.6 inch IPS touchscreen with a resolution of 400*400 pixels. The clock face can of course be changed and new ones can be downloaded.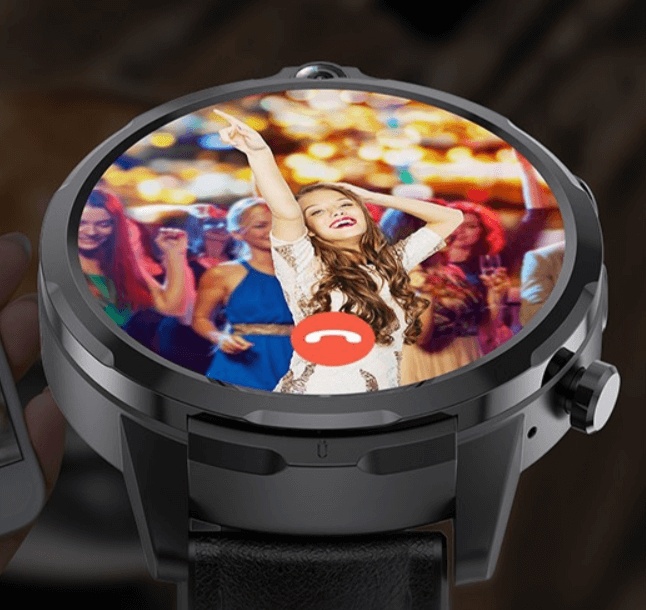 Not so long ago, the two cameras were extra for smartwatches, but they are almost a standard accessory for watches of this nature. In this case, there is a 5MP camera on both the front and side. This makes it easier to use during video calls.
It is a 4G capable phone that can be used with a nano SIM. So calls can be made directly from the clock and of course there is 4G mobile internet, so there is Skype, Viber, etc. Of course, it has a built-in bluetooth, so you can use a headset, a wireless headset.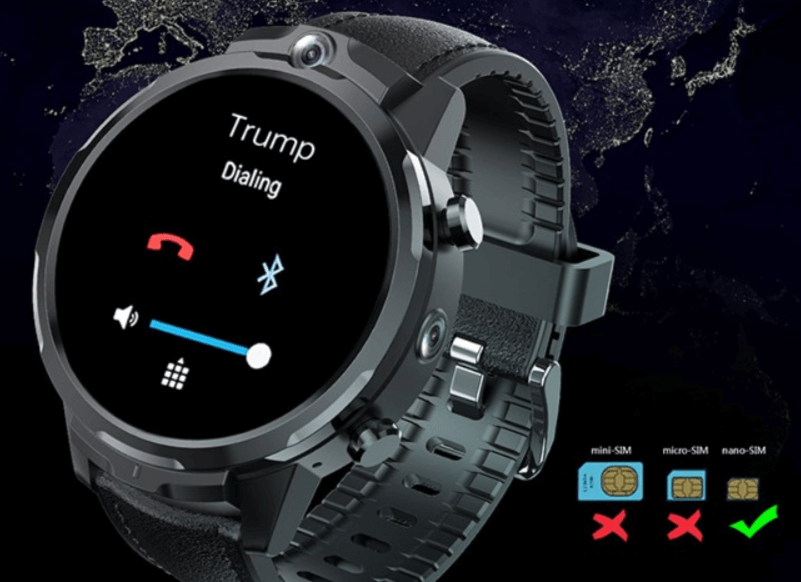 The ALLCALL GT2 is a full-featured phone in the form of a watch, so no additional devices are required to use it, regardless of whether you are asked to pair with the phone during the setup process.
It can also be used as an accessory like a normal smartphone, so you don't have to put a SIM card in it, it will still allow you to use Android on it, install apps, be able to display messages from the paired phone, and more.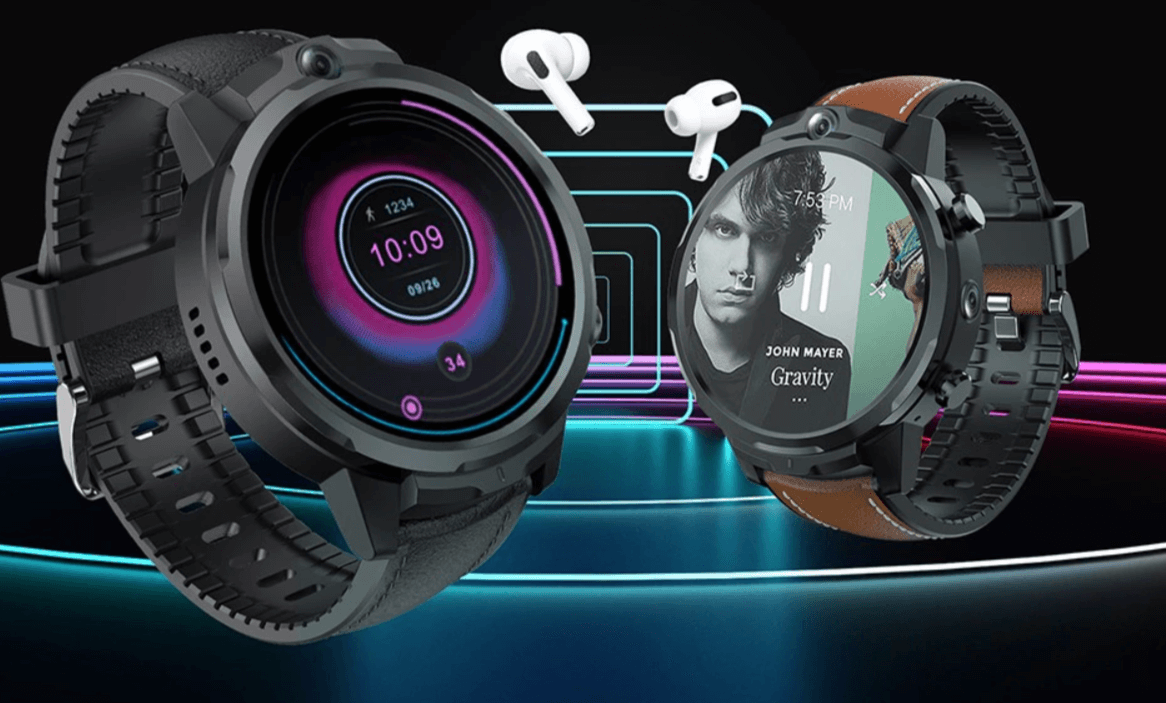 What's good is that if someone wants to use it as a standalone phone but also wants to pair it with another phone, there's also a way to do so without any problems. It has its own built-in GPS, so distance measurement and navigation are solved on its own.
With its own speaker and internal storage, you can play music on your own or with a bluetooth headset. One of the key features is the large 1080mAh battery, which is about 1.5x the standard capacity, so it lasts longer. It is powered by Android 7.1.1 based software, there is Google Play, applications can also be installed.