AOSENMA CG033 Foldable WiFi FPV RC Drone GPS Altitude Hold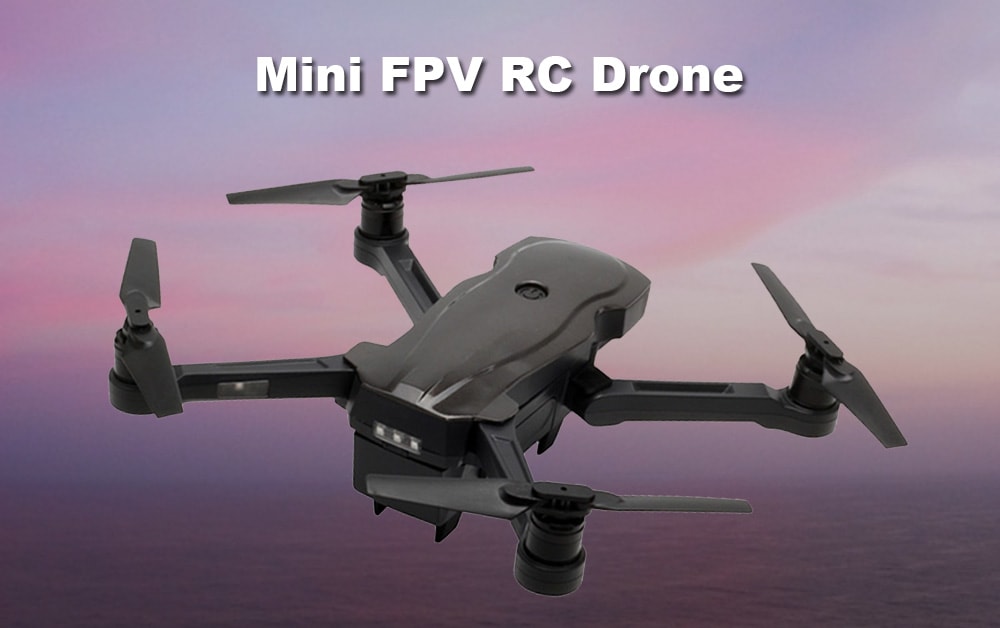 " Take a phantom or a mavik, " they said, "They're great," they said. Oh sure! Everyone knows that they are great. The thing for 1000 dollars should be classy. And if there is no such money, and the copter really wants? To the aid come budgetary and not so known devices. But is there any sense in this? Today we will learn, using the example of AOSENMA CG033.
Copter costs $130, which is his main advantage. In it, in general, there is all that is needed, but, as expected, there is always something missing. For example: there is stabilization, but 2-axis. There is a camera, but not enough. The battery holds well, but it could be more. The review will be held under the slogan "Well, you could have been … but no"

Appearance
Competent borrowing from the phantom, but clearly traced its style. White body with Black inserts looks good. From above, the GPS module sticks out again, however, this time, The AOSENMA CG033 almost does not enrage.
The build quality leaves much to be desired, but it is quite enough. From below the drone seems to be unfinished. All the holes are outward, the hollow plastic legs are sticking out. Well, you could also put the stubs. But no.
Remote Control
Again a good borrowing from the phantom. Good, high-quality remote. AOSENMA CG033 has about the same layout of control and switching modes. The device has a built-in GPS module, which is a rarity for cheap drones. Thanks to this, the work of Follow me and Headless mode is carried out.
The FPV monitor is fastened to the equipment to output video from the drones (which is included). But … could have made a normal hinge. But no. He is weak and can hardly hold the screen, which hangs and falls on the switches.
FPV monitor
Monitor with a diagonal of 4.2 inches and built-in battery. The picture shows quite well, but sometimes there is not enough brightness. No settings.
Camera
FPV camera, which can be present in two versions: 720p or 1080r. As expected, it is here purely for a tick. The shooting quality is much lower than average. The camera is on a three-axis servo suspension, which very quickly fails and requires constant adjustment.
And of course, a separate battery in the camera. They could realize the power of the camera from the quadrocopter, but no. It will have to be charged separately, and closely monitor the charge. She might well be in flight. Then you lose the FPV picture.
If you want to get a tolerable picture from the drones, you can find a suspension adapted for GO-PRO. They are there, but in that case you will lose the FPV channel, and you will have to control by touch, or use the shooting modes.
Battery
Worthy of separate attention. In general, nothing interesting from itself is not. Enclosed in the box of AOSENMA CG033, has a T-shaped connector, which allows you to upgrade the battery. Well fixed in the body of the drone. Allows you to fly up to 15 minutes. And they could not have been pierced here, but no.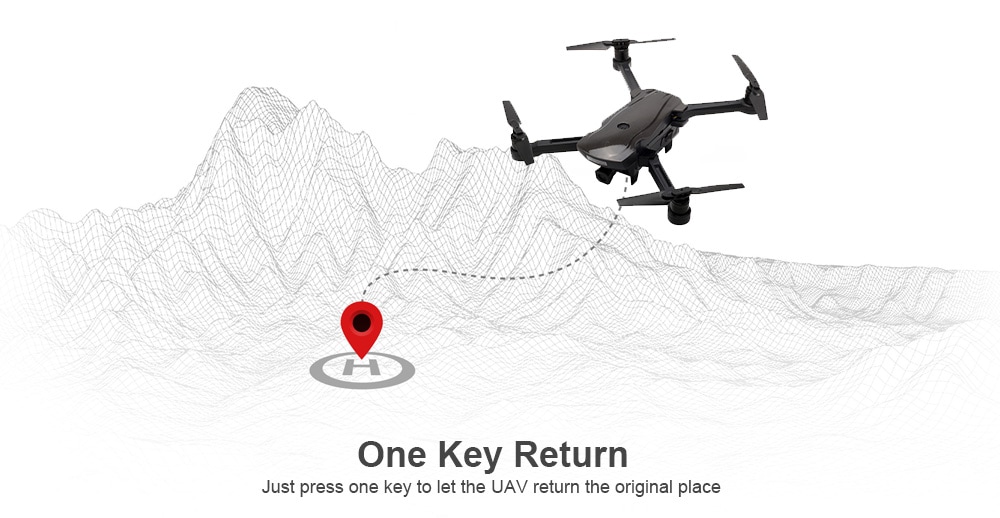 Summary
Feel free to send it to the toys section. However, even in the role of a toy, he will not bring much pleasure. He could be a good drone, and I could advise him to buy … but no. There are too many reservations in the AOSENMA CG033.