AUN X5 DLP MINI Portable Movie Projector With 4K Resolution 6800 Lumens
The first time I saw the AUN X5, I felt very small and compact, the design of the whole machine has a strong sense of art, this design style is still very pleasing to the eye. The dark black color scheme is more restrained and artistic, and as a young man, I like this design. I hope WEGO keeps its original intention: to stick to making small but beautiful products, instead of just going with the flow.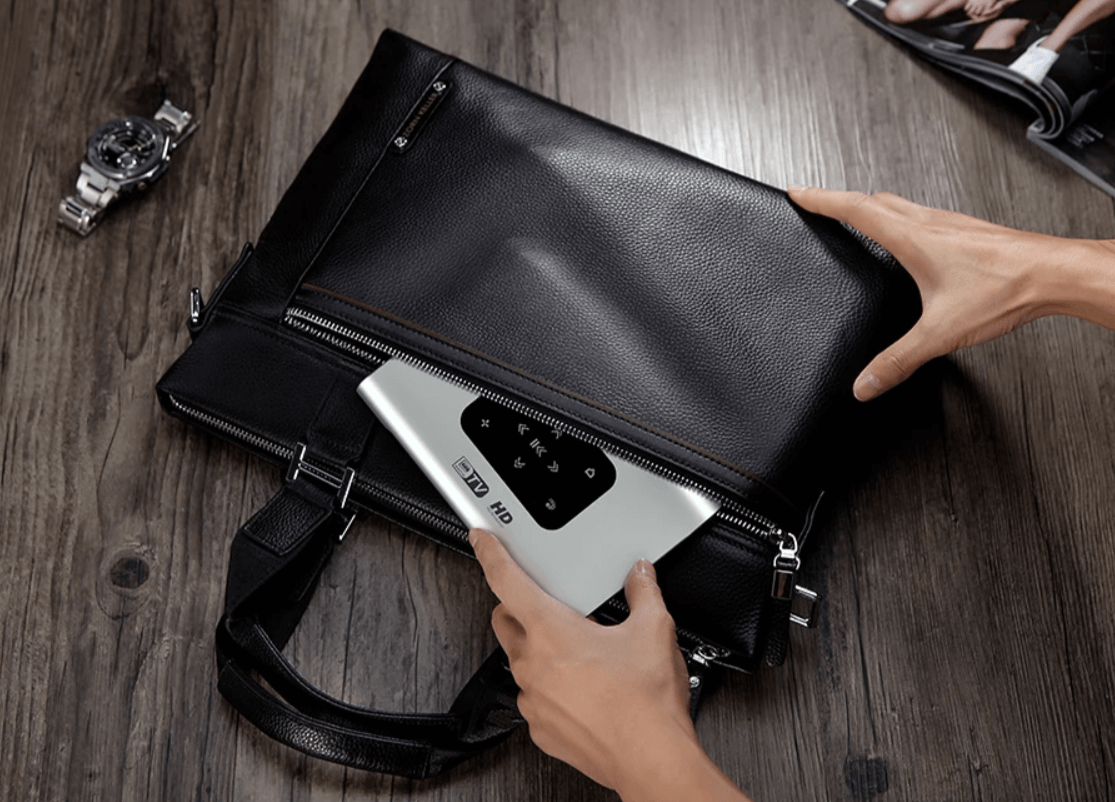 The AUN X5 miniature portable projector has a brightness of 6800 lumens, adopts DLP optical projection technology, and has a resolution of 1280×720 DPI. It supports automatic trapezoidal correction, can project up to 300 inches of images, supports 2.4 G/5G dual-frequency WIFI, and also supports wireless screen projection of mobile devices.
As a mobile portable projection, AUN X5 weighs only 0.7 KG and can be easily put into a briefcase.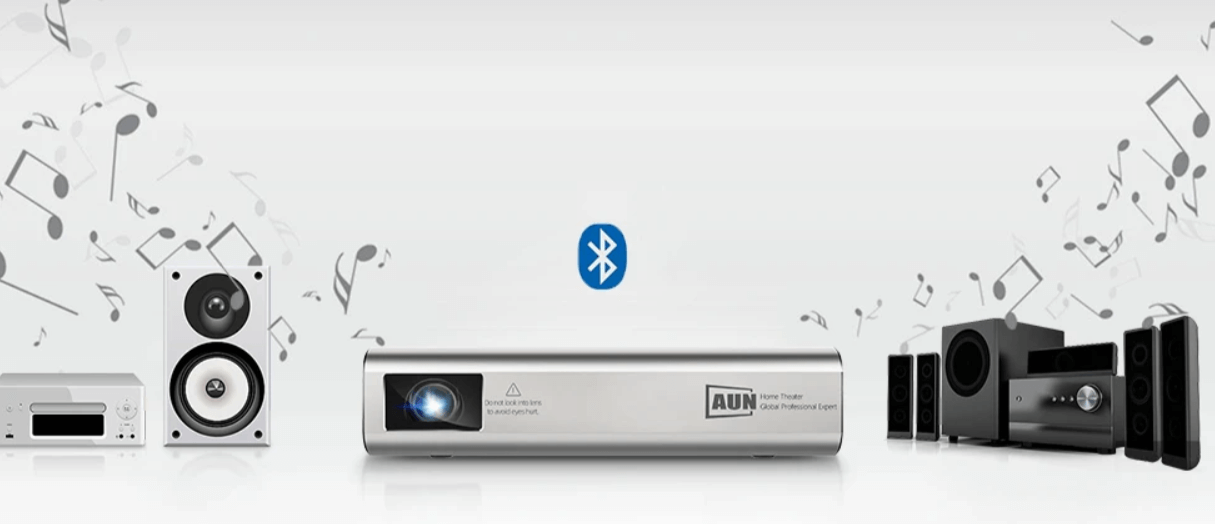 In terms of interface, the AUN X5 is equipped with mainstream USB, HDMI, and power interfaces, which can be connected to PS4 and Switch consoles. The projector has a newly designed cooling system that automatically adjusts the fan speed according to the temperature and can achieve <24db cooling noise effect, which is still very quiet during the movie watching process.
The benefit of a projector is simple: it creates a cinema atmosphere in the home, which is enjoyed by both adults and children. Compared to a TV set, it is smaller in size and easier to move around the house or room at any time, so you can watch movies, study, or listen to music without any delay.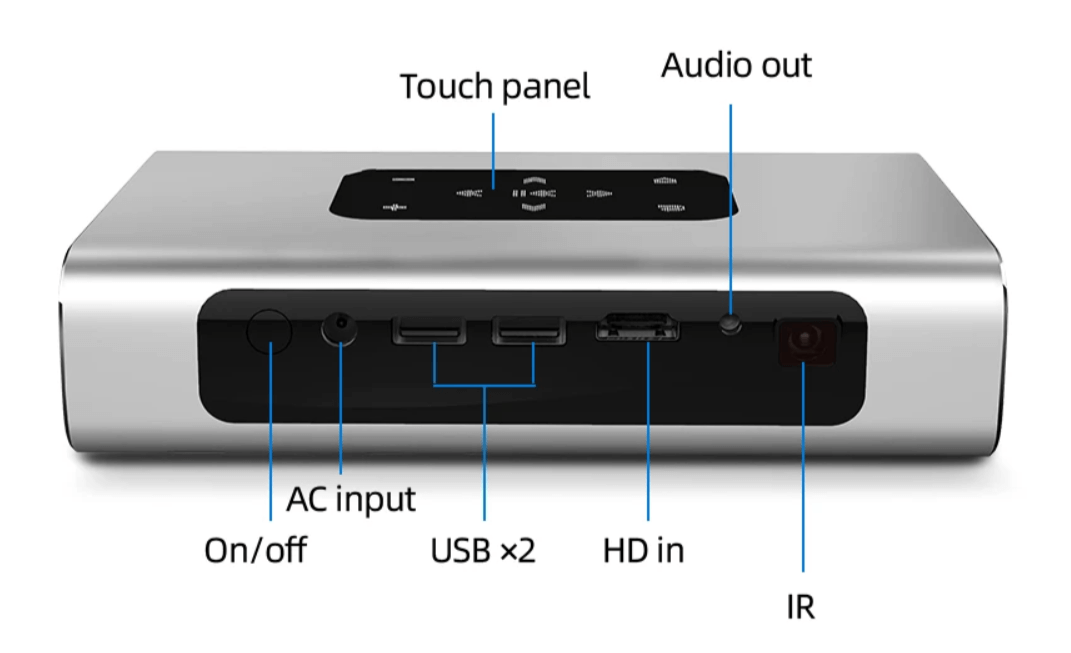 AUN X5, on the other hand, amplifies the advantages of a projector and pursues even greater perfection. AUN X5 is a compact and light-weight projector that is easy to move around, impressing consumers with its value and perfecting the look, sound quality and operating system as much as possible.