Bakeey DA09 4G LTE Waterproof Smart Watch Phone
That could actually be really interesting: in addition to 4G reception, the Bakeey DA09 offers a large 1.6 inch display with 400 × 400 pixel resolution and a thick battery with 600mAh capacity. So the smartwatch with Android 7.1 should have juice for 100 hours. Currently starting at $115.99 on Banggood ordered.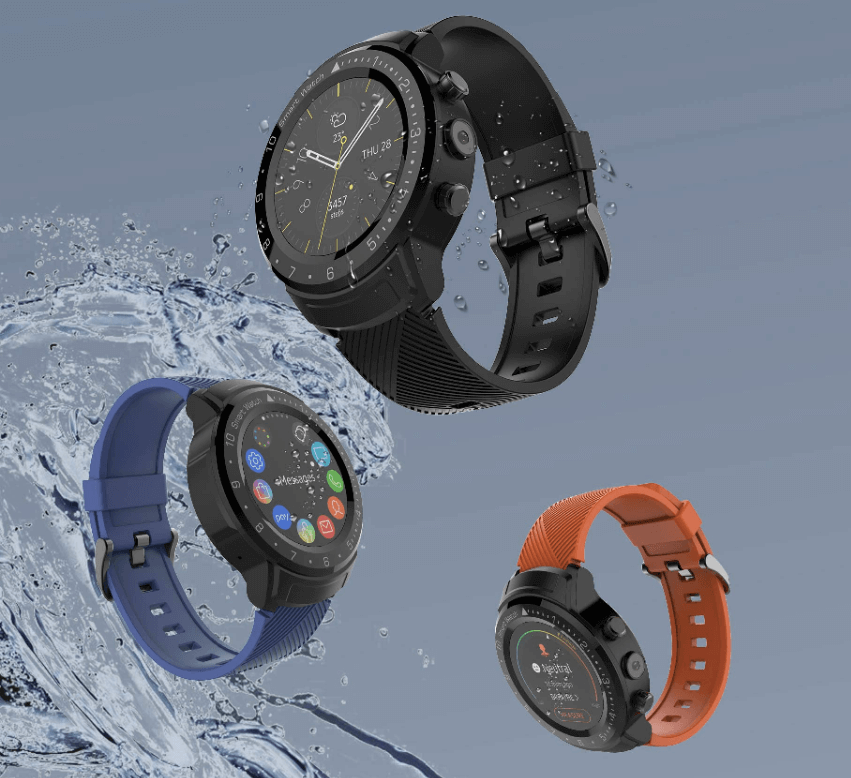 A slightly slimmed-down version with the addition "DA09" is now also available. The working memory is only 1 GB and the internal memory is also only 16 GB. The display remains the same size with 1.6 inches and a resolution of 400 × 400 pixels. Likewise the large battery with 600mAh capacity. LTE, GPS and the heart rate monitor are also identical to the normal Prime Smartwatch. Apparently, the cheaper price is really only achieved through the lower RAM and storage space. The two cameras are also still available and can be used.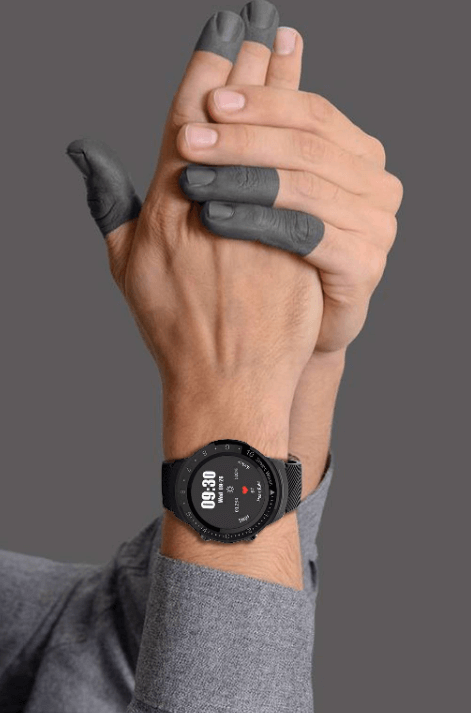 I think that should actually bring some momentum into the sleepy, self-sufficient usable smartwatch world with 4G / LTE reception and full Android. The Bakeey DA09 is the first smartwatch that brings a really big battery with 600mAh capacity. However, the battery also needs its space and you can see that from the dimensions that the watch occupies: The display measures quite a large 1.6 inches and has a very high resolution of 400 × 400 pixels. Although it uses a viewing angle stable IPS display, an AMOLED panel would have been just as beneficial for the battery life. The dimensions are 28.00 x 5.08 x 1.85 cm.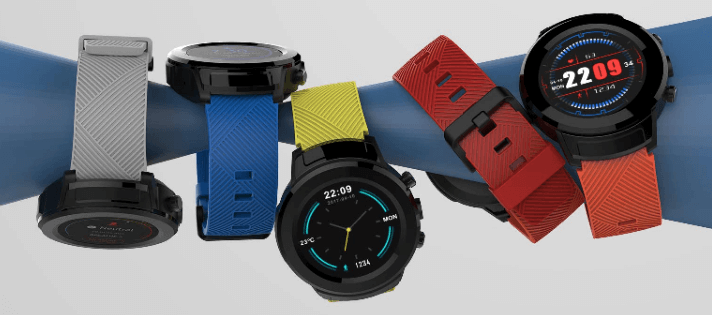 Inside, the MTK7639 Quad-Core works with 1.25GHz, 1 GB RAM and 16GB internal memory. For the use of LTE, via Nano Sim card, all frequencies that are important to us, such as LTE band 7/20, are available. Is also dual-band WLAN front support. Alternatively, of course, the Bluetooth 4.0 connection if the smartphone is to be paired with the smartwatch. It is also possible to use mobile navigation using GPS. How much this affects the battery consumption cannot yet be assessed. If you consider it necessary, you could also use integrated cameras 5MP.
Thanks to Android 7.1, you can of course visit the Google Play Store as usual and download the apps you want. So far there have been / were hardly any restrictions, but not all apps are suitable for the round, small display.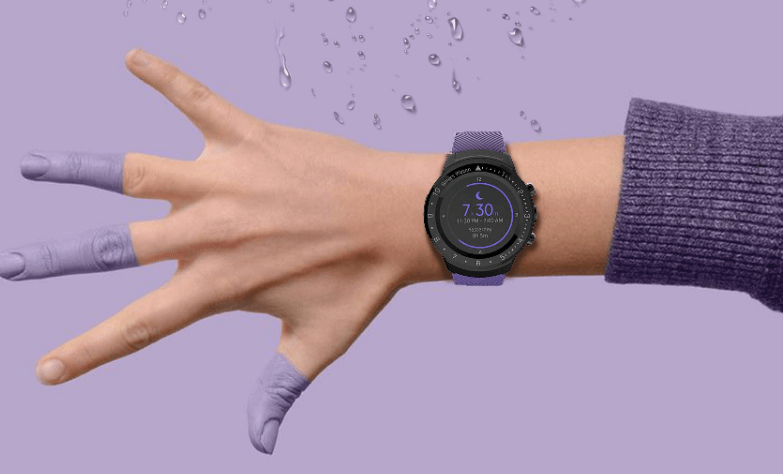 Admittedly, a real conclusion for everyone is difficult for me, the use and purpose of this new Bakeey DA09 smartwatch is somehow too special. It is not worth it for sports fans because the measurement results are too bad for this and cannot be evaluated usefully. If you want to do without your smartphone on the go, but still want to be ready to receive, you will get your money's worth here. Anyone who thinks the Bakeey DA09 is chic and who can do something with the size and wants to receive notifications via Bluetooth is also right.