Bezior S1 13Ah 48V 1000W 10 Inches Folding Moped Electric Scooter
Summer is approaching and with it the chance to go for a trip or a walk. Temperatures are slowly but surely climbing into the 30s in many places, which is why more and more people prefer to ride bikes and scooters. No wonder, after a long winter it fits well. If you would like to increase not only the comfort of your ride, but also enjoy the speed at which you move around the city or countryside, we have a tip for you – the BEZIOR S1 scooter.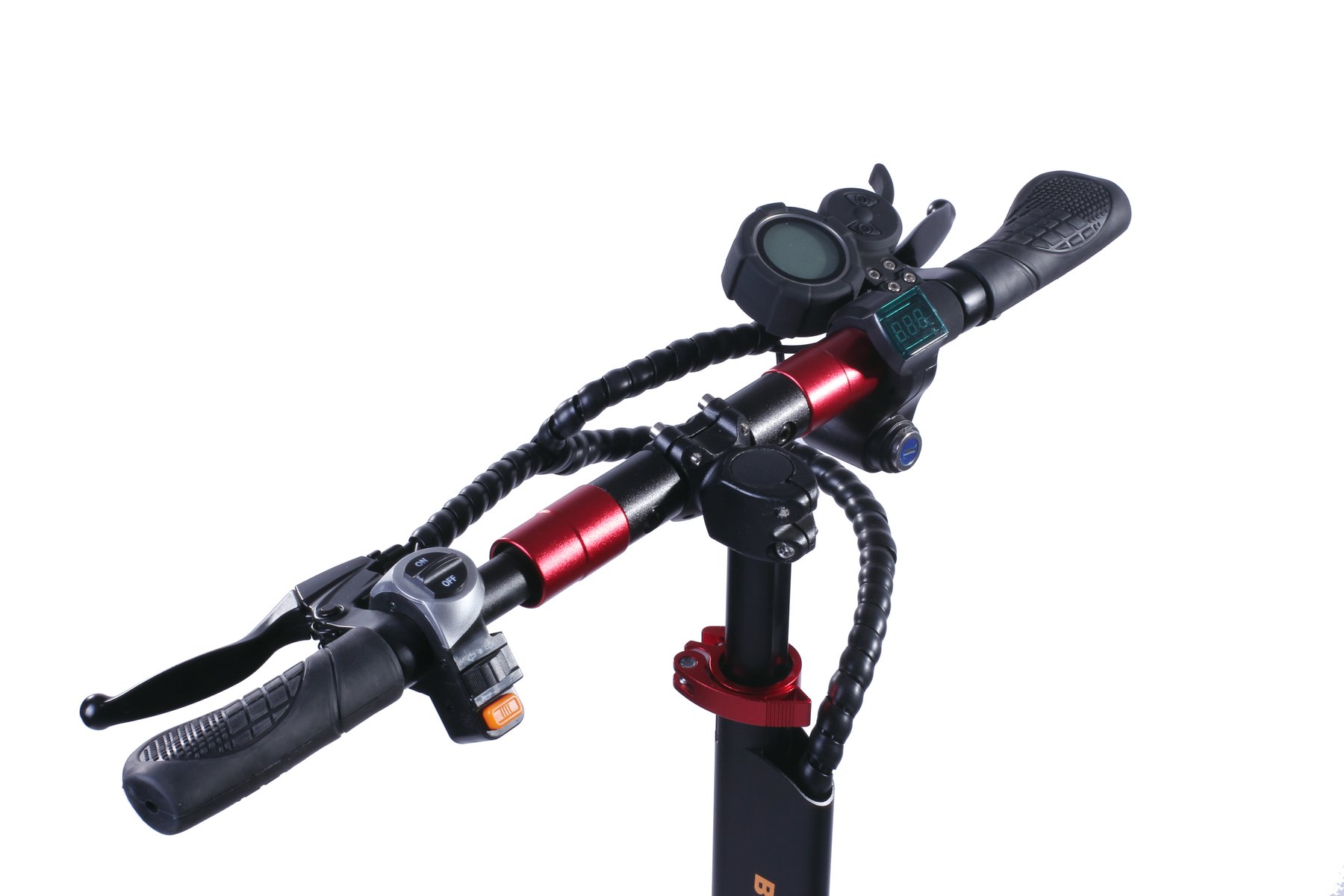 The scooter is only now entering the market, so it really is an absolute novelty. The BEZIOR S1 is made of aluminium alloy, which makes it both strong and lightweight. It can carry a person weighing 120 kg with ease.
It is powered by a powerful 1,000 W motor that has no problem with larger passengers. You'll also be pleased with the 50 km range provided by the large 13 Ah (48 V) battery. Thanks to the combination of these two components, the scooter can reach a top speed of 45 km/h, which is already quite a respectable figure.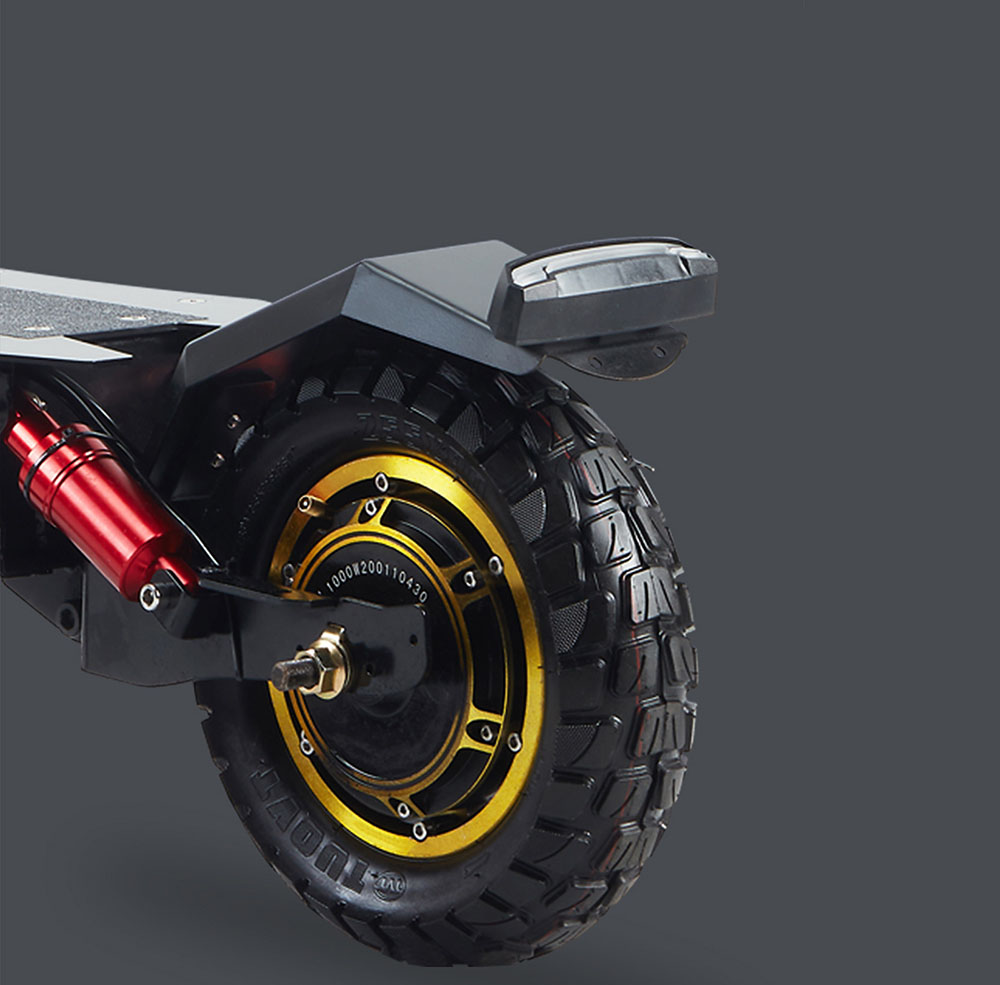 The comfort of the ride is taken care of by large 10-inch tyres with tread and disc brakes. Thanks to them, you won't have a problem even on unpaved roads. The scooter won't get lost in the woods, but it certainly won't have a problem with roads and sidewalks either. The 93 cm wheelbase also contributes to this.
The scooter has a total weight of 30.7 kg, which is something to watch out for. It is therefore not suitable for children.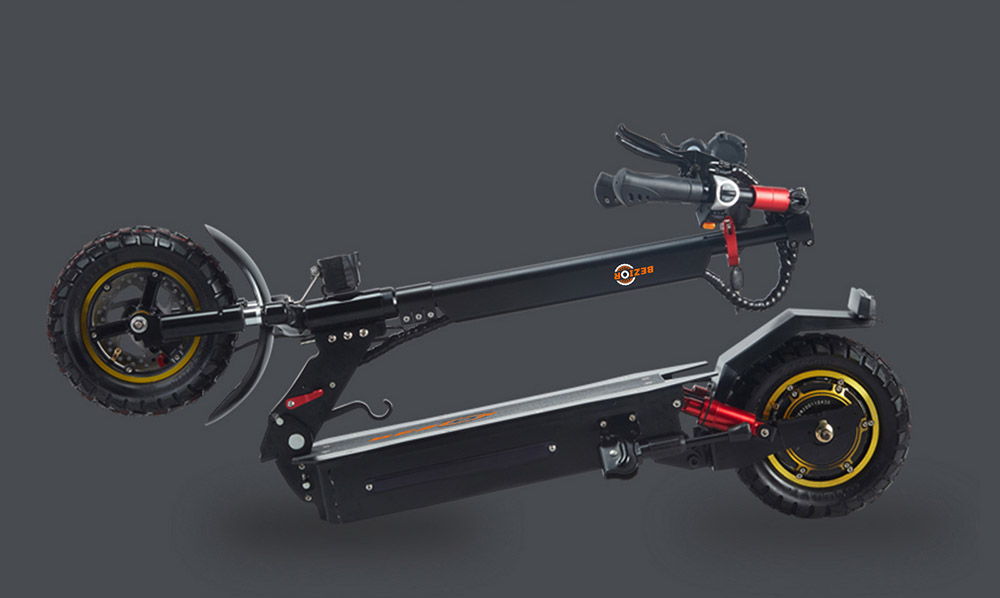 Another interesting feature is that the scooter "starts" with a key. This is a system that ensures that children cannot ride without your supervision. There is also a display showing basic information such as battery level or current speed.
Like other scooters, the BEZIOR S1 is foldable. You can very easily (depending on how strong you are) load it into your car and carry it around in the trunk.