BlitzWolf® BW-AS3 - Coupon
Coupon: BGHU0199  Price: $82.99  Time: 2020-12-30 CZ
BlitzWolf® BW-AS3 70W 12000mAh Wireless Speaker with 360° Stereo Sound, TWS Function, Styling Design, NFC Function
BlitzWolf recently launched the BW-AS3, a powerful, portable speaker that looks a lot like the Tronsmart T6 Max. However, there are some small differences in terms of specifications. We have the same cylindrical aluminum housing, covered entirely in a fabric type material. At least that's what I understand from the presentation images. It weighs almost 2 kilograms, so it is not the most portable Bluetooth speaker you can have, but if you want something strong, you have to accept this compromise.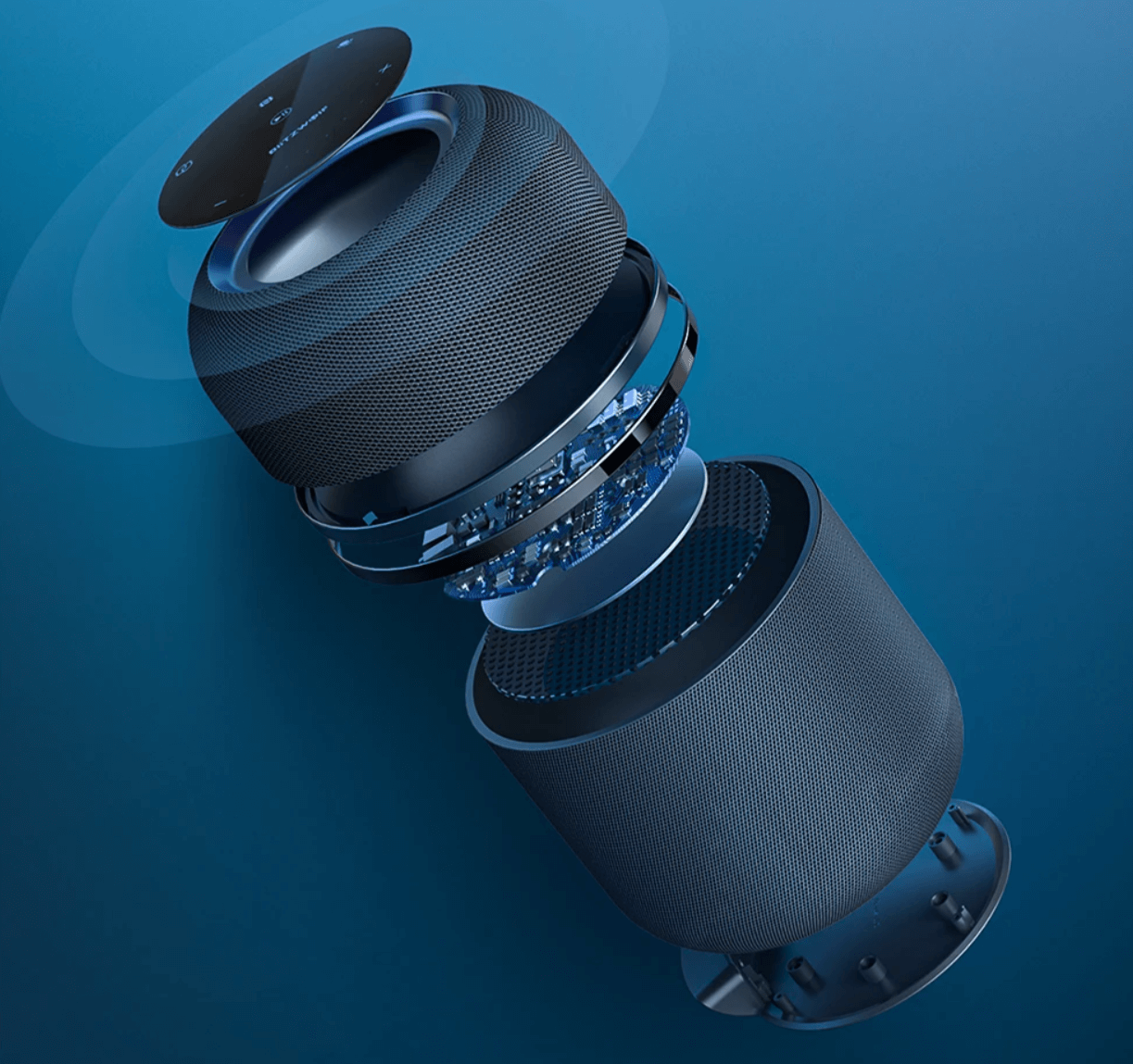 Unlike the model produced by Tronsmart, the BlitzWolf BW-AS3 does not have IPX5 certification for splash or rain resistance. In terms of design, the speaker promises 360-degree stereo sound and a maximum power of 70W (10 watts more than the T6 Max). It can be connected to the phone via Bluetooth 5.0, 3.5mm jack type cable or NFC. It also has a built-in microphone, so it can also be used to answer calls.
The control panel is located at the top, is illuminated and allows touch controls. Inside there is also a battery with a capacity of 12000 mAh, which should provide up to 20 hours of use (with a volume of 50%). A full charge takes 6 hours. It uses a USB-C port for charging, but can also be connected to a DC power source. This requires a transformer that we will have to buy separately.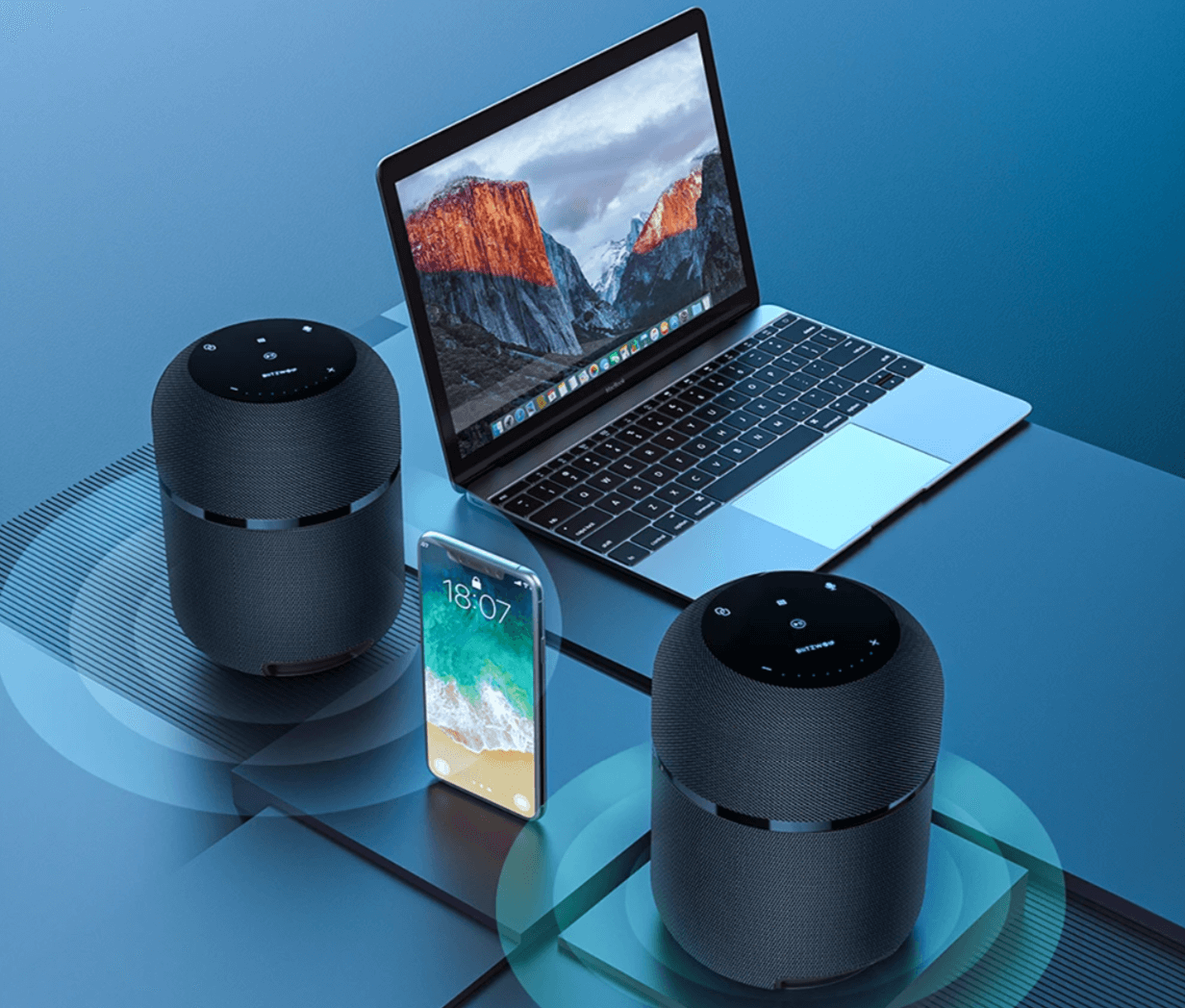 It also has the TWS function, through which we can connect 2 speakers of the same kind to create a full audio system.
Although it is an interesting speaker, at the moment I do not find enough reasons or advantages for which I would choose BlitzWolf BW-AS3 at the expense of Tronsmart T6 Max, the price being similar. It is 10W more powerful, but it loses water resistance, these being the main differences between the 2 speakers. Maybe in the future, if the price drops, it will become more interesting and even an option to consider.