BlitzWolf® BW-HL1 Pro 1.54 inch Full-touch Screen 24h Heart Rate Blood Pressure Oxygen Monitor Music Control Smart Watch
The BlitzWolf BW-HL1 Pro is another BlitzWolf smart watch with a larger display and waterproof, you can swim with it. It is currently available for only 35.99 USD.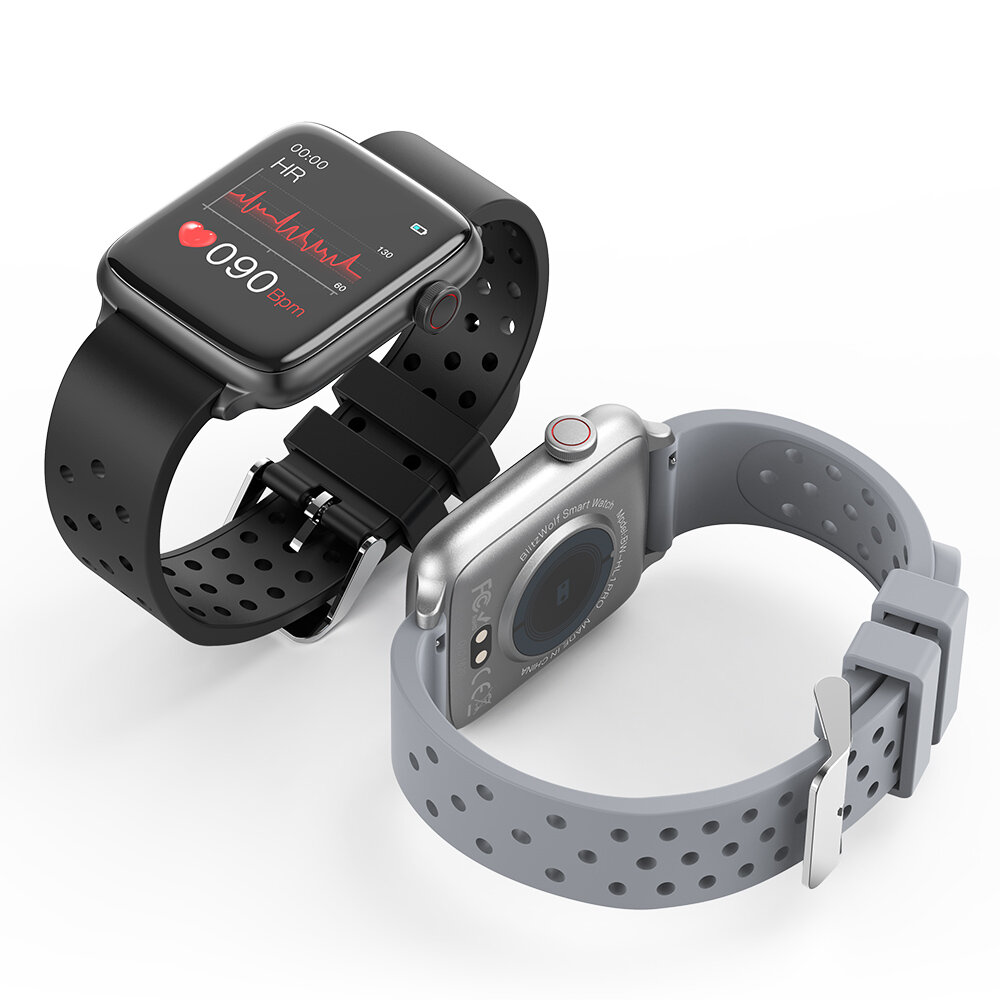 It's a bit like Apple's smart watch, meaning it's rectangular in shape and has a similar button. The metal watch case is currently available in black and silver, as well as several straps.
Waterproof, according to the manufacturer, you can also swim with it, up to 1 meter underwater, for almost 1 hour.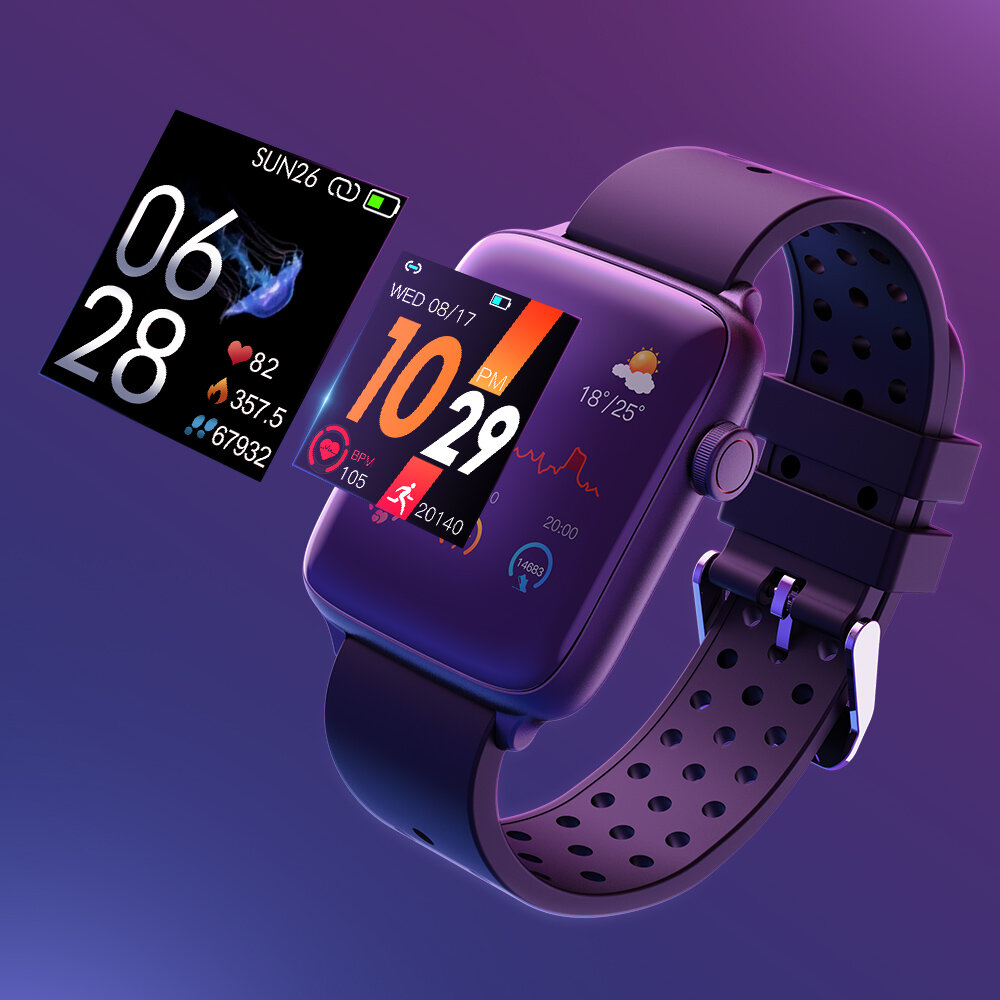 The size of the touch screen is larger than usual, with a resolution of 1.54 inch with 240 x 240 pixels, and as always, in this case you can choose from several clock bases. You can change the brightness of the display and how long it stays on.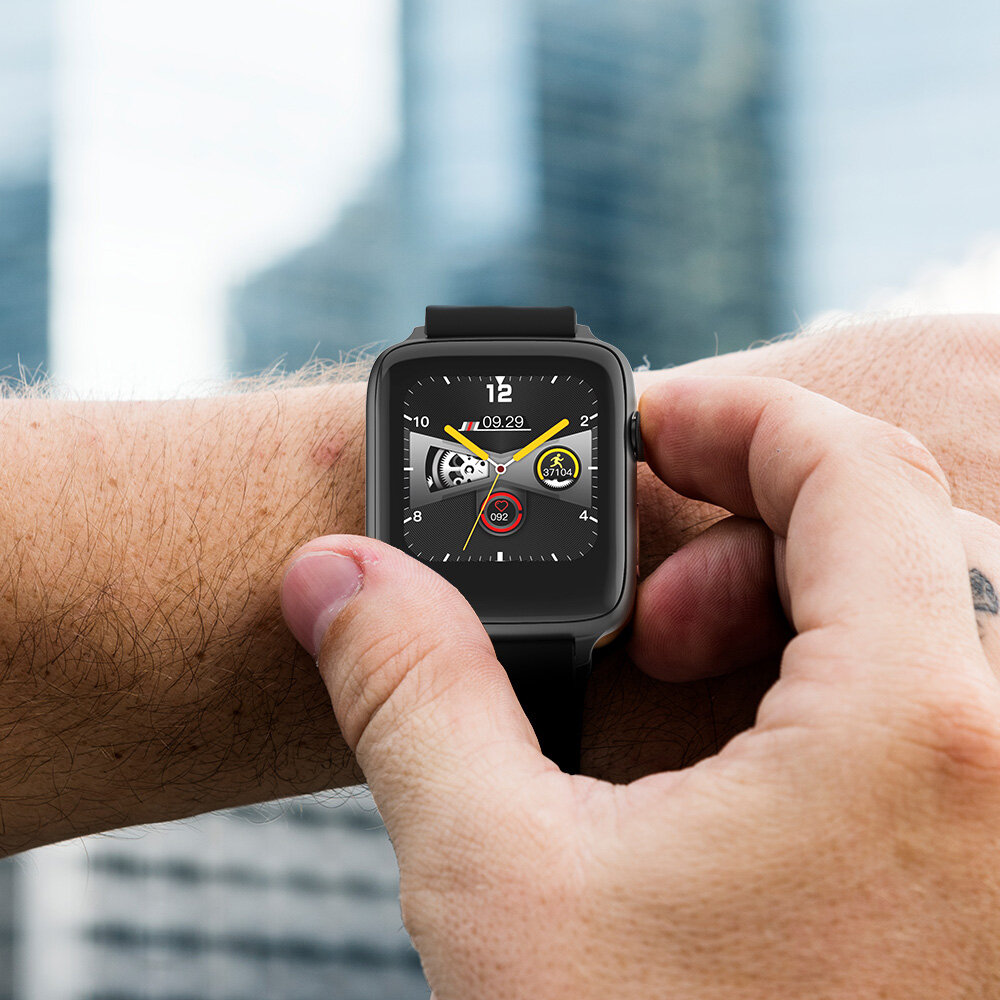 With a real operating system such as e.g. does not have Android or Wear OS, the firmware is responsible for its operation. It also comes with a mobile app for Android and iOS that makes it more efficient to use. Some functions can be used without any extra tools, such as pedometer and heart rate monitor. The collected data can then be synchronized with the mobile phone or tablet later.
The battery has a capacity of 260mAh and works for up to 20 days, but in intensive use for 7-10 days on a single charge.