BlitzWolf® BW-VC3 - Coupon
Banggood Code: BGCZBWVCDP3  Price: $159.99  Time: 2021-2-28 CZ
BlitzWolf BW-VC3 2 in 1 Smart Robot Vacuum Cleaner Sweep Mop
In the third generation, BlitzWolf flashed a cheap but LDS sensorless model. The BlitzWolf BW-VC3 robotic vacuum cleaner is not only a vacuum cleaner, it also washes up, and we can even use our mobile phone to control it.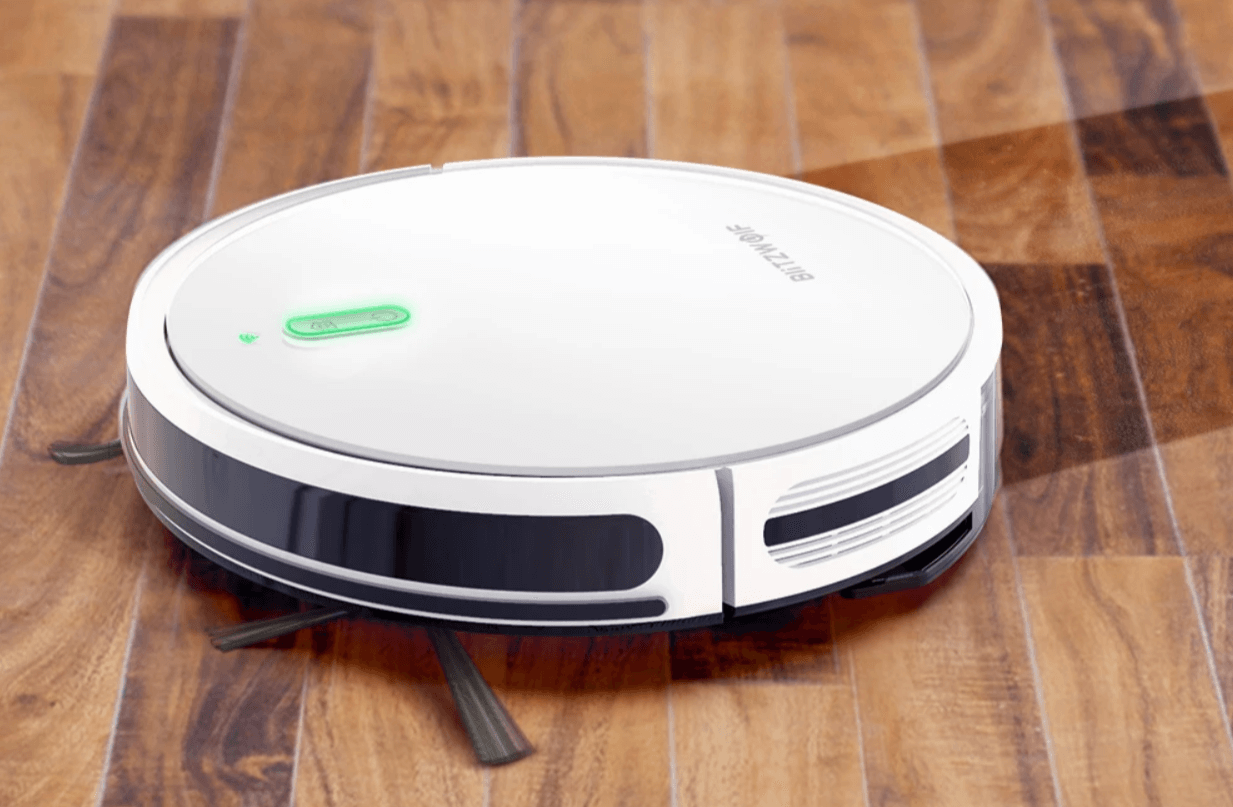 The new robotic vacuum cleaner competes in the low price range. Accordingly, we don't get endless convenience features, but at least we can't say it would be expensive. With a suction power of 1600Pa, the BlitzWolf BW-VC3 also has a 380ml powder tank and a separately connectable 100 ml water tank. Of course, we also get a mop head for the latter. Thus, while the front of the vacuum cleaner absorbs dust, the rear-mounted mop wipes the floor. Thanks to the pre-order promotion and the discount code, it can now be purchased for $249.99.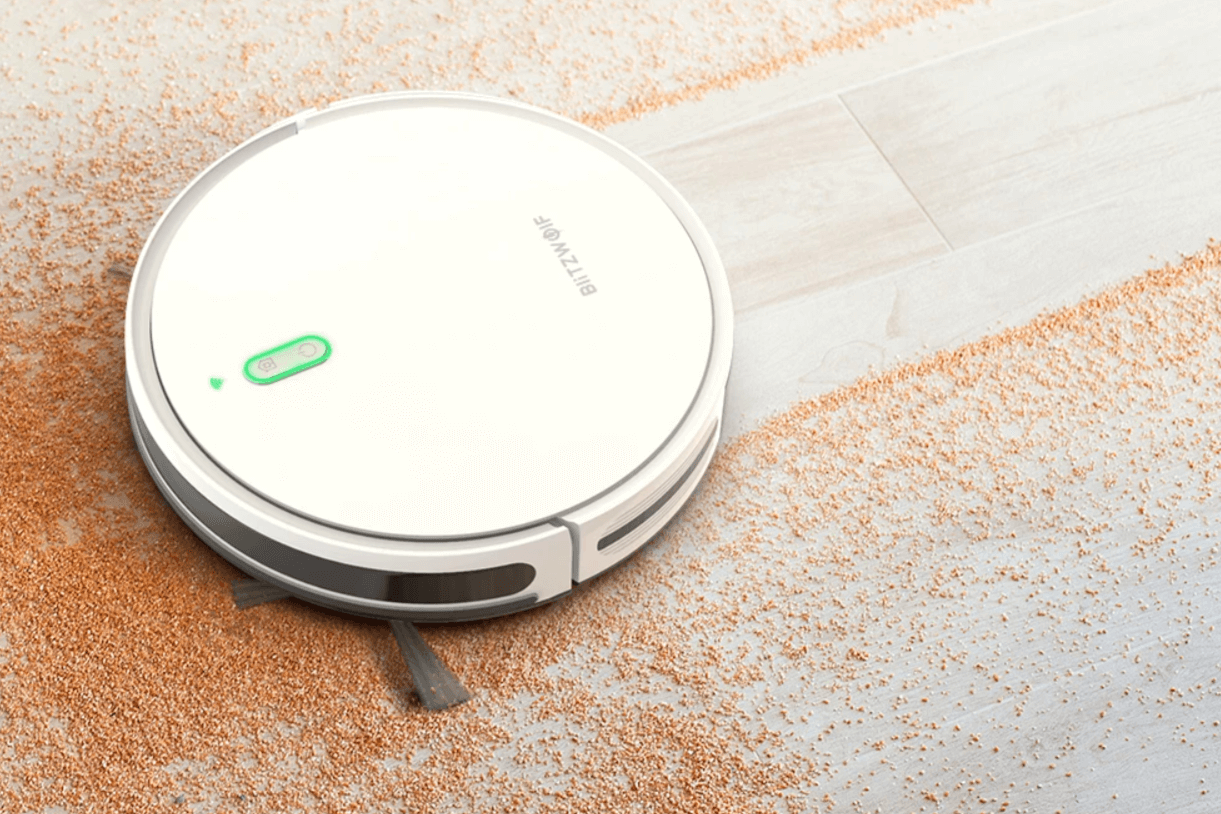 The robot vacuum cleaner can also be controlled via a WiFi connection using our mobile phone. Thanks to its 2600mAh battery, it can be used for up to 120 minutes. When cleaning is complete or before it is discharged before cleaning, it will automatically return to your dock to charge your battery.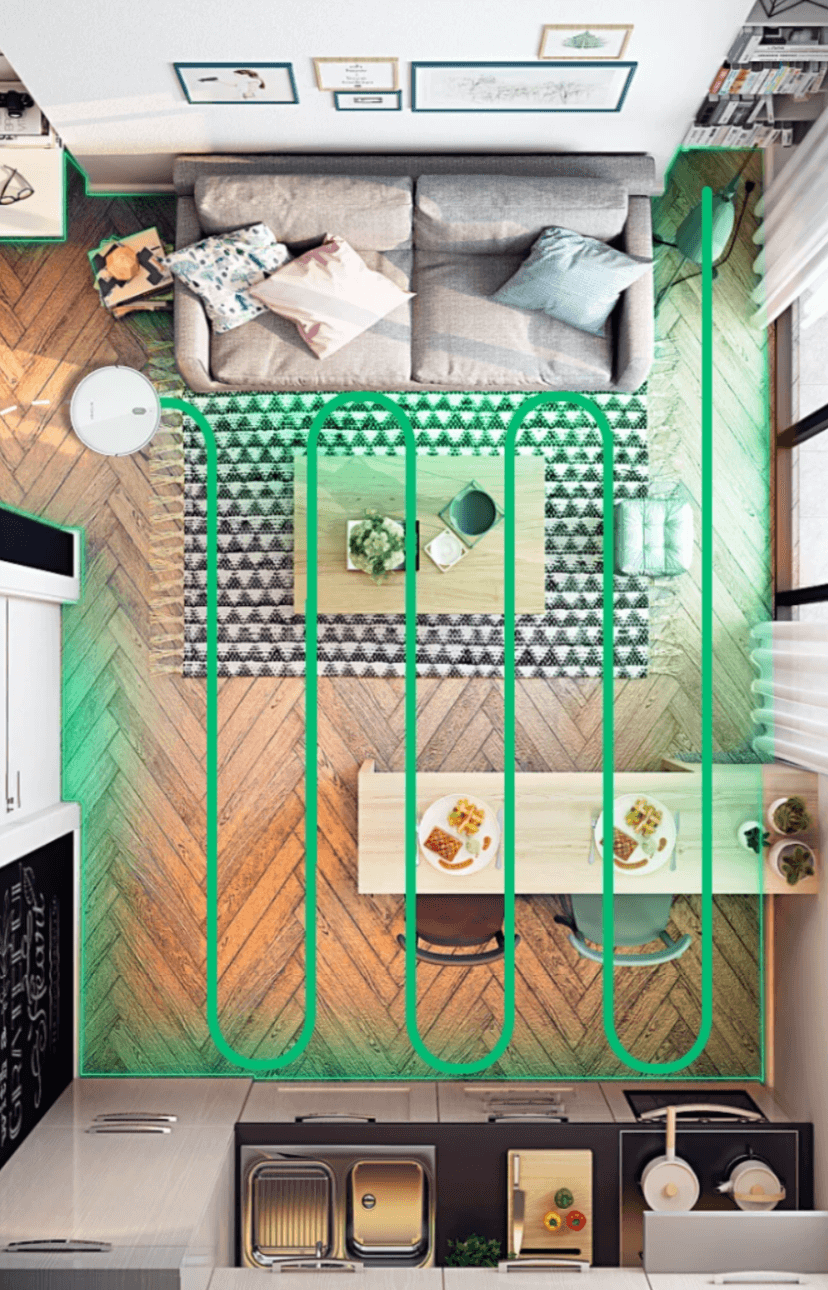 Not only is it capable of wiping the floor, but in addition to the two side rotating brushes at the front, it is also equipped with a lower rotating head, allowing it to sweep and absorb dust from the fibers of the carpet. The BlitzWolf BW-VC3 robot vacuum cleaner can be pre-ordered from the Banggood web store, and with the discount code we can buy it for $ 219 instead of $249 use Coupon.
Not only is this the only robotic vacuum cleaner on offer from the manufacturer, as models equipped with an LDS sensor are already able to scan the room where we want to clean, so they plan the most optimal route for them themselves and are able to avoid major obstacles. The BlitzWolf BW-VC2 doesn't cost much more, but thanks to my advanced sensor, it can clean even more thoroughly and faster.