boeleo K1 2.0 inch AI Touch Control Voice Translator
Nowadays, more and more people travel abroad. However, the language problem is the biggest. However, with the development of science and technology, a kind of translation machine has appeared in recent years, which can help us communicate with foreigners. Today I'm going to introduce you to a translation machine. Its name is boeleo K1.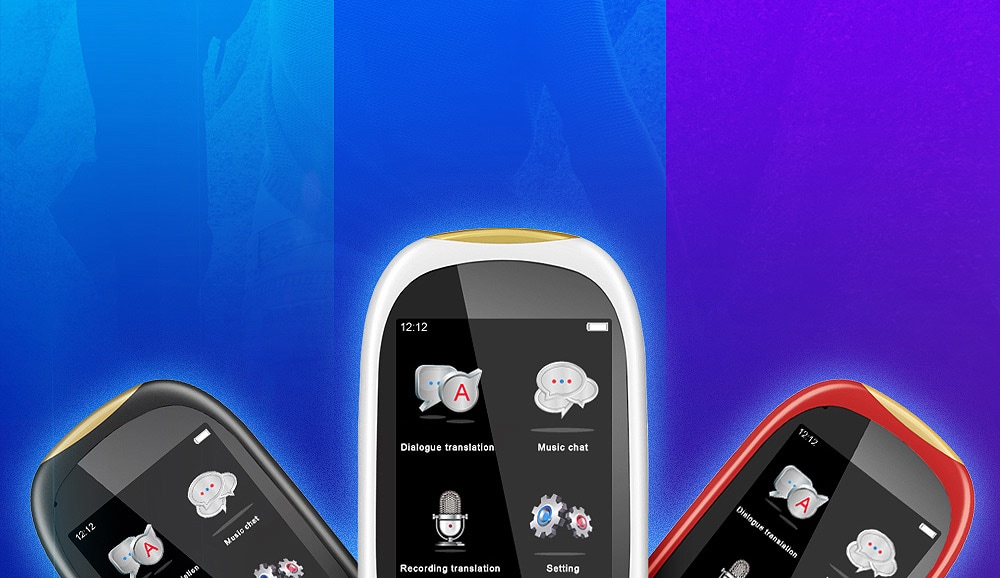 The boeleo K1 has a 2-inch touch screen with a resolution of 320 x 240P and 200 ppi. It has a clear display. At the same time, the dual-core ARM Cortex-A7 chip based on 28nm technology is mounted with the main frequency of 1.2GHz. The memory combination is 512 MB RAM and 4 GB ROM. Furthermore, it is equipped with 1280 mAh batteries, which can last up to 200 hours in standby mode. It also supports some connection options, such as WiFi and Bluetooth 4.0.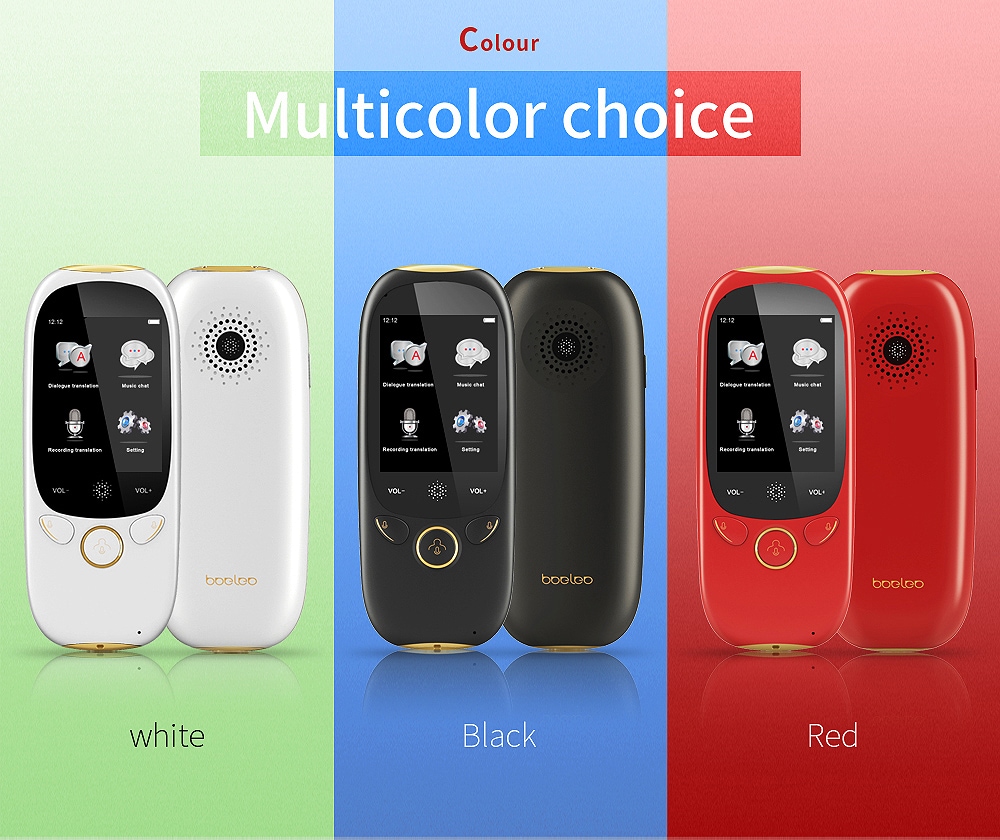 As for the most important function, that is, its translation ability. Boeleo K1 supports AI technology and provides translation in 45 languages. Facts have proved that its translation accuracy is 97%, and the translation speed has reached 0.2 seconds. Another interesting feature is that boeleo K1 also supports multi-lingual online chat.