Broadlink RM mini3 Universal WiFi / IR Remote Controller
Broadlink RM Mini 3 is a universal remote, in the form of a cylinder, that allows you to remotely control any infrared device: TV, air conditioning, audio, etc. With E-control or IHC (both available on both iOS and Android), it can be configured quickly, ready for use in just a few minutes.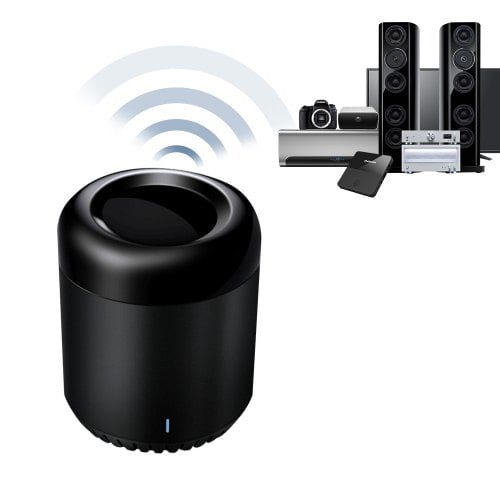 What can you do with Broadlink RM Mini 3? For example, you can sweep the air conditioning from the mobile application before it gets home or set it to turn on automatically when the temperature reaches a certain temperature (this option also requires a sensor that communicates with its application). It's multidirectional, that means you do not need to have a direct view of the IR sensor of the devices you want to control.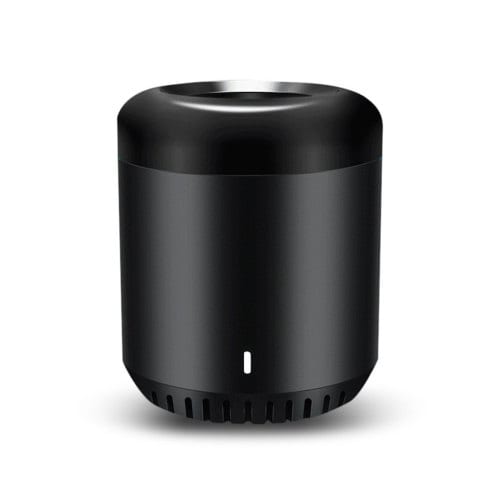 The Broadlink RM Mini 3 is not a new product, but I think it remains useful even now, in 2019. In addition, these days can be bought at a good price from GearBest. Using the discount COPY Coupon: GBAFFYL547, its price drops to $10.99. This means that it will reach the neighborhood post office (no additional charges) irrespective of the chosen transportation method.