CACGO K88H Plus Smart Bracelet
In the modern world, technologies, all kinds of gadgets are rapidly developing, universality and versatility are popular. Wristwatches, used to wear everything, now this accessory is not an indicator of time, but rather just an ornament, because the watch can be seen both on the monitor and on the phone. Combining convenience, functionality and beauty is the CACGO K88H Plus. Outwardly, they resemble a small smartphone on a strap, but everything is set on the display.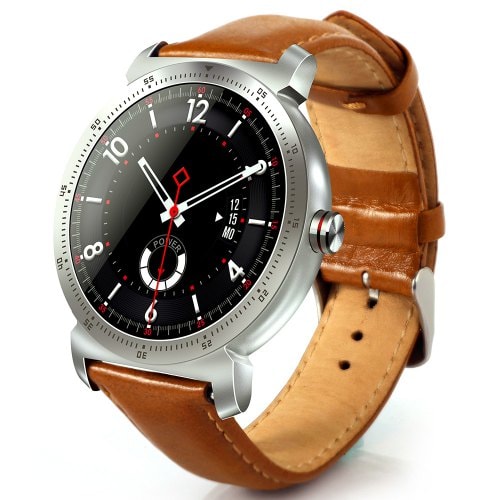 The fact that the CACGO K88H Plus is a copy of the Moto 360 – they are developed in China, and local companies prefer to steal design ideas rather than invest in their own development. This watche is built on the MTK2502C-ARM7 hardware platform, code named Aster, which was created specifically for wearable electronics. It consumes a minimum of energy, with a standard 300 mAh battery can last for two days in an intensive load mode or seven days in standby mode.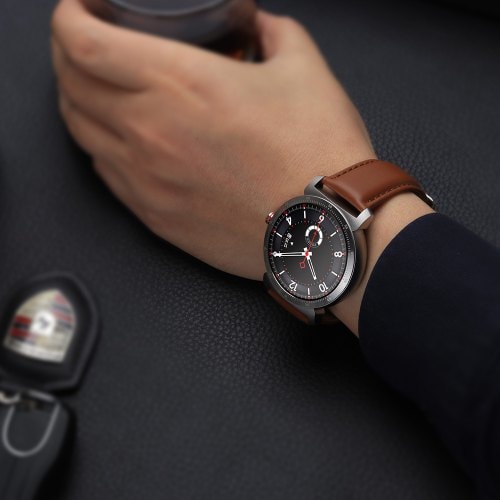 It has support for 3G networks, but the manufacturer of smart watches has not provided the ability to install SIM-cards. There is support for the popular wireless interface –Bluetooth 4.0. The processor is clearly not attributable to the K88H Plus, since its resources are sufficient for smooth operation of the interfaces.
By today's standards, little RAM is small – 64 MB. However, this volume, given the small needs of the system, is quite enough. Minimum here and permanent memory – 128 MB. For many devices this, of course, is very small, but obviously not for a smart watch, especially since you will not install anything on them except a pair of third-party dials. On this "iron" finish. The camera does not have a watch, and it needs it last.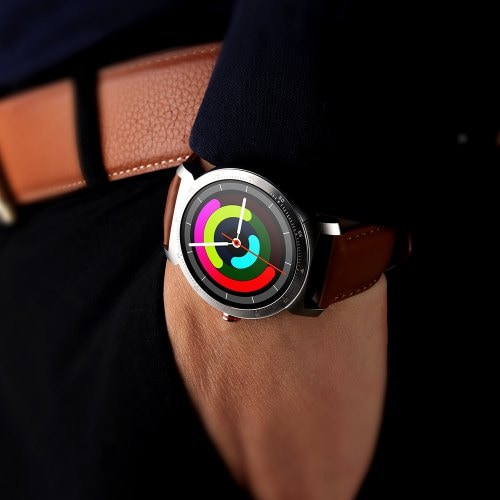 The screen of CACGO K88H Plus is a TFT-display 240 x 240, so tiny, how can you pin it with your finger? Although everything turned out to be very comfortable with a finger!
By the way, the device is charged not with a standard micro-USB, but with a special cable, the connector of which is made in the form of contacts and a small magnet. In order for this design to work, find the corresponding contacts on the back side and attach the connector, it must be magnetized.