Chirrey Y2 Folding Electric Bike with 7.5Ah Battery
With the rapid development of the city, urban roads and the increasing number of private cars, has become a stubborn disease of urban congestion, exhaust emissions and smog weather increase, so that we can no longer see the beautiful blue sky and white clouds of the past.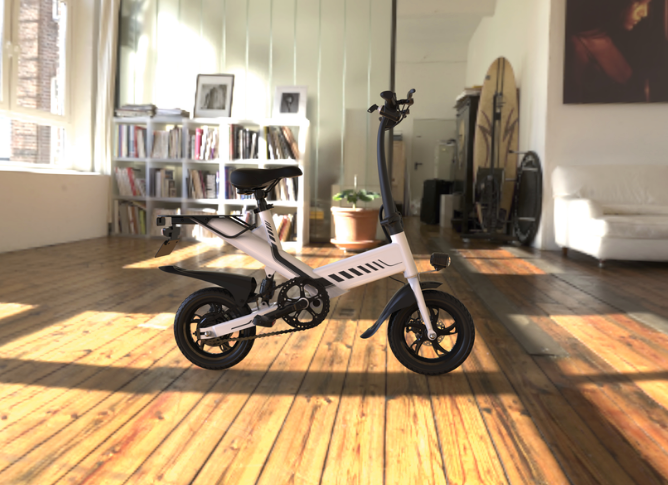 Today, we're going to introduce a new electric car, the Y2, from Chirrey. There are so many brands in the entire electric vehicle industry that Chirrey Y2's core competitive advantage is what? After rigorous cycling test, we found that there are three main aspects: First, Chirrey Y2 has intelligent chip control, which can realize intelligent power mode, and Y2 can sense acceleration in the process of cycling and play an auxiliary role in cycling.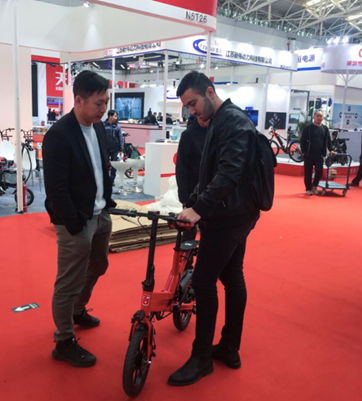 Second, Chirrey Y2 can switch freely between pure electric mode and automatic mode, switching to automatic mode without having to find a place to charge when the battery runs out. In particular, it takes the lead in adopting industry-leading damping, shock-absorbing structure design and equipment optimization, even at high speeds through bumpy roads, without any loss of comfort during cycling. These three advantages fully embody the deep foundation and strength of Qirui Technology which is ahead of the industry in technology, specialization and humanization.
It uses 7.5Ah lithium cell and power assist system as the power source, which can realize the integration of human cycling and pure power assist, and its main use is to make life more convenient and fast.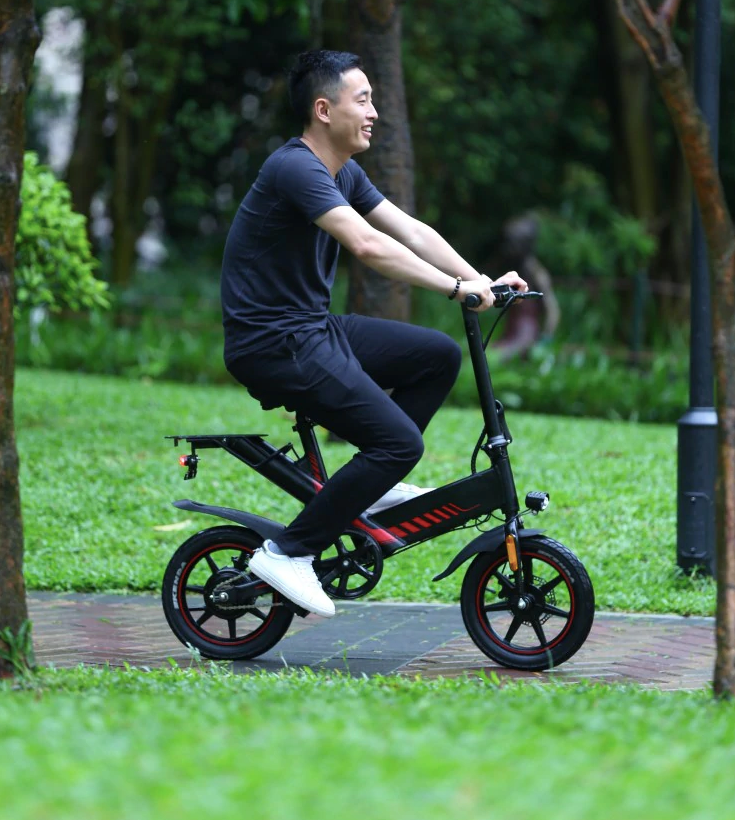 Still enjoy the racing version of the acceleration pleasure and passion experience, and no matter from the entire vehicle mass (including batteries) less than 55kg, battery nominal voltage not more than 48V, motor rated power not more than 400W, the maximum speed not more than 25km/h, must have the pedaling function in strict accordance with international standards in the design and production, safer and more reassuring.
Mount material breathable waterproof, design based on ergonomics, in line with the human body curve design, when people sit on, can automatically reduce the burden of leg muscles, very comfortable. Moreover, the height of the mount can be freely adjusted according to the height, a Chirrey Y2 electric booster can be used by all ages, tall, short, fat and thin, which is the necessary choice for the urban elite and thousands of families to travel luxuriously.