CMSBIKE CMSTD-20PZ 20Inch 48V 500W 12Ah Folding Electric Bicycle
CMSBIKE company has long ago established itself as a quality and reliable manufacturer. The product of this brand is in great demand, because the creators manage to combine stylish design, quality equipment and affordable prices.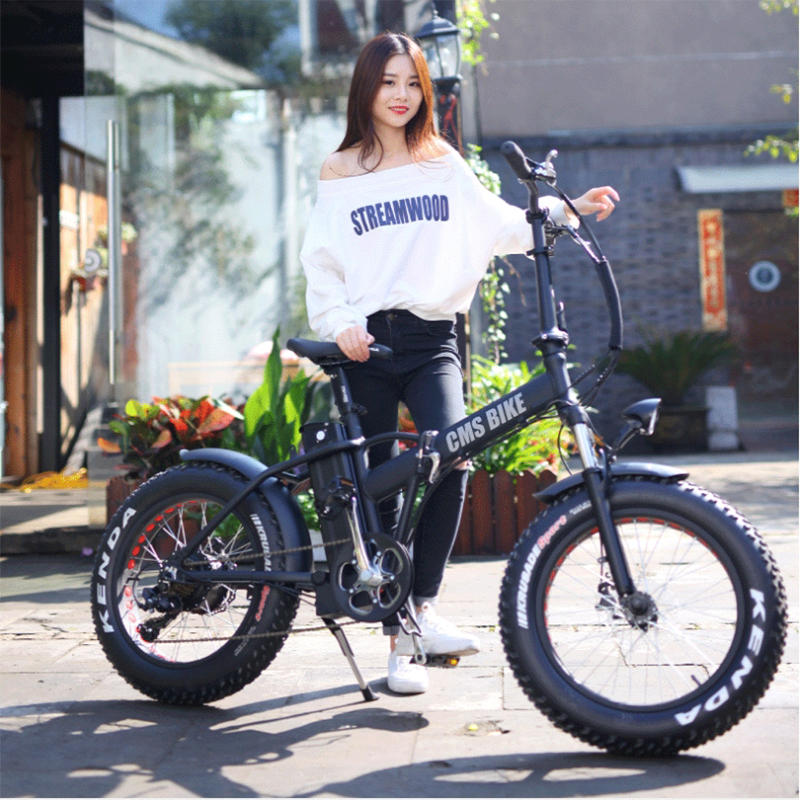 The expected novelty of electric transport in 2019 is the electric Bicycle CMSBIKE CMSTD-20PZ already on sale! This model has gained popularity among fans of electric transport. It has an unusual ergonomic design. There is nothing unnecessary in this model, it will be an excellent substitute for traditional transport.
What will surprise the new CMSBIKE CMSTD-20PZ?
The Electric Bike can reach speeds of up to 30 km/h and has a range of 60 km. The device is equipped with a 48V 12Ah battery and a 500 Watt motor. On the steering wheel of the Electric Bicycle is a small LCD display, which shows the speed, battery charge and mileage.
As well as other models of this manufacturer, the scooter is folding, that is, there will be no problems with storage and transportation. Despite the quality of equipment, the weight of the Electric Bicycle is only 26 kg.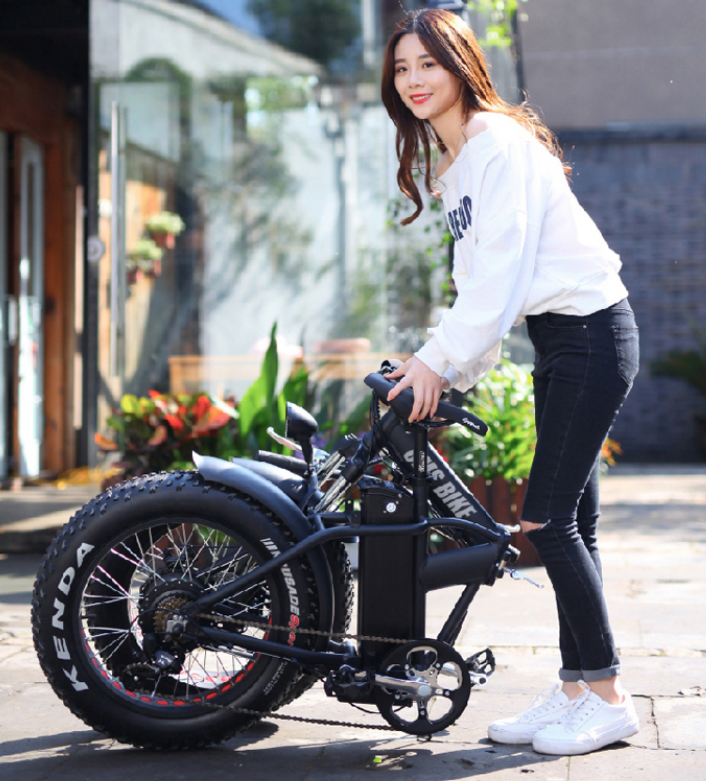 The CMSBIKE CMSTD-20PZ can be cut not only on asphalt, but also on paving stones, grass or even gravel road, because it is equipped with inflatable 20-inch wheels, which easily cope with bumps and holes. The tyres are made of high quality rubber and are not afraid of small punctures. Two shock absorbers are responsible for comfort while driving on an uneven road. To avoid folding the device at every stop, there is a parking footrest.
If you have any problems choosing a Folding Electric Bicycle or placing an order, you can contact an online consultant, who will answer your questions and help you choose the right device!