DEALDIG Robvacuum 8 Smart Robot Vacuum Cleaner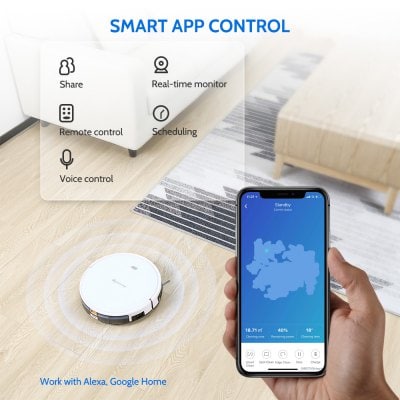 Smart robotic vacuum cleaners are slowly starting to settle in our homes. They are good cleaning assistants when we can program them, and after we get back from work, we are tidy. One of them is DEALDIG Robvacuum 8, which is currently available at the Gearbest e-shop at a discount, however, which is limited in time.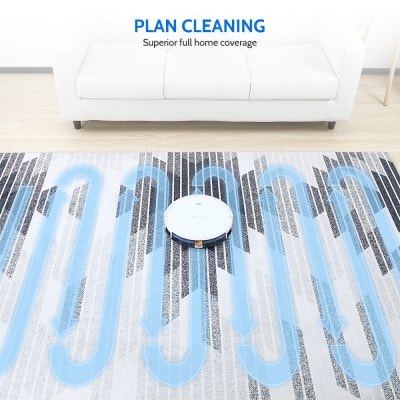 The DEALDIG Robvacuum 8 vacuum cleaner can handle thorough cleaning with its equipment. This includes 3D gyroscopic navigation for a precise cleaning route, and a complete set of smart sensors behind the vacuum cleaner will allow you to avoid furniture, stairs or other obstacles.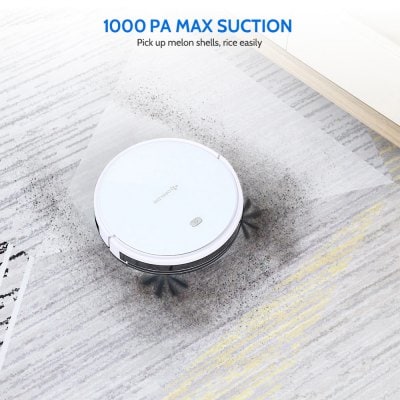 After pairing with the phone and using the application, DEALDIG Robvacuum 8 can be programmed, remotely controlled, change the cleaning modes and set up cleaning plans. The vacuum cleaner can be controlled by voice.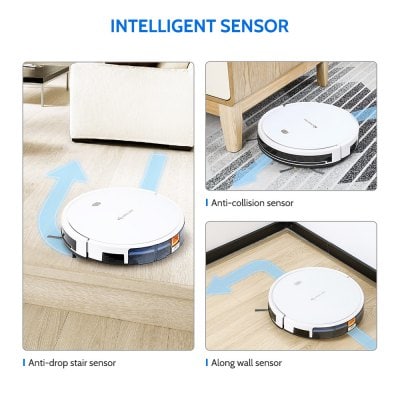 The vacuum cleaner has five cleaning modes, a 2500 mAh battery, automatic docking charging, and a 600 ml triple dust and allergen filter. The operating time is 120 minutes and the charging time is about 4 hours.