Diggro DI10 Smart Sport Watch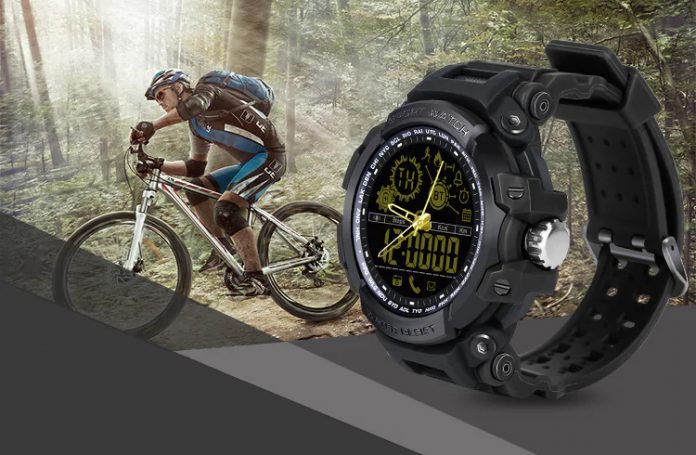 Diggro is a company that produces wristwatches and wristbands, and can not go without the latest products. The Diggro DI10 is a mixture of a smart and a traditional clock and has many advantages.
The CR2430 Battery Product has a minimum of 5 months of service, which can be easily operated up to 12 months. Timing is performed by an analogue structure, while the other data is displayed by the entire clock display.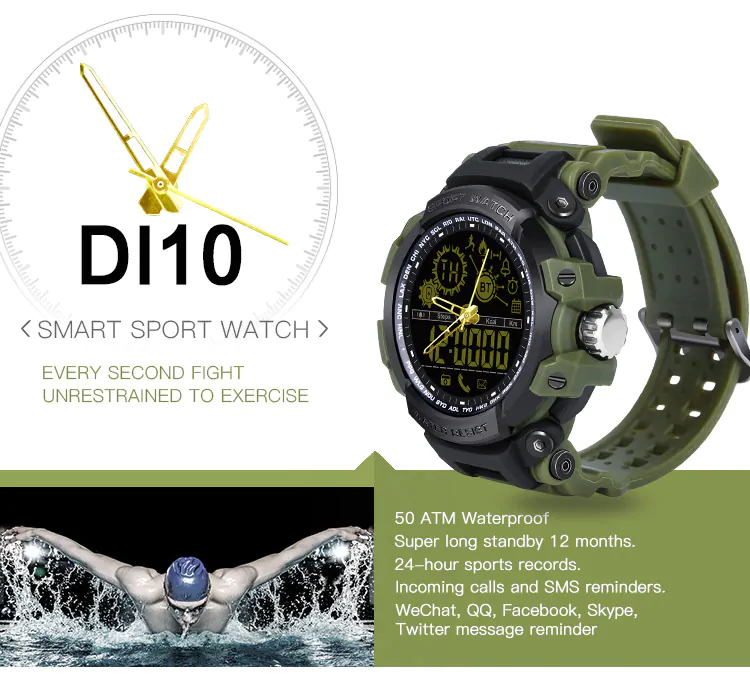 The water-resistant Diggro DI10 keeps you up to 50 meters, and counts how many calories we burned, and we can keep track of this information at any time in the phone application. The wake-up feature is almost a basic feature in every wrist watch, but there is still a telecasting feature here and reminds us of notifications to our phone.
In the classroom, smart functions can be switched off temporarily, if you do not need it, so you can increase the no longer running time. Diggro DI10 is now available for 5,600 forints, which is far below the VAT limit, so we will not have any additional costs.