DOBOT MOOZ – 2 Dual-Z Axis 3D Printer
Yesterday, I introduced the DOBOT MOOZ – 1 3D printer. Today, let's talk about his brother's version. DOBOT MOOZ – 2 is an industrial convertible metal 3D printer that produces an all-in-one design with interchangeable heads for 3D printing, laser engraving and CNC cutting. Industrial-level linear guide, stepper motor and mechanical case with CNC support stability and accuracy of 0.02 mm. Quick assembly, a protective case, an easy-to-use controller and an intuitive manual make MOOZ suitable for beginners, creators and teachers. DOBOT MOOZ won the iF DESIGN AWARD 2018 for its innovative design and many features. Create your bright life with MOOZ!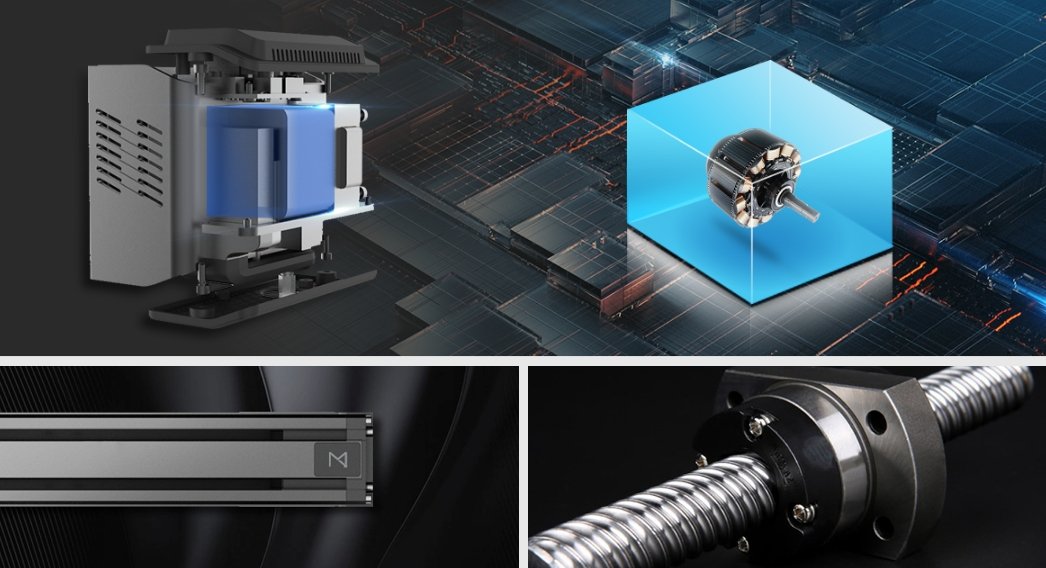 As MOOZ – 2 design 3-in-1 you can obtain three-dimensional printing, laser engraving and cutting machine with one machine that can save you a lot of money to achieve these functions separately. Simply replacing the interchangeable heads, MOOZ will become your creative factory and turn your ideas into reality.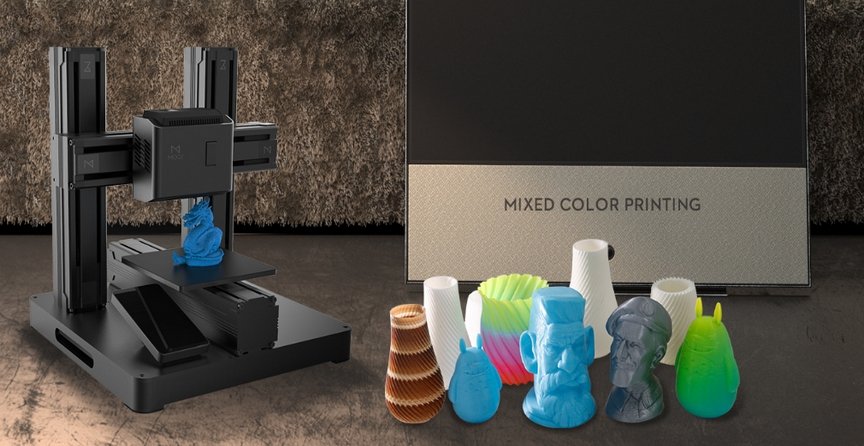 MOOZ – 2 uses precision aluminum CNC alloys that are more practical than plastics. Thanks to the use of metal, it was possible to completely get rid of the vibrating side effect. The head moves smoothly, gently, precisely.
With the help of a configurable design part of the printer it can be assembled in 10 minutes. This makes it mobile and at the same time convenient. Future updates can be easily added to the base model.