Doogee S88 Plus IP68/IP69K rugged phone
Smaller manufacturers are much more likely to somehow try to stand out from the rest, and for that reason (and because of the film reference) the Doogee Iron Man phone was born, which would basically be a standard rugged phone, but got Iron Man eyes that could shine in more colors at the back. After the Pro version, the manufacturer thought it would further enhance what was already good, so the Plus version got 8GB of RAM, got a better processor and could also be used for the rest of the time on a single charge, thanks to its 10,000 mAh capacity. battery (which can also be charged wirelessly).
DOOGEE has announced the new 88 series smartphone: DOOGEE S88 Plus, an updated and improved version of the already solid and reliable rugged. With its bold design, this smartphone features improvements over the previous model in at least four areas.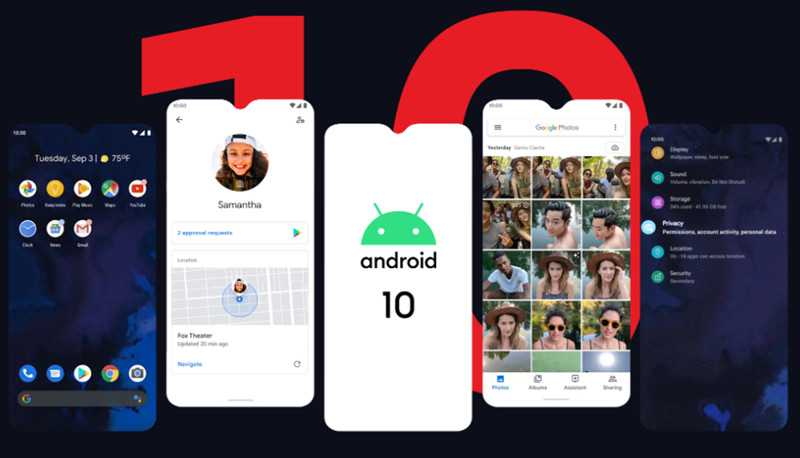 Impressive 48 MP Samsung® AI main camera
DOOGEE S88 Plus features an impressive 48 MP Samsung® AI main camera to capture high-quality, detail-rich photos and videos.
8GB RAM boosts processing capacity
DOOGEE S88 Plus also outperforms the Pro model, thanks to the additional 2 GB of RAM. With its 8 GB of RAM and 128 GB of internal storage, this smartphone ensures smooth and fast performance.
Wider coverage
You can no longer be afraid of running out of coverage and internet while on the road. DOOGEE S88 Plus offers support for global frequency bands (4G FDD: 1/3/7/8/20) (3G WCDMA: 1/2/4/5/8)(2G GSM: 2/3/5/8) (LTE baseband: B1 / 3/7/8/20).
Improved functionality with gyroscope sensor
Compared to the Pro model, DOOGEE S88 Plus is equipped with a new gyroscope sensor.
Other key specs of DOOGEE S88 Plus include a gorgeous 6.3-inch Waterdrop screen with FHD+ resolution, the powerful Mediatek Helio P70 processor, a gigantic 10,000 mAh battery, Android 10.0 OS, 10W wireless charging, 5W reverse charging and NFC with Google Pay support.
There is also a fingerprint sensor on the side that doubles as a fully customizable button. The S88 Plus has achieved MIL-STD-810G and IP68 / IP69K certifications. Whether you're an adventurer, scientist, construction worker, or engineer, the durable DOOGEE meets all your needs. Equipped with features such as a compass, sound level meter, height gauge, magnifying glass, protractor and more, it is the ideal smartphone to be used in harsh environments such as construction sites.