Doogee Y8C 3G Phone with waterdrop screen
Doogee has just presented its new mobile for the entry range that receives the name of the Doogee Y8C and although it does not have some groundbreaking features, if it has a price that does not need these.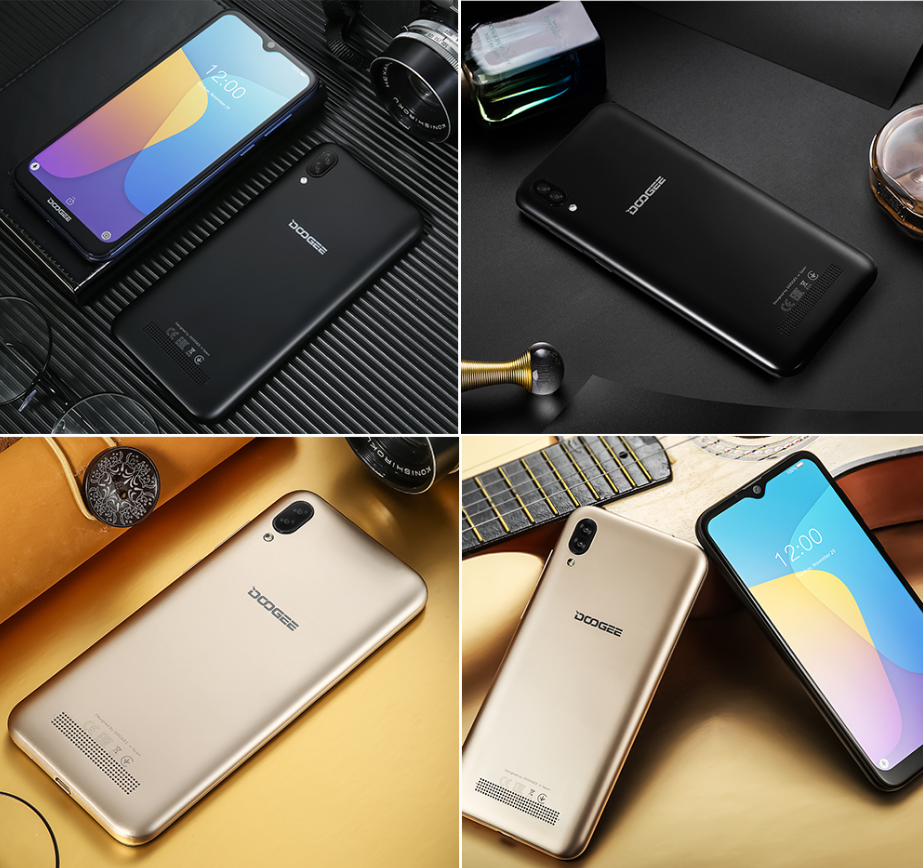 To begin with, its front design where the bevels have been reduced to almost disappearing, leaving a minimum at the bottom that the company has used to place its logo. In the upper area we find a notch in the form of a drop of water where a camera with 5 MP. The screen has a size of 6.1 inches, a measure that is in the middle of most of the mobiles we launched this last year, although its resolution remains in an HD+. In the back we see a double photo sensor of 8.0MP and 5 MP, together with an LED flash, all placed vertically on the left side.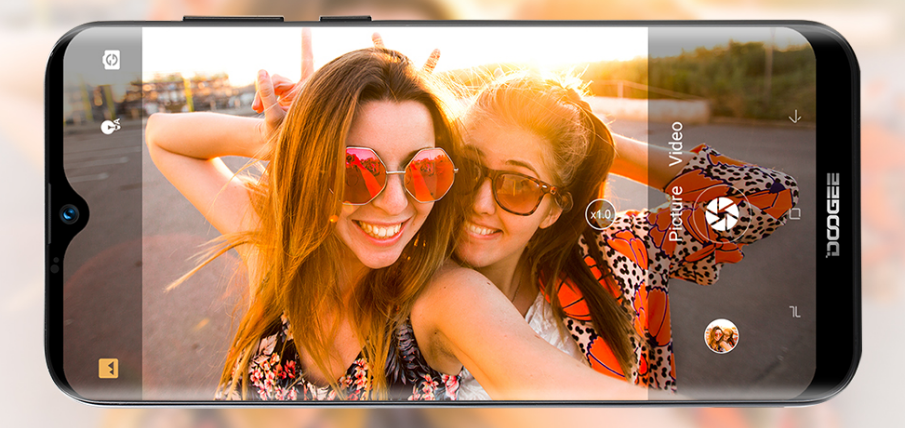 The processor chosen by Doogee to give life to this new terminal is a MediaTek MT6580P to 1.3 Ghz that gives a fair power, without many frills. In Antutu the data that we have checked gives as result about 35000 points. The processor comes with 1 GB of RAM memory and 16 GB of internal storage.
We can also see a fingerprint reader placed further to the center of the rear casing. If we do not want to make use of this fingerprint reader we can activate the option of facial unlocking which is also included in its front camera. Its 3400 mAh battery will be able to give us up to 10 days of autonomy in standby and a couple of days with a moderate use. The operating system that controls everything and makes it work properly is Android 9.0 Pie.
The Doogee Y8C has just been launched in China and can be purchased from the Doogee website for everyone at a price of only $80. Then the final price will go up to $89 which is not bad either.
As we can see, the price is one of the lowest we can find between the current smartphones and the mobile is true that is not bad at all in the value for money. If what you are looking for is a cheap mobile or your first mobile, the Doogee Y8C is an option to consider. Don't ask for complicated games to run smoothly, but to navigate and send whatsapps will be more than enough.