DoubleHunter P12+ Folding Bike Electric Moped Bicycle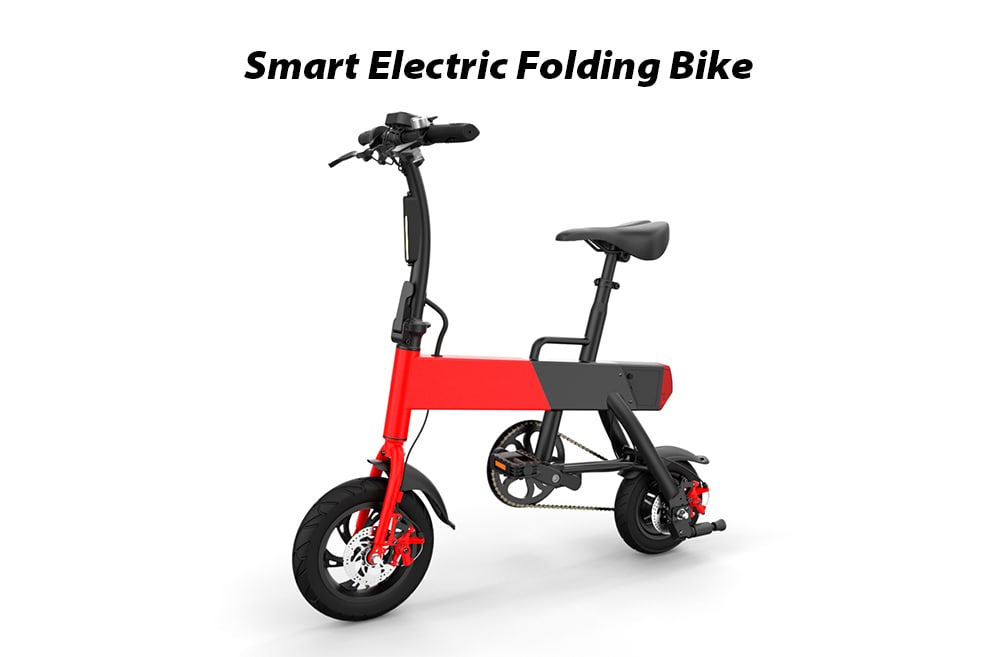 The DoubleHunter P12+ is a semi-powered mini lithium electric bike. The combination of pedaling and boosting makes it easier to climb uphill and saves electricity. Fold in one second, comfortable and portable. Large display, real-time understanding of mini lithium electric vehicle driving dynamics.
This mini lithium battery has a built-in charging cable. It doesn't need to carry a charger. Don't worry about going out and forgetting to bring a charger. The place with the socket can be charged immediately.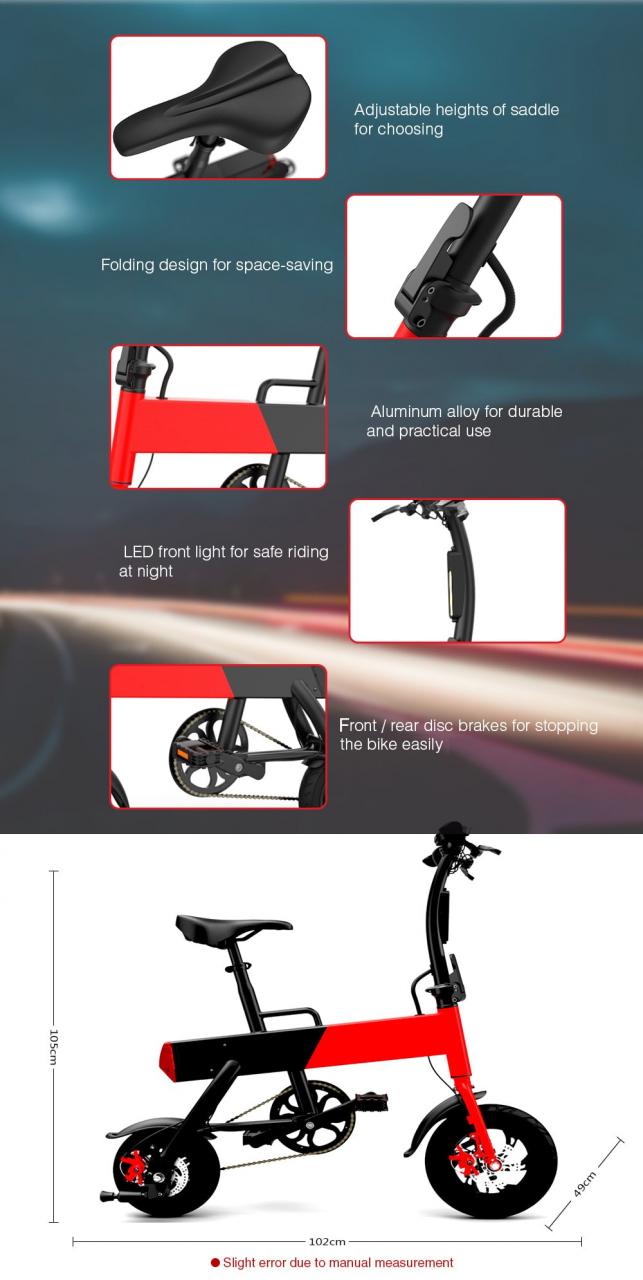 Choose DoubleHunter, you can be more fashionable when riding, you can be more cool when riding, and it can be easier to ride.