Xiaomi Dreame V10 Pro Cordless Stick Vacuum Cleaner With Powerful Performance and Surpassing Configuration
Insist on performance, make products with the standards of building aircraft
Break through the shackles of past experience, starting from the "core". Comprehensively review of the core technology of the motor, and strive to release the strong potential of 100,000 rpm. The V10 Pro vacuum cleaner adopts more stable rotor balancing technology and better current control to bring stronger performance.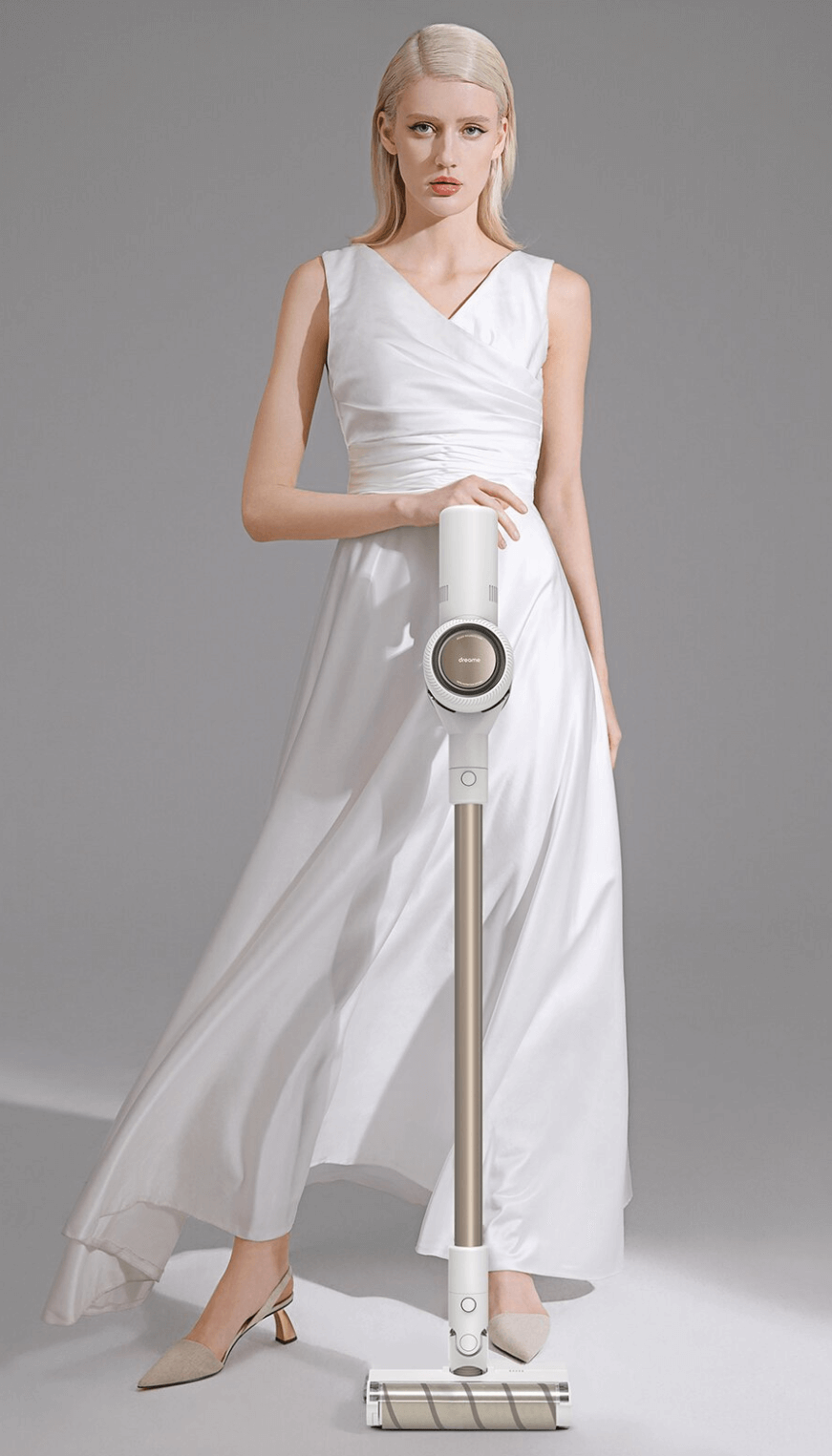 Dreame unique Smart Cool air cooling technology constantly makes strong power
Dreame unique design of the air duct allows airflow to efficiently pass through the motor and battery pack to achieve real-time heat dissipation of the core components, ensures the power always stays strong under various cleaning modes.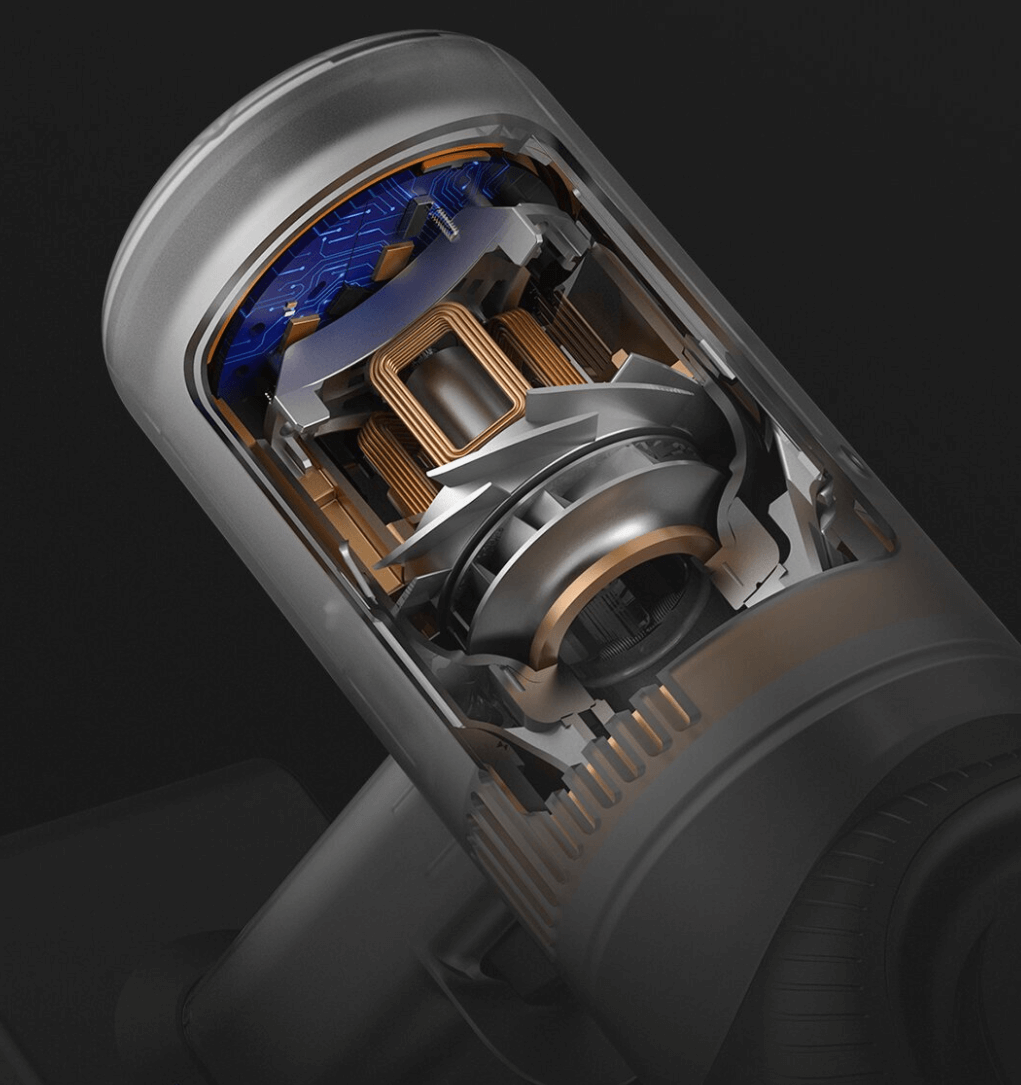 Pioneer Endurance System provides continuous power
The 2500mAh large-capacity battery pack, combined with an intelligent power management system, monitors the status of battery and current in real time, dynamically adjusts the power supply of the motor, achieves a reasonable distribution of power and more efficient power output in order to provide abundant power.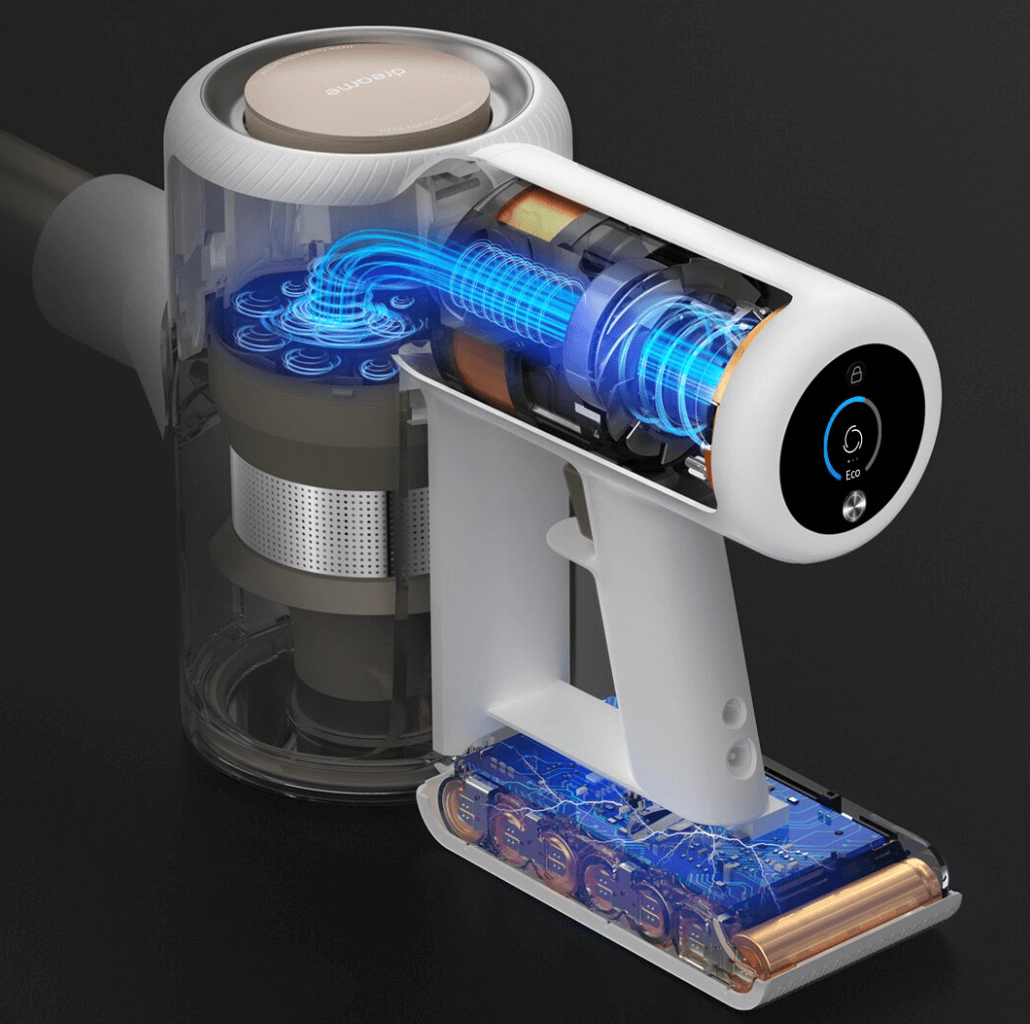 DREAME V10 Pro is an excellent vacuum cleaner at first
The V10 Pro vacuum cleaner is equipped with a 100,000 RPM high-speed brushless digital motor, which can effectively remove stubborn dust and mote hidden deep in the gaps, significantly improving the suction efficiency.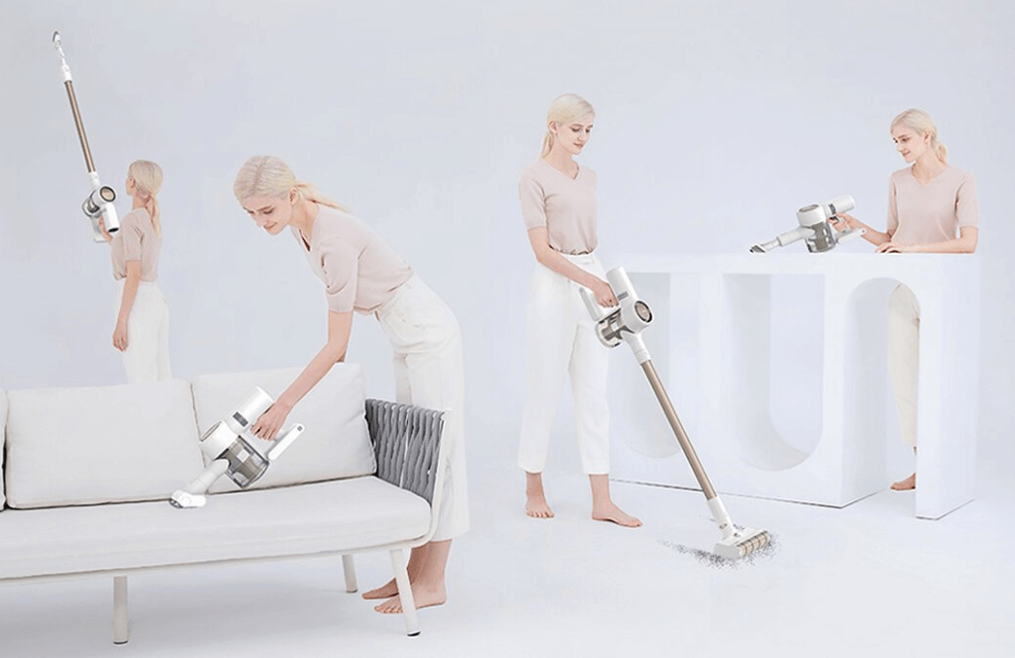 Large-Diameter Soft Brush Protect your floor, no worry about hair
The floor brush is driven by an independent motor. Its large-diameter design effectively prevents hair from wrapping around the roller. The soft roller is able to clean deeply the gaps between floors. With strong suction, it significantly improves the efficiency of floor cleaning.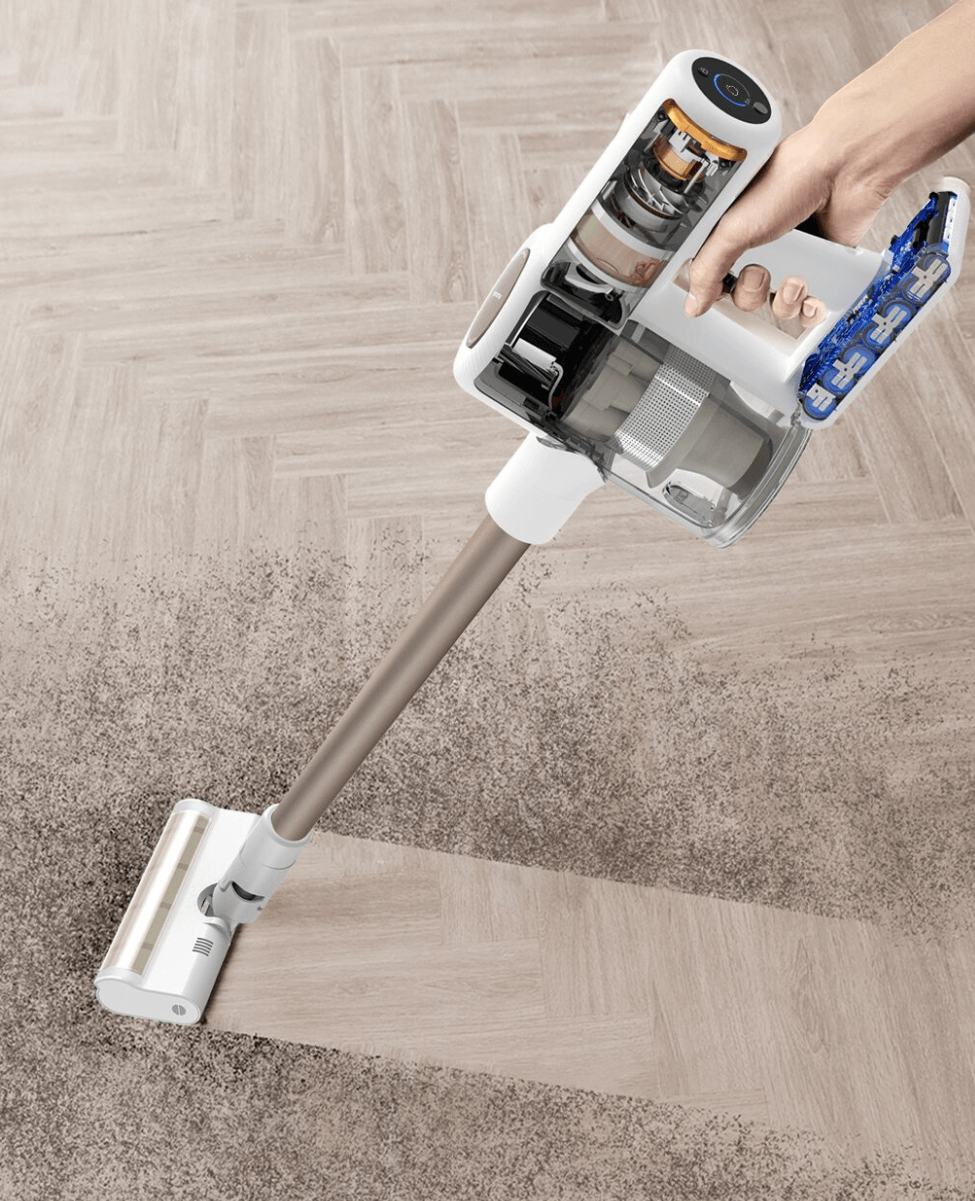 Technical innovation of 12-cone cyclone filtration system, Double the service life of filters
The V10 Pro is equipped with a 12-cone cyclone filtration system developed by Dreame aerospace team. It can achieve up to 99.67% dust and air separation efficiency by aerodynamics alone, which greatly reduces the load for filters. Under the same condition, the service life of filters is extended to two times compared to previous generation products.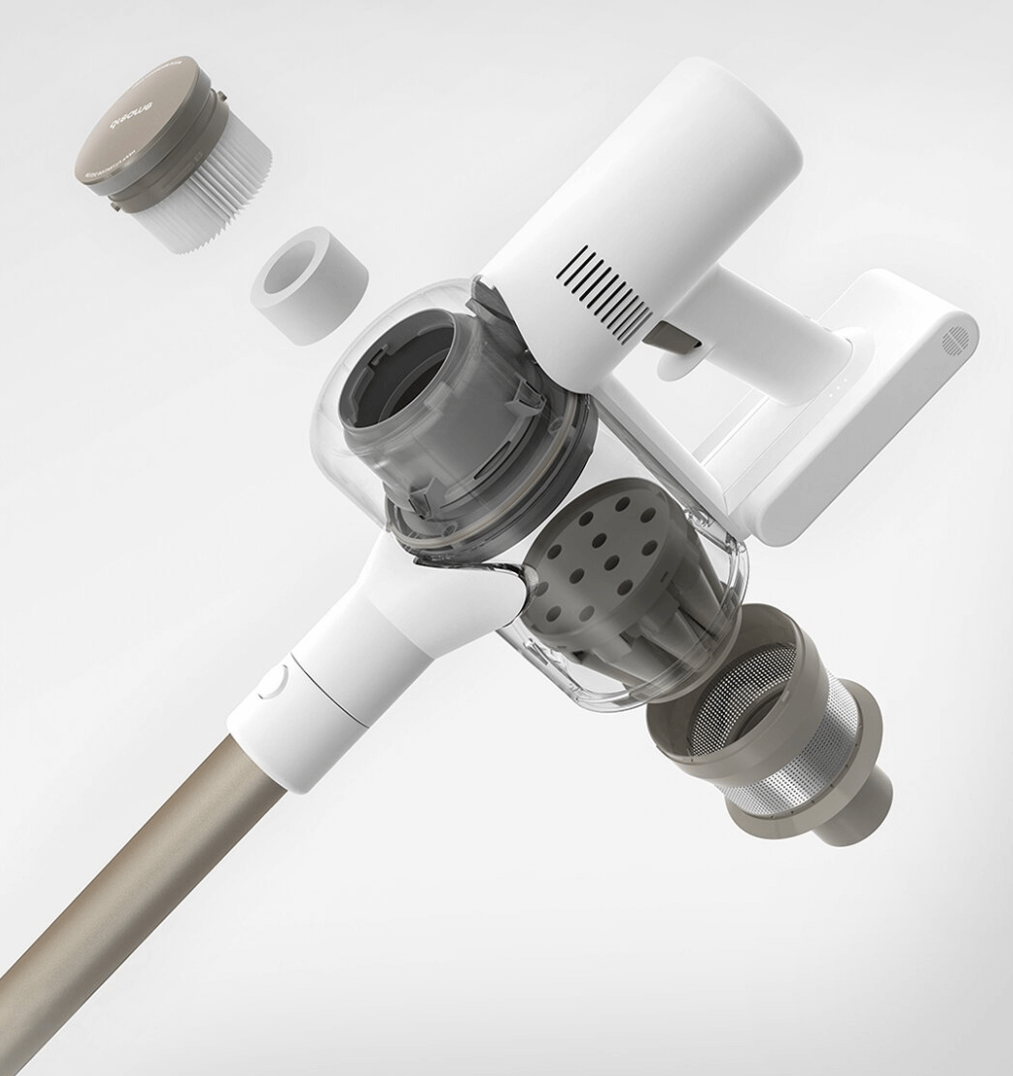 Remove both large particles and motes, Accurately filter 99.94% particles as small as 0.3 μm
This device adopts a 5-fold fine filtration system, which can accurately capture particles as small as 0.3 μm, and the filtration efficiency is as high as 99.94%. Moreover, it can discharge clean air to avoid secondary pollution.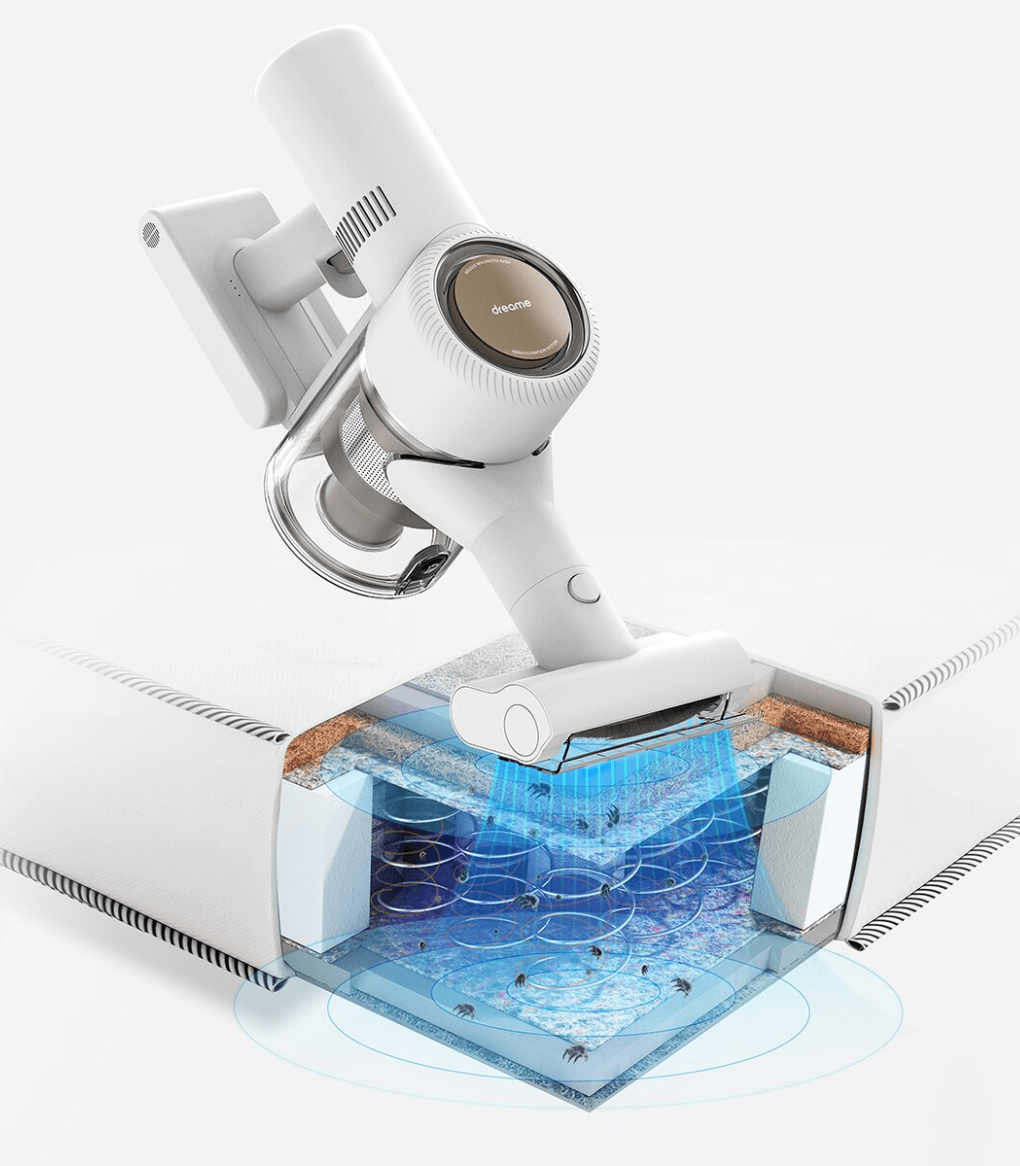 DREAME V10 Pro is also an outstanding mite-removal vacuum cleaner
Remove mites with strong suction, Effectively remove indoor microorganisms and micro-particles. An independent motor directly drives the roller brush, and the strong suction power caused can reach to the deep layer of the fabric, effectively removing the dust and microorganisms hidden deep.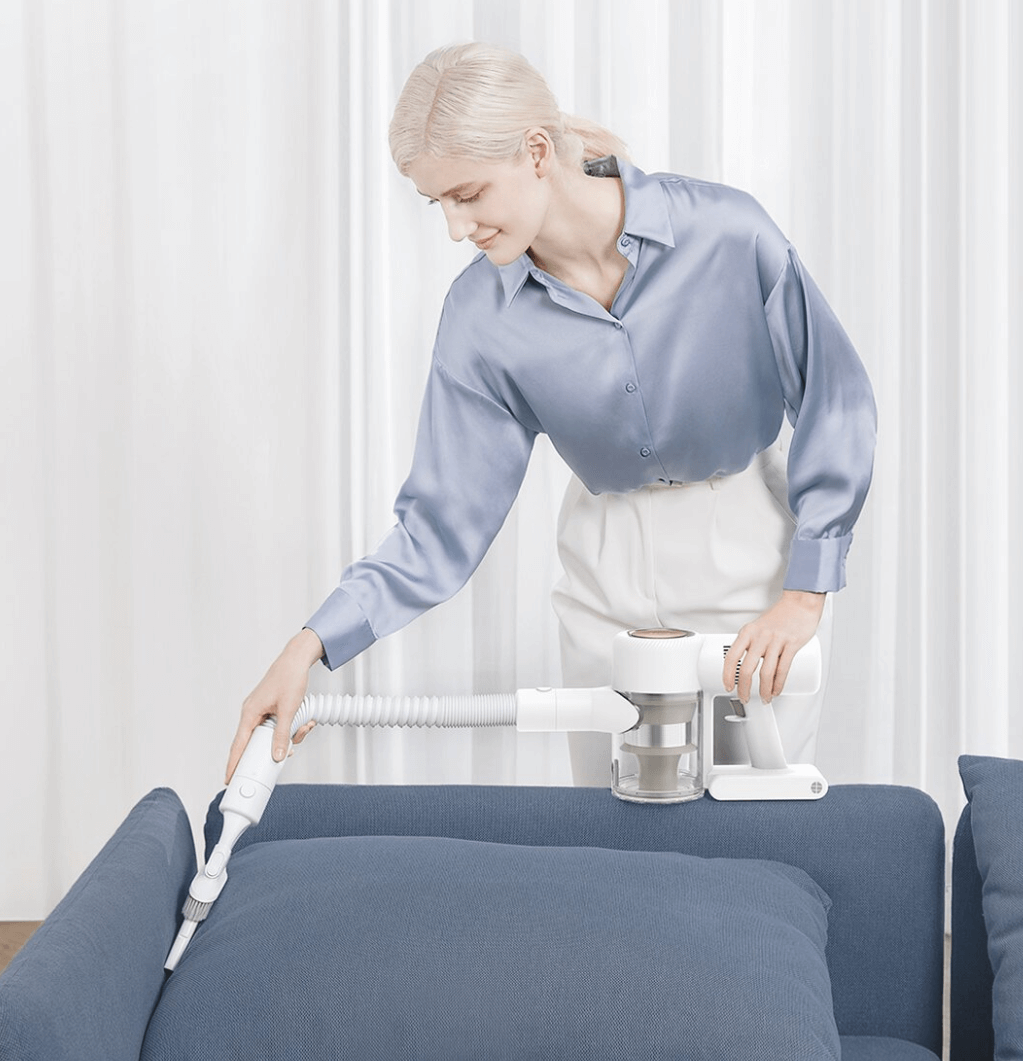 Lock operation mode with one button, Free your fingers, designed for complex cleaning scenarios
New continuous operation mode is added, which can be locked by pressing one single button and work continuously. With an extension hose, it can easily deal with cleaning in complex environments.
6 full-chain style design to reduce noise
Exhaust pathways optimization to reduce exhaust whistling noise
Equipped with brushless motor to reduce rotor friction noise
Motor suspension design to reduce resonance noise
GEDEBAO noise-reduction composite cotton to reduce noise at the air outlet
Air duct optimization to reduce wind resistance and wind noise
Components tightly integrated to reduce noise caused by vibration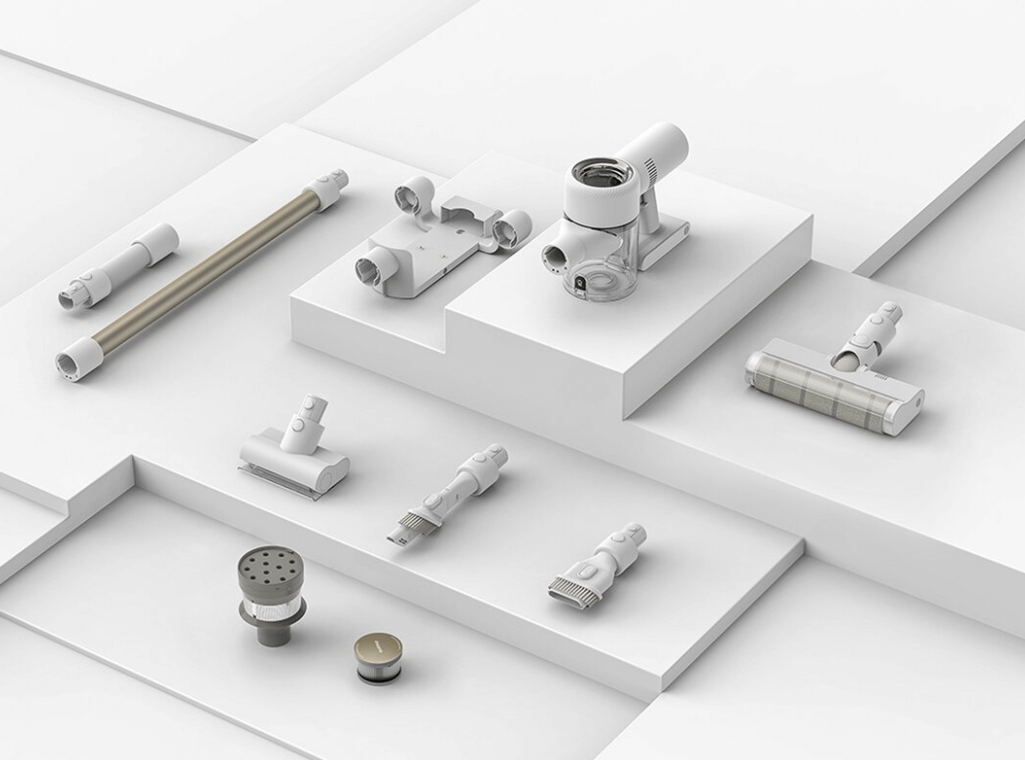 Ergonomic Design, Easily reaches up high to clean
Adopt an ergonomic design to place the motor and battery backward to the handle, the Dreame V10 Pro makes the center of gravity of the whole device closer to the arm. It effectively reduces the burden on the arm when lifting, more comfortable to reach up high to clean.