Excelvan Q2 Kids Toy Projector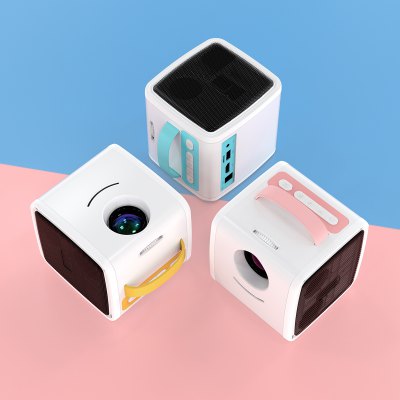 Today, I will introduce you to a toy projector suitable for children. Excelvan is a Chinese brand and their company produces a lot of gadgets. While the screenless TV is slowly being loved by people and infiltrated into the home, the Excelvan Q2 children's projector is also available.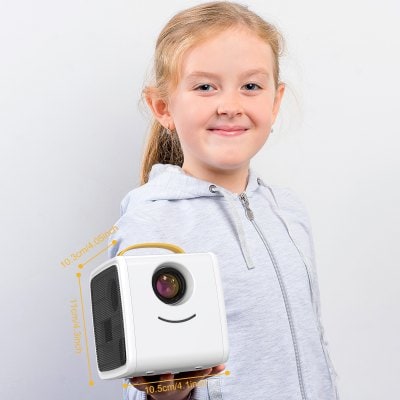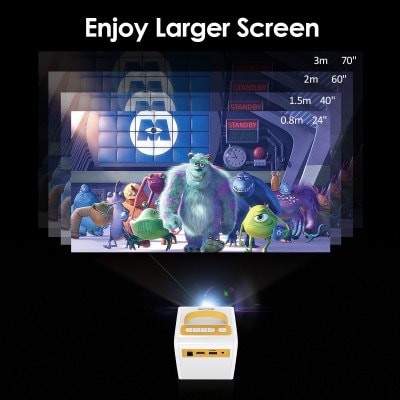 We think this Excelvan Q2 projection is relatively suitable for children under the age of six. For example, the square shape is really attractive for children, but at the same time, the children touch it, which is easy to cause the possibility of falling into the machine without holding it. Therefore, if it is for parents under the age of six, it is best to stay with them.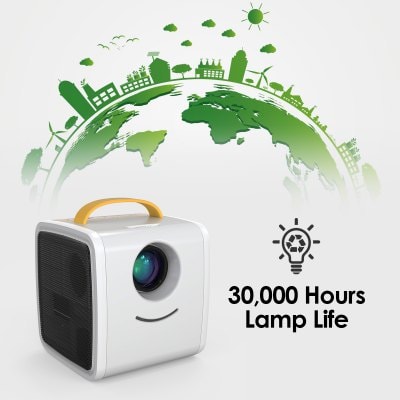 Selling point of Excelvan Q2:
Budget Children's Gift for Christmas
Exceptional projection function,support max 1080P videos playing, 2 built-in HiFi speakers, No Harm For Eyes,Portable Rounded Design perfect for you kids playing games, watching movies and animated cartoon, listening musics and learning, etc.