EZCast J2 DLP Projector Home Theater 854 x 480P 150 ANSI Linux
This new model has replaced the very popular projector EZCast J2, which was liked by many compatriots, thanks to the excellent price / quality ratio.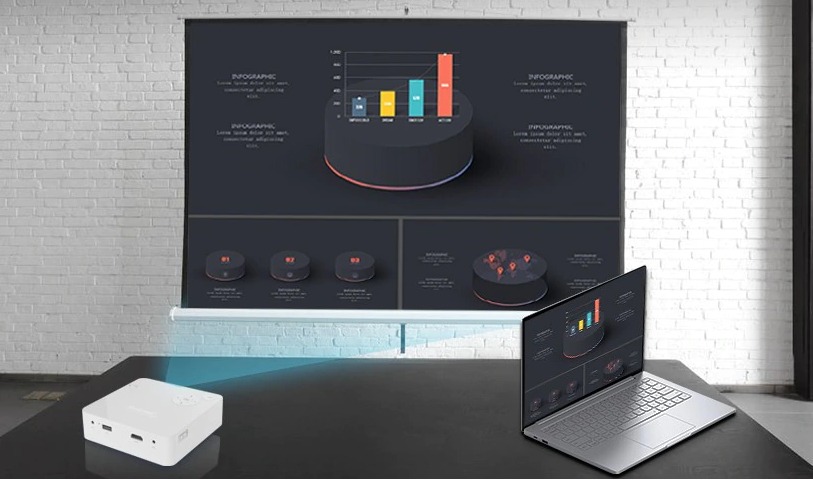 The physical resolution of the EZCast J2 projector is 854 x 480P, with declared support for 720P – this means that files with a resolution of 1280 x 720 will play correctly. In addition, ANSI brightness of 150 lumens and a 4000: 1 contrast ratio will bring you an impressive viewing experience. The projection size is 30 – 100 inches and the projection distance of 0.5 – 3 m ensures that you can enjoy watching the world football championship with friends on a huge screen.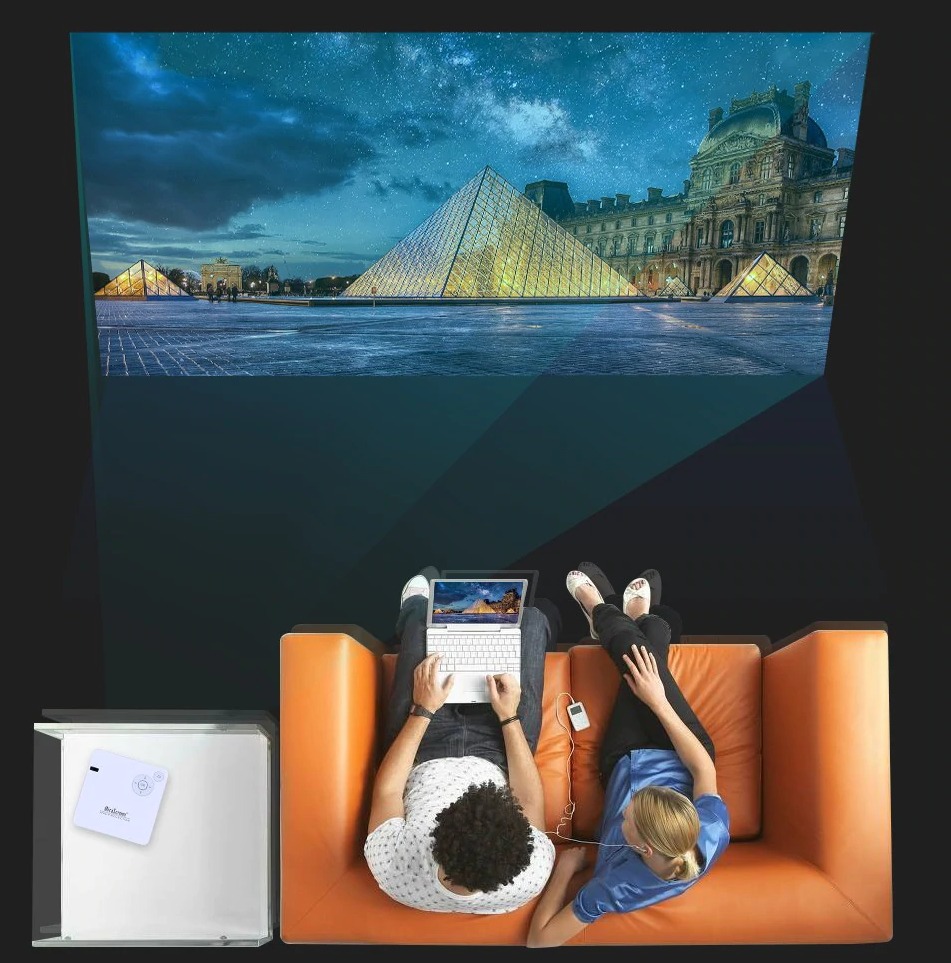 Now you can buy an EZCast J2 DLP Projector with a significant discount – for $249.99 instead of the regular price of $252.33.