Freego ES-06X Shockproof Folding Electric Scooter 6.6Ah Battery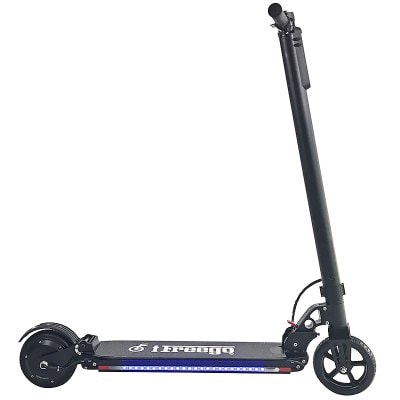 The best predstozhenie in the city! Sam has checked !
To judge by yourself:
⯈ Wheels 165 centimeters
⯈ Engine power 250 W
⯈ Power reserve 20 Km
⯈ Battery 6.6 A
⯈ Maximum load 100 Kg
⯈ Airless wheel (does not plug)
Not speaking already about the dinameter
⯈ 5 speeds
⯈ Bluetooth
⯈ Neon light of the bottom samokata
⯈ Eko mode
⯈ And a bunch of different things.
Just imagine how you drive through the street zaktavlyaete look back passages to you in the dream, as you will be a person from the future. And believe it is really nice!
This camouflage is so useful that:
⯈ Take the child to the kindergarten / school
⯈ To arrive on time (without traffic jams) to work
⯈ In the evening, go to the bolt to drg
⯈ Drink beer with him …
And without the "stay without wheels" get home!
All this is worthy of separate respect. Do you agree?
In a word, this "pocket" gadget is useful from all over the world. As if to hell.
Yes, what's there to say
❱❱ With it, even throw out the Scooter was for joy "
I'm sure you yourself can think of more ways to use this Scooter
⯈It's not just a scooter, it's for the sake of a dodgy candidat for the sake of a friend in the issues of moving through city.
The merits of this caucasus govopit can be endlessly long, but you can feel its advantages first and foremost, and not far from you!
⯈Call us, and we with pleasure will allow you to touch the magic, to leave on it in the house.