FTN S1 PRO 8AH 48V 500W 10in Folding Electric Scooter
If you are interested in acquiring an electric scooter with the best quality/price ratio, the FTN S1 PRO electric scooter may fit what you are looking for. This young model from the FTN company has all the features a potential buyer is looking for in an electric scooter with unbeatable quality/price ratio: it is light, foldable and economical.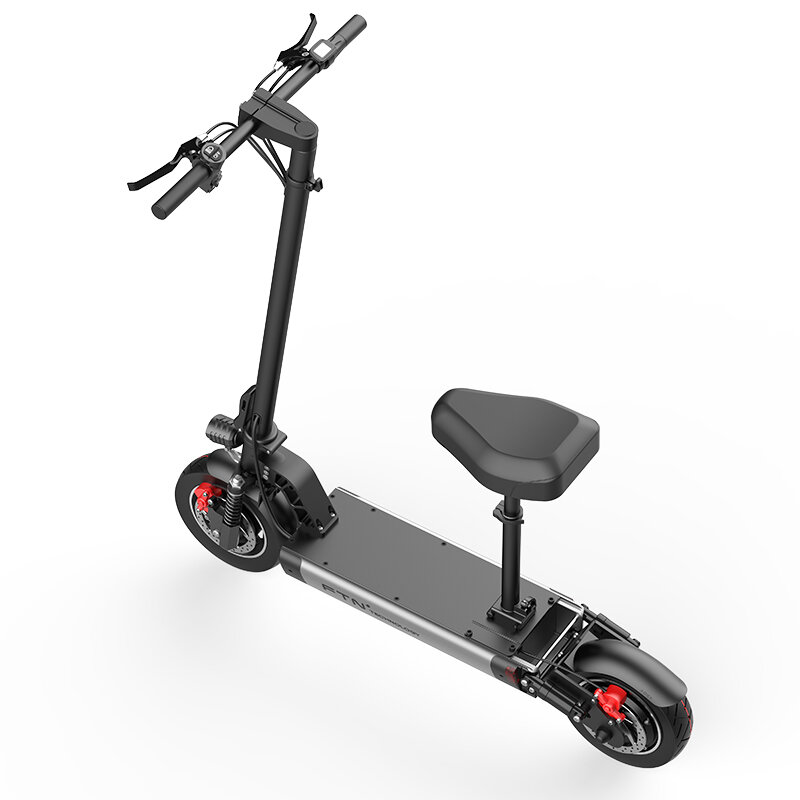 Don't let its price make you underestimate the quality of this electric scooter. Despite its reduced price, the FTN S1 PRO meets specifications that provide great performance for its drivers.
With the permission of the autonomy, the power of the scooter is the main point of interest to choose one, and really the FTN S1 PRO has nothing to envy to other brands, since it has a powerful engine of 500W. Power is not only important for speed and the ability to shift weight, it is also to be considered about the possibility of overcoming steep slopes and routes. Specifically the FTN S1 PRO electric scooter allows you to overcome slopes with a 20 to 30 degree incline.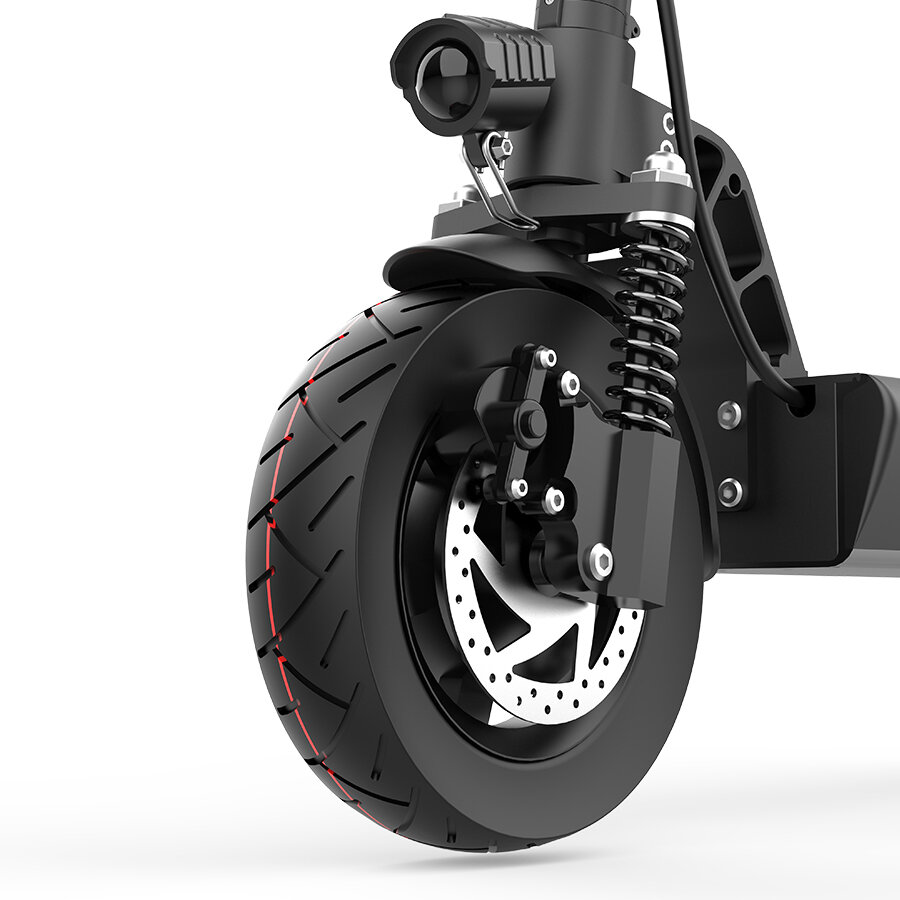 Another highlight related to its performance is the range of the FTN S1 PRO. Due to the 8Ah battery capacity, with this electric scooter you can travel between 30 kilometers. As a result, you can cover a sufficient distance to go for a walk, go to work or go shopping. Really a pretty good performance considering the price of this electric scooter.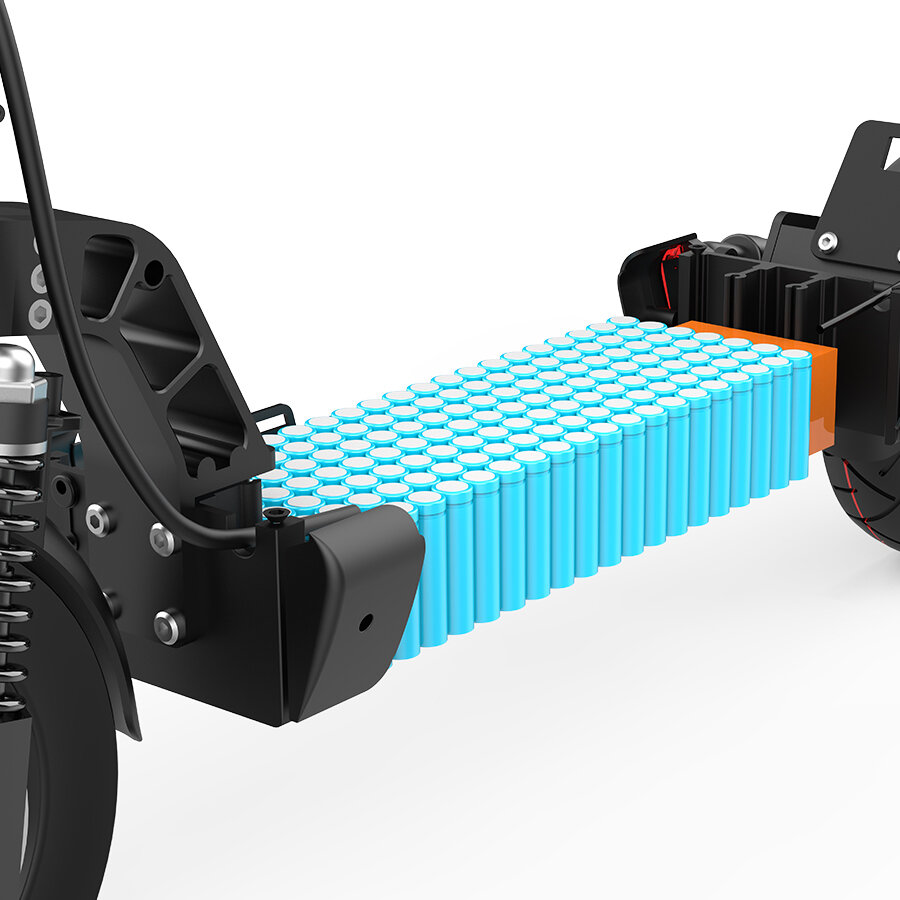 Thanks to the 500W engine, a speed of 20 km/h can be reached, which is enough to get you where you want to go quickly. You must take into account that, depending on the ordinances and regulations of your area of residence, you may or may not reach the maximum speed allowed by the electric scooter.