Xiaomi HIMO Z16 folding electric power-assisted bicycle – Three folding bodies with a maximum range of 80 km
On April 23rd, Xiaomi crowdfunded a HIMO Z16 folding electric bicycle, three folding body, built-in pullable lithium battery, maximum range of 80 km. Its future retail price is 2,999 Yuan, with a crowdfunding price of 2499 RMB.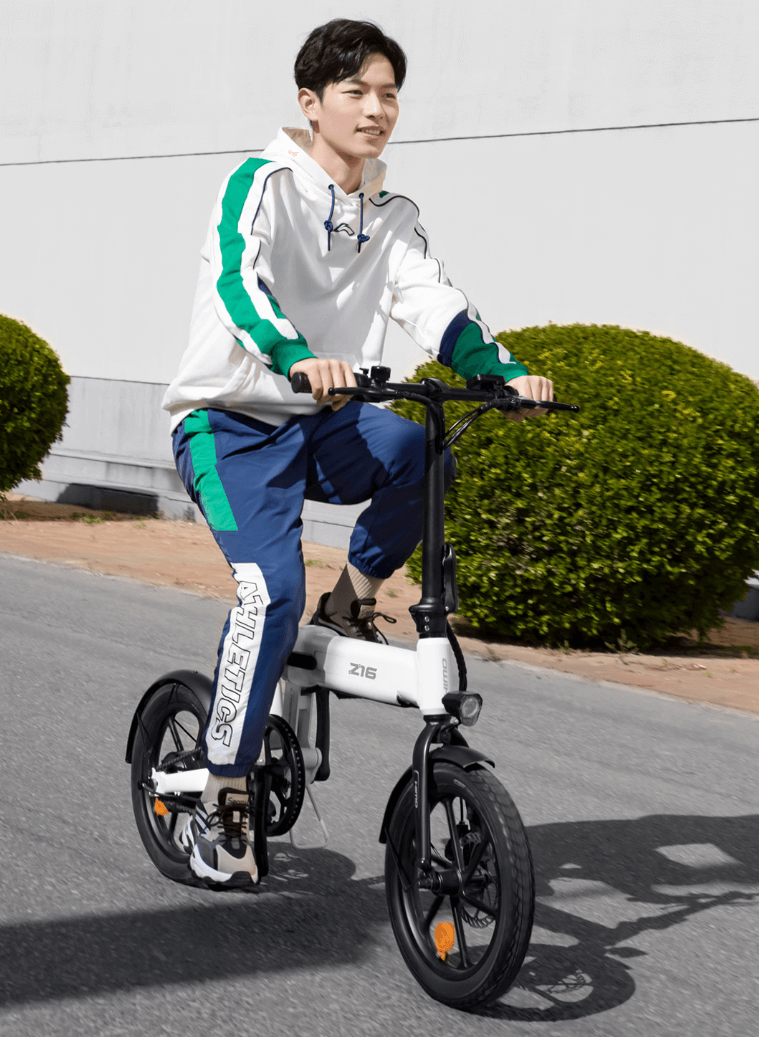 The whole bike provides both electric and human power, providing electric power and electric assisted three riding modes, it is an electric bike as well as a bicycle. Maximum design speed is 25km/h, electric range is ≤55km and power range is ≤80km.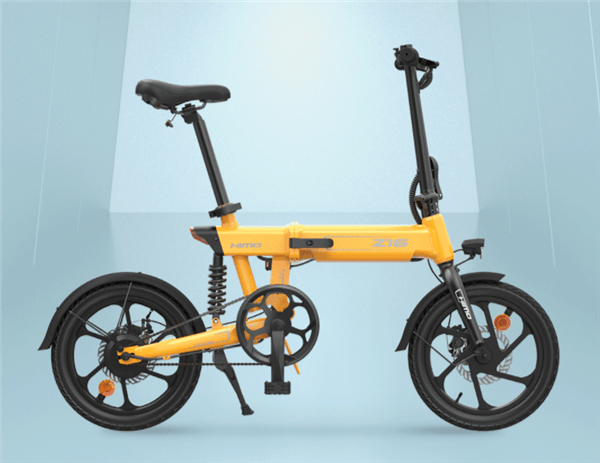 The Z16 is 22.5Kg in quality, the handlebars, the body is folded and the footrest can be folded in three places, it can be easily put into the trunk after folding, in and out of the elevator and office.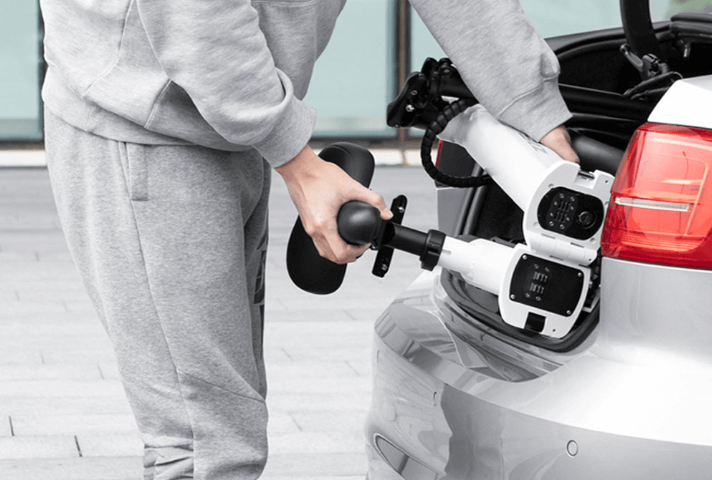 The Z16 adopts high-definition LCD instrument, the data is clearly visible in the sunlight, the waterproof rating can reach IPX7 level, real-time monitoring of riding data, including speed, power, riding mileage, fault reporting, etc.
TheHIMO Z16 is equipped with 18650 lithium battery, which weighs only about 2.5kg and can be carried by a girl with one hand. The battery is hidden in the main frame beam and the removable pull-out design solves the problem of inconvenient charging.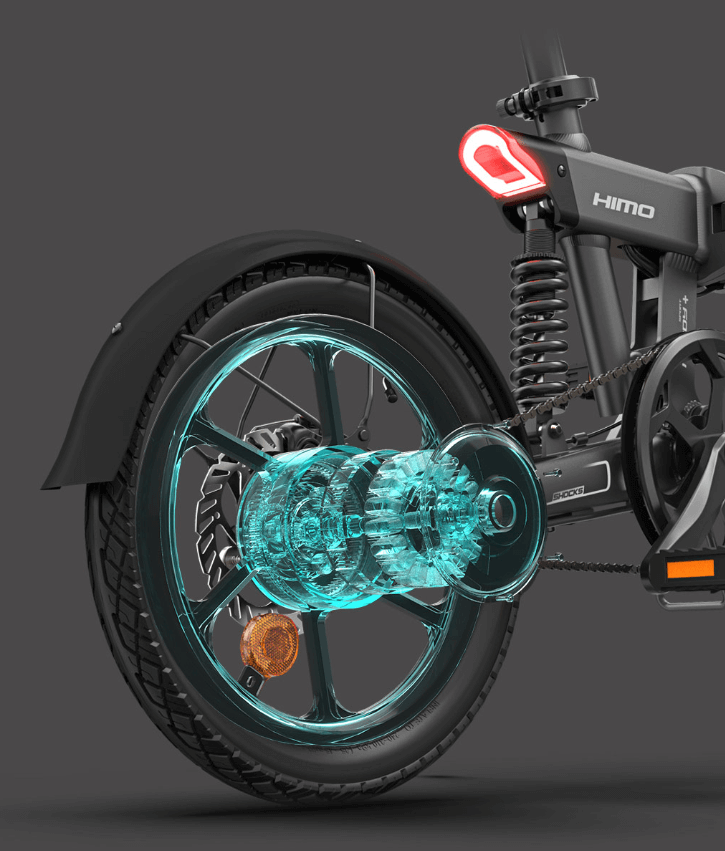 It also has a front and rear dual-disc brake system, which is sensitive to the handling and easy to master the braking force. The patented CST tyres with high abrasion resistance and excellent grip, which effectively reduce friction and prevent side-slip, and the engraved deep-water pattern improves the handling ability on rainy roads, ensuring smooth driving and safe braking.