Xiaomi HiPee Smart First Aid Kit
All kinds of gadgets are presented on the crowdfunding platform Xiaomi. Today we will talk about a compact box for tablets. The smart first aid kit is supplied under the name HiPee by Tianjin Fruit Technology. The boxing is made in white color, and also there is a variant with drawing for children.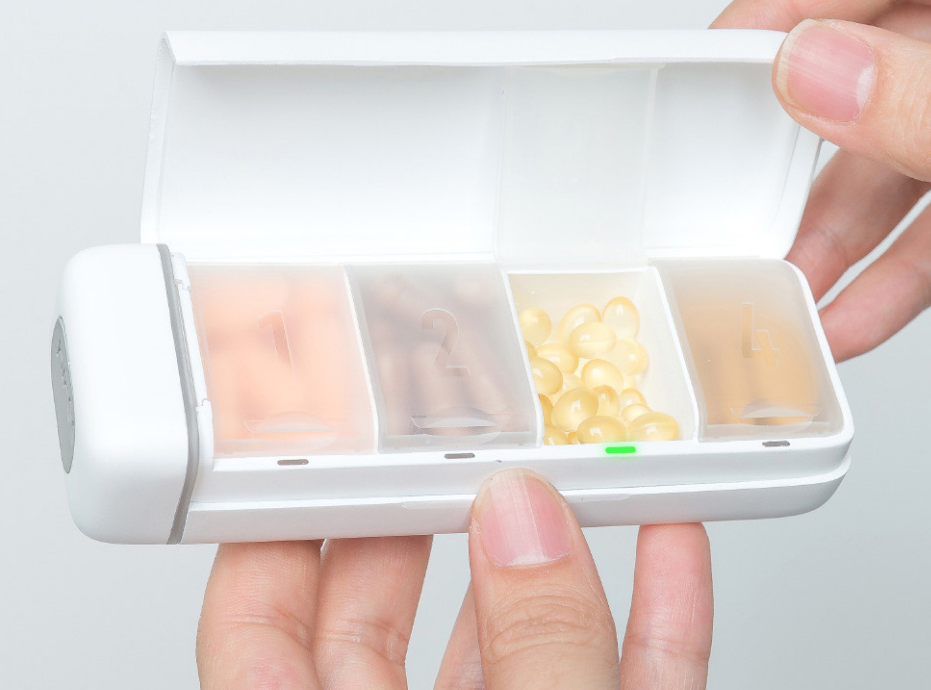 Dimensions of HiPee, presented on Xiaomi crowdfunding, are 130 × 45×30 mm, weight of the first aid kit is 70 g. It can be carried even in a pocket. The device supports Bluetooth BLE4.0 connection. HiPee is compatible with both Android and iOS smartphones.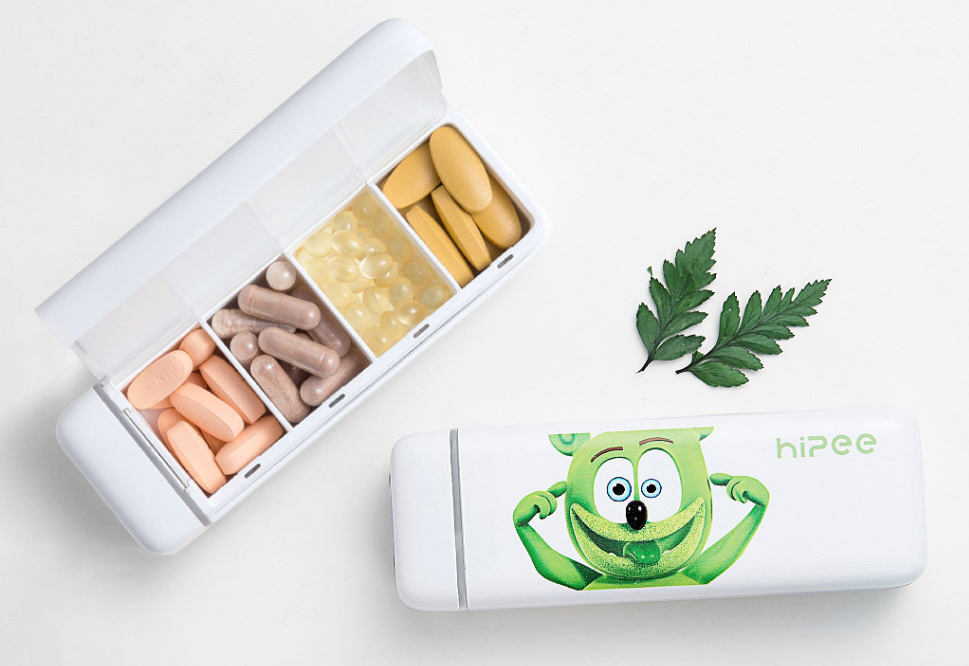 The first-aid kit is made of ecologically pure material which is absolutely harmless for the person. In this way, safe and secure storage of medicines is guaranteed. Inside there are 4 separate compartments for storing different types of medicines. The housing is equipped with a two-layer protection, which prevents mixing or contamination of the medications.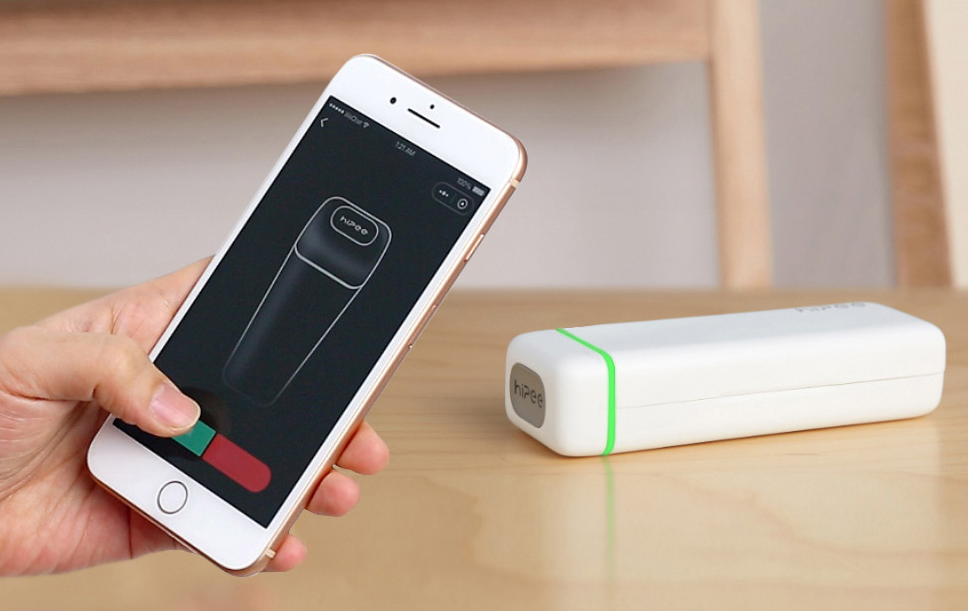 Announced on crowdfunding Xiaomi smart first aid kit has a low energy consumption. Going on a trip, the user can be sure that he or she will not miss his or her medication. By the way, the capacity of the box is high. According to the claim, HiPee can store at least 80 ordinary capsules.
Management is carried out through a special application. The main advantage is the ability to scan the barcode of medicines. Now there is no need to store pharmacy instructions. All the necessary information will always be available on your smartphone. Also, the schedule of taking medicines is set in the application.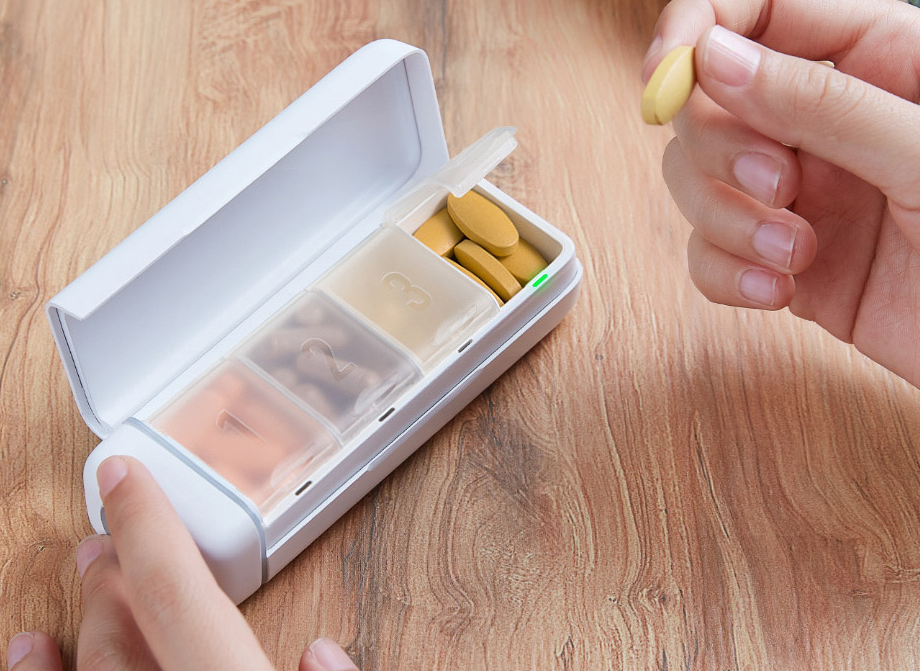 At the right time, the user is notified of the need to take the tablets. Each HiPee box compartment is equipped with an LED indicator that lights up green to prevent the user from getting mixed up. This feature is especially useful for children and the elderly.