Houzetek CF – 8020 Air Purifier
I don't know how you do, but sometimes when I want to ventilate an apartment I first check what is the air outside. Even if I throw away rubbish, where I have to walk only 50 meters, I feel when I come back that something is wrong. More and more often I think of some kind of air purifier, which will improve the situation a little bit. A year ago during the sale I was close to buying Alfawise P1, and now I'm thinking hard about Houzetek CF-8020. What is this invention?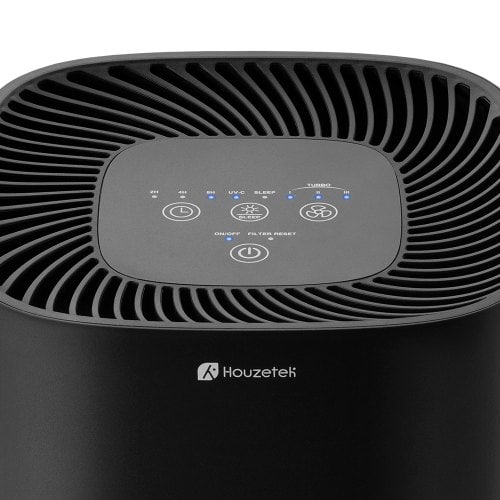 The Houzetek CF-8020 is nothing more than a home air purifier, but in a smaller version than the one mentioned of Xiaomi. Not without reason in its name you can find such words as "mini" or "desktop". The point is that it is suitable for air purification in smaller rooms or spaces where we stay most often. It is smaller, so we can place it on a cupboard near the bed or even on a desk next to the computer. And I, since I spend a lot of time in front of the computer, I would surely choose the latter option.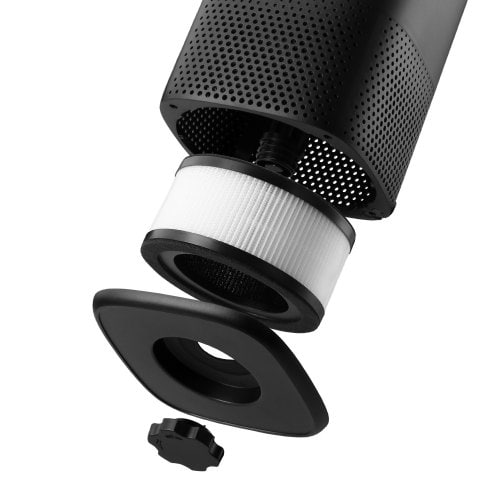 The cleaner, although smaller, is equipped with a replaceable HEPA filter. I won't write here how much one filter is enough, because once that I don't know, and two, its life depends on where and how we will use it (the manufacturer declares about 4 months). The cleaner has two modes of operation, LED indicator and will notify us when it is necessary to replace the filter with a new one.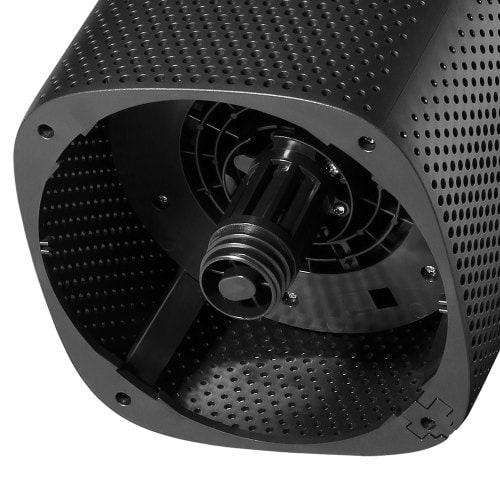 Well, that's the price now. Normally in the GearBest store you have to pay for Houzetek CF-8020 Air Purifier about $87.05, but with the discount code we can make it up to $76.98. But that's not all, because the shipment is from the Polish warehouse and you don't have to pay for it, and we'll get the purchased cleaner within 5-7 days.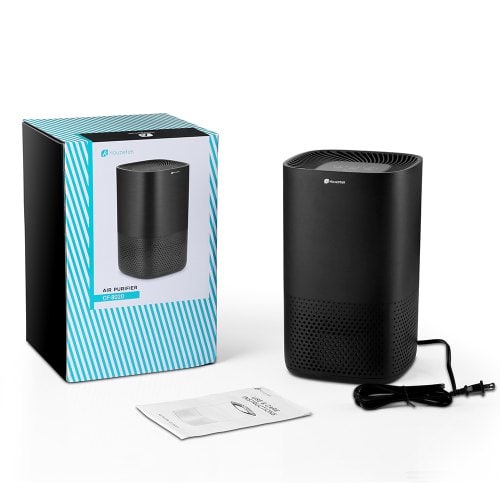 I'm wondering how with the performance of such a "Desktop" cleaner and whether in my conditions the filter would withstand these 4 months, as Houzetek says.