iGPSPORT iGS618 Bluetooth Wireless GPS Cycling Computer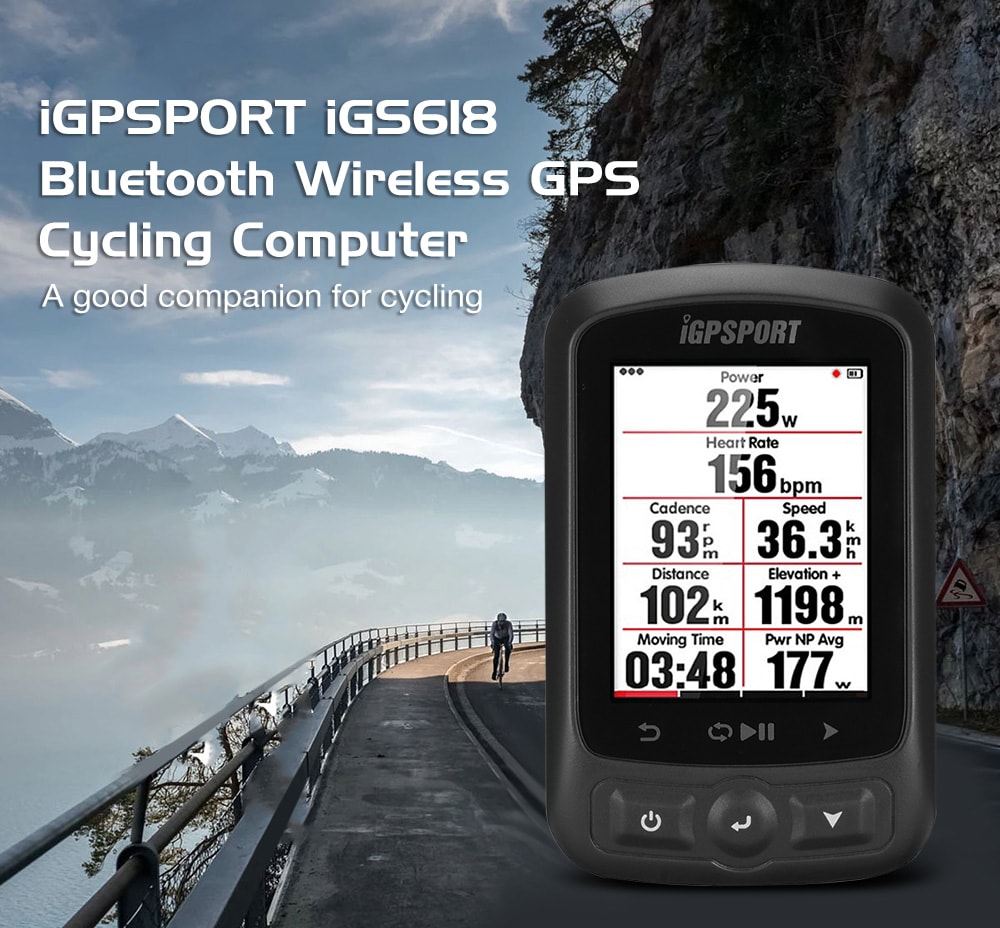 Good afternoon, dear readers! You will find an review of an expensive bike computer with GPS. Even if you do not have a bicycle or you would never spend more than $100 on a bike, you still go under the cutline to look at the Chinese tramp in this category. Review in Russian first, decided not to spare any space, so there will be an interactive table of contents.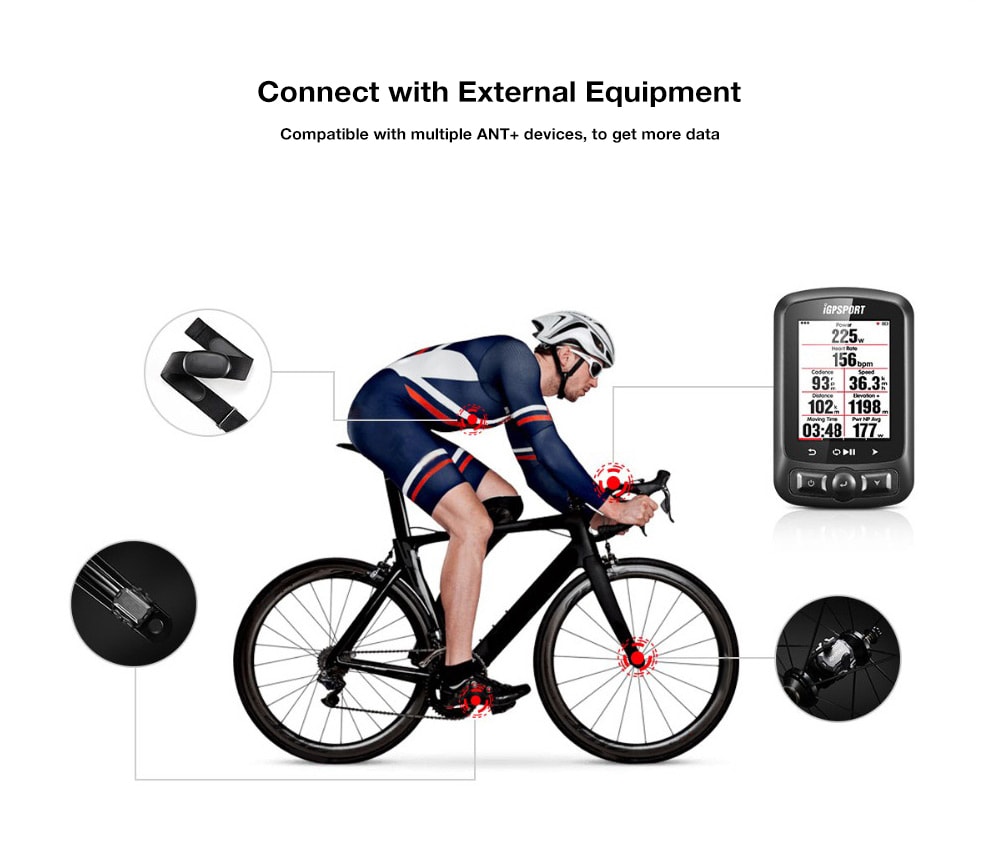 Contents and quick navigation on the text: Introduction Box, package Appearance, installation Features of work, menu Disassembly Sensors Application (smart and comp) Conclusion Introduction I am not indifferent to interesting cyclo-computers, I like such gadgets. But expensive cycling companies do not provide for the review, and for the salary of an engineer from the province, you cannot often afford to change this. But there is another option. Chinese firms produce their products for translation services and test their products. So it was with me with the company SHANREN, their cycling with the headlamp Raptor II, I surveyed, it was a gift for translating instructions into Russian. Here I went the same way, the firm Wuhan Qiwu Technology Co., Ltd whose iGPSPORT brand also sends its bike computers for help in localizing their product. The company is young – it was founded in 2012, it only deals with bike computers, sensors to them and iGPSPORT application.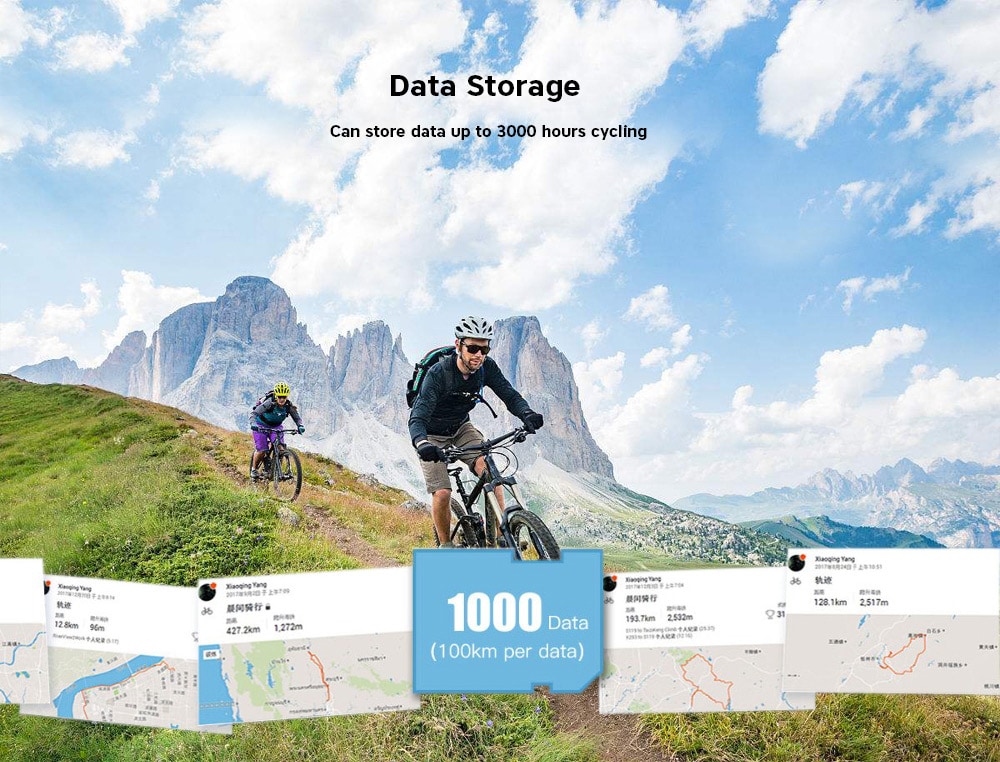 With this iGPSPORT iGS618 waterproof GPS Cycle Computer, you will have absolutely all the data at your fingertips to customize and improve your workouts. In its LED color screen you can configure up to 6 pages with more than 80 different data completely customizable and in Spanish (or language you prefer). You can configure data and altimetry graphs, you can upload routes and follow them on your color map, you can also create your own routes and segments (it has large memory, up to 3000 hours of data storage).