INSMA S800 - Coupon
Banggood Coupon:  BG7b024b   Price: $95.99  Time: 2021-07-31
INSMA S800 80W Wireless bluetooth 5.0 Speaker
The INSMA S800 is outstanding among its portable bluetooth speakers with its 80W and its battery can run for 12 hours. It also included three speakers and a good large passive diaphragm.
It can be said that it is a typical brick speaker that got a metal (aluminum) housing instead of a plastic one. It is small, measuring 25.7 x 11.5 x 8.8 cm and weighing 1.88kg.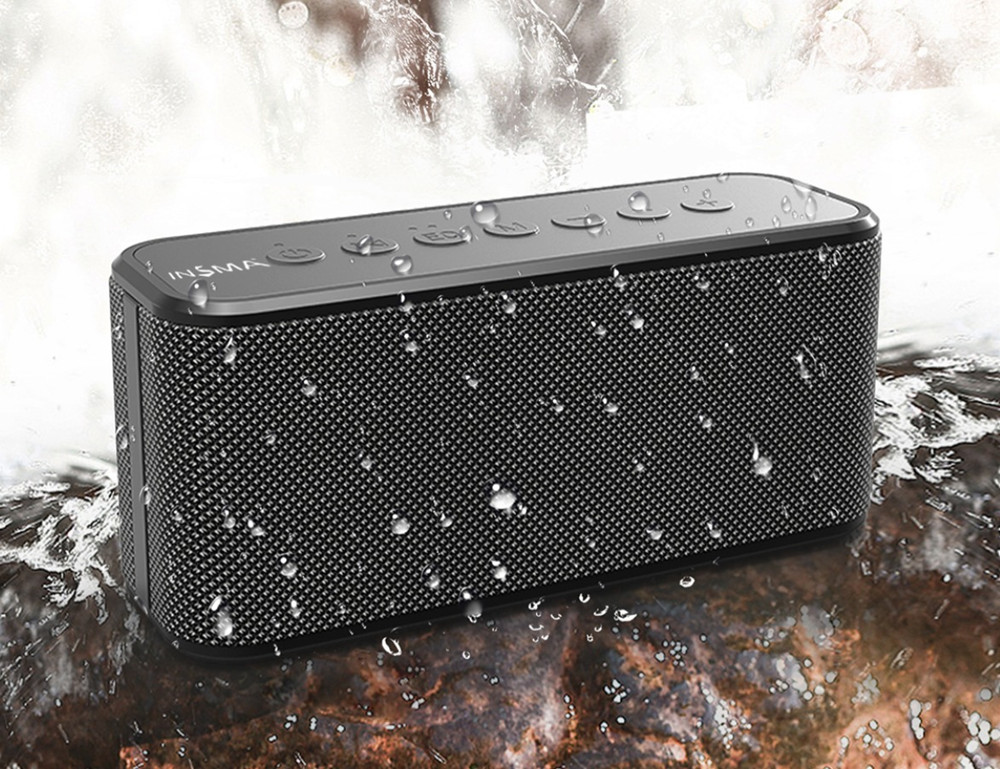 Its total volume is 80W, which comes from three speakers, plus there's also a sizable passive diaphragm, so presumably the bass is pretty fair. It can be used wirelessly via Bluetooth and also has bluetooth 5, but it can also be used wired by a 3.5 mm jack.
Moreover, in fact a flash drive and a memory card can be included, which by itself is a player. It is useful to be able to use two in pairs (TWS function), which is already 160 W and is already a pair of stereo speakers.
It can be used by a very large 10,400 mAh battery for up to 12 hours on a single charge, which is a pretty good value considering its volume.