IQI I8 4G Smartwatch Phone with 1GB RAM 16GB ROM Sedentary Reminder Camera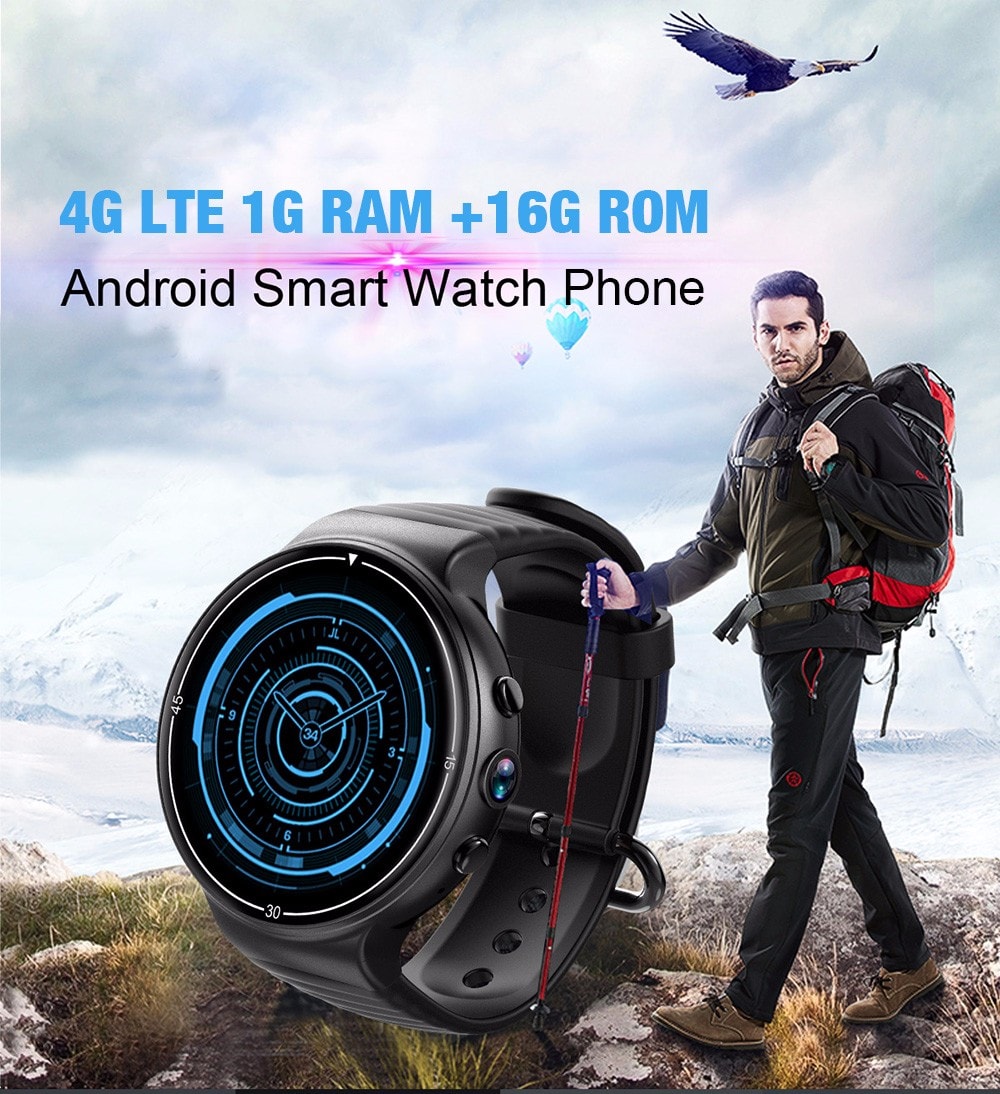 Chinese company IQI has replenished its arsenal of "smart watches" with another interesting gadget – IQI I8 4G Smartwatch Phone. We live in a world of intelligent devices, and this trend does not stop, because almost everything around us is "smart", and it has also reached hours. Over the past couple of years, Smartwatch sales have grown significantly.
Pay attention to I8 from the company IQI, dealing exclusively with an intelligent clock. About IQI it is worth knowing that it was founded in 2008, is located in the city of Shenzhen, and its main goal is to create the largest user base. For this, of course, there is a need for high-quality products and meeting human needs, I'm sure they are on the right track.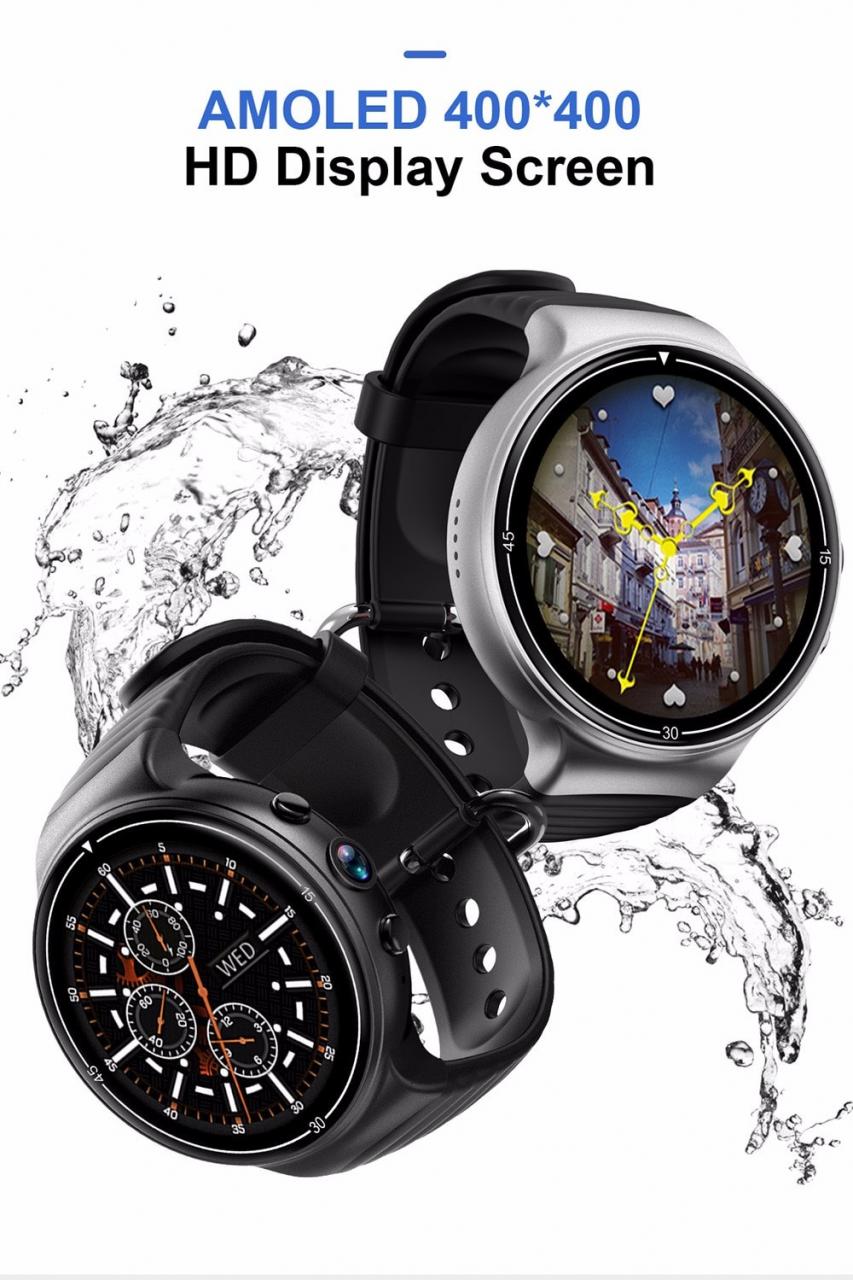 Buy IQI I8 4G Smartwatch Phone can be for $139.99. It's not cheap, but given the characteristics, design and capabilities of the watch, you have to admit – they are worth it. The IQI I8 is a feature-rich 4G smartwatch that can replace your smartphone at any time.
IQI I8 has a rugged titanium alloy casing and a silicone strap. The watch has a touch screen with a diagonal of 1.3 inches and a resolution of 400 by 400 pixels. On the right side there is one mechanical button. For fast photos, the gadget has a HD video camera with a resolution of 2 MP.  On the lower side is a SIM card slot, and a special sensor for monitoring heart rate.
Hardware platform of IQI I8 has very impressive parameters: as the central processor is installed quad-core processor MT6737. The processor is manufactured using 28nm process standards and is based on four Cortex-A53 processor cores operating at 1.3 GHz, in combination with the ARM Mali-T720 MP2 graphics accelerator (550-650 MHz).
It adds 1 GB of RAM and 16 GB of internal memory, there is no additional memory card. It's amazing that this small device already has a 4-core processor and 1 GB of RAM, a few years ago it was an excellent specification for the phone, and now it's on our hand.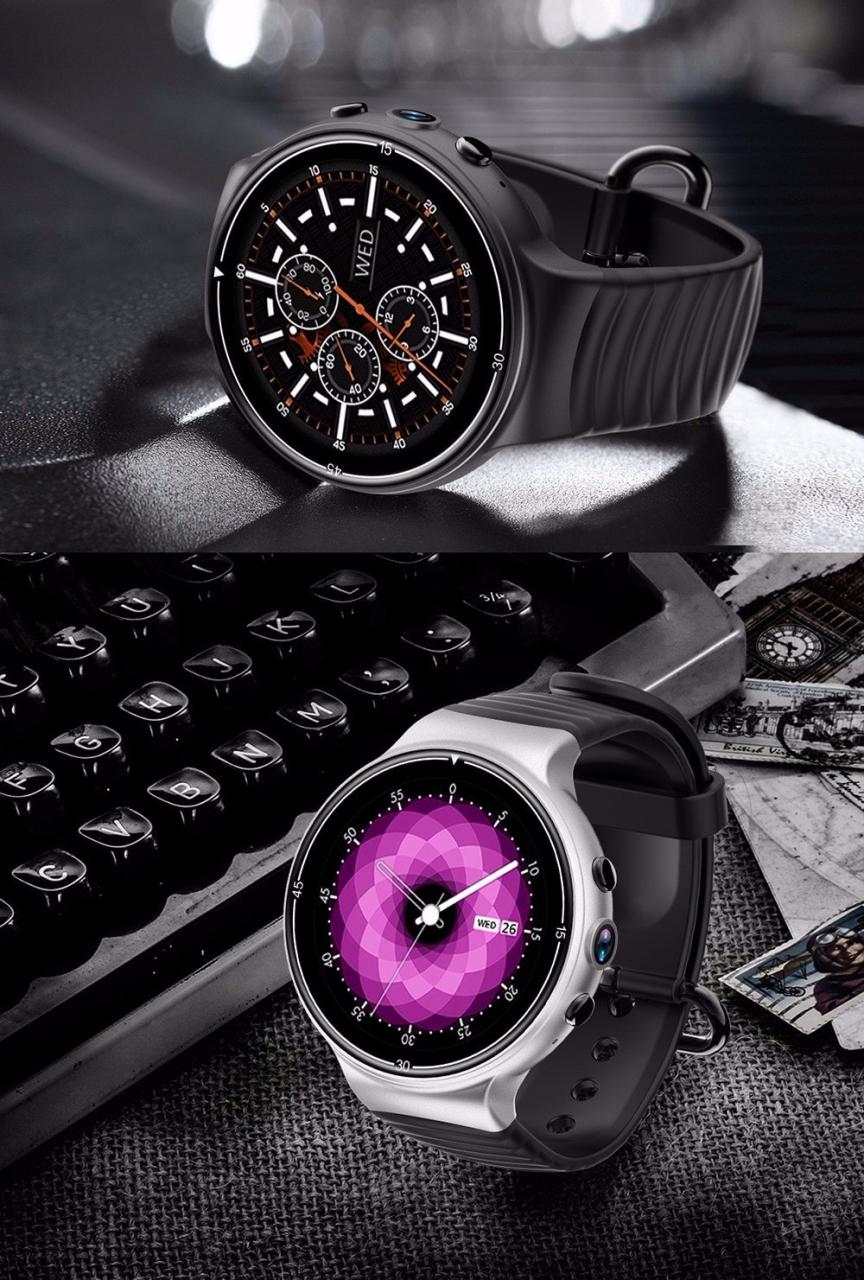 The gadget is equipped with a battery of 600 mAh. It is important to note: as a charger comes a Power Bank docking station with a built-in 700 mAh battery that will recharge the device even in the absence of a power network.
The IQI I8 Smartwatch has its own camera with a resolution of 2.0 megapixels, but expect high-quality photos, still not worth it.
Another advantage in deciding to purchase smartwatch IQI I8 is the fact that this is one of the few devices of this class that supports 3G and 4G networks, as well as an integrated GPS and Wi-Fi module.
In all other respects, this gadget has a standard set of functions that, in principle, allow using it as a kind of replacement for a standard smartphone: heart rate control; sleep control; built-in pedometer; a counter of consumed calories, location using GPS technology.