iRobot Roomba 529 Intelligent Sweeping Robot
iRobot Roomba 529 Sweeping Robot supports low-power automatic backlash function, but considering that there is no virtual wall, it will run around, and the small home can not consume 2 hours of electricity at all, so the utilization of this function is relatively low. Usually it sweeps almost directly by pressing the stop button and then holding it to the charging base and pressing the seat button, it will find the base itself and then go back to charge. Sometimes the position is a little off, it will automatically navigate back to the base without charging interface, at this time it will go out for a period of time and then re-navigate back to the base, watching it automatically return to the base charging, it really feels very interesting.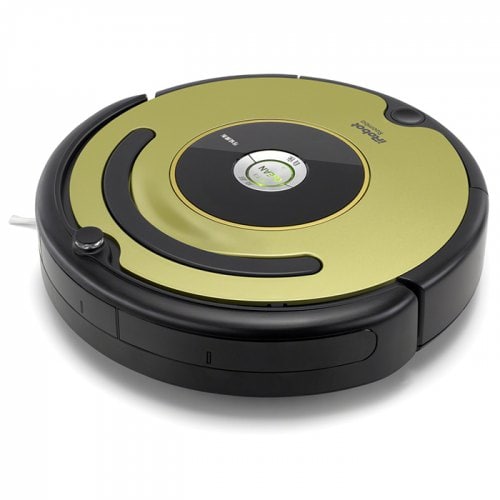 iRobot Roomba 529 has anti-winding function, so it will be found in the process of use around the bedside, because the bedsheet is close to the ground sometimes winding edge brush, and carpet is better hard, soft carpet easily stuck under the rubber brush, especially carpet edge without hair, because it is too easy to wrap edge brush, and if the carpet is too high, it may also hit the detector. Let it not be a wall.
Roomba 529's sweeping logic seems random. Walking around, it turns and hits the wall. Nevertheless, the ability to get out of difficulty is still good. After entering small places such as under the sofa and chair, they can crash out slowly by themselves.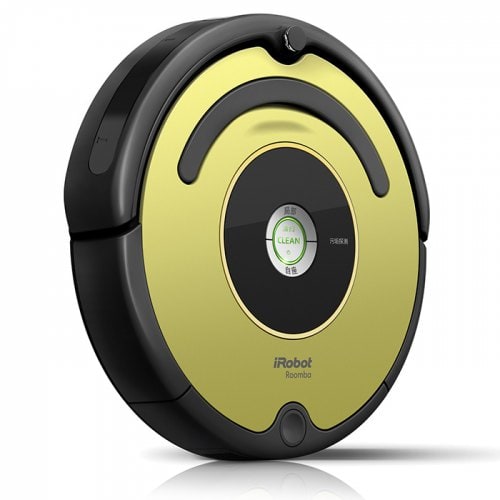 Most of Roomba 529's front faces are impact areas that absorb impact energy, but for plastic reasons, the sound of bumping around is annoying. It is suggested to stick a rubber strip, which can effectively reduce the impact sound.
iRobot Roomba 529 has a local button for cleaning small areas. The test is about 1 to 2 square meters, and it will stop automatically after cleaning. The cleaning of Roomba 529 dust collection box is relatively easy. If there is more dust, it can be poured out. If there is less dust, it can not be poured out. Suggestions are made to use a vacuum cleaner. Yes, it is correct to use a vacuum cleaner.