Jumper EZbook S5 14.0 inch Laptop With Intel Atom E3950
The Jumper EZbook series is familiar to All fans who love cheap Chinese Laptop. This time, we will introduce the latest model "EZbook S5". Although recent Chinese notebooks have seen products that use the previous generation of Core i processors, personally I think they have made a very wise choice. By installing an old-generation CPU that is cheap and easy to procure, we can secure much higher performance than Celeron equipped machines and also keep the product price low, so it can be said that we also want to welcome as a user.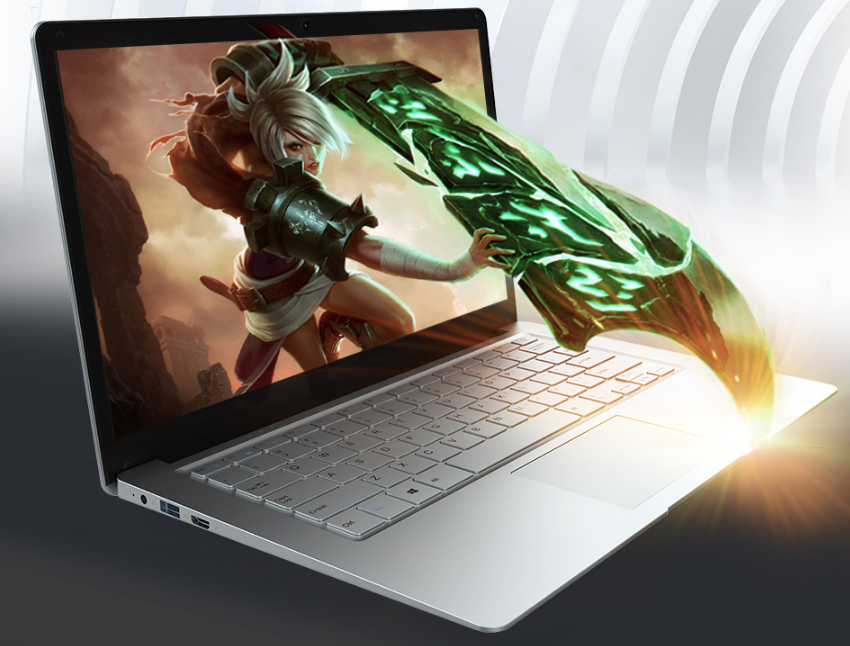 However, this S5 is equipped with a twisted CPU. Atom for embedded devices. There is a precedent for CHUWI products, but there is anxiety that, unlike the previous generation Core i processor, which shows some performance guidelines with Passmark etc., I do not know how well it will perform …
As mentioned at the beginning, the CPU is an Atom E3950 for embedded devices. There are very few cases where this CPU is installed in a PC, but there is a precedent called CHUWI LapBook Plus. Although the model number is different, the CHUWI HeroBook also has a built-in CPU called Atom X5-E8000.
The always-referenced Passmark has no Atom E3950 score, and the GeekBench 5 score was published in the GeekBench Browser.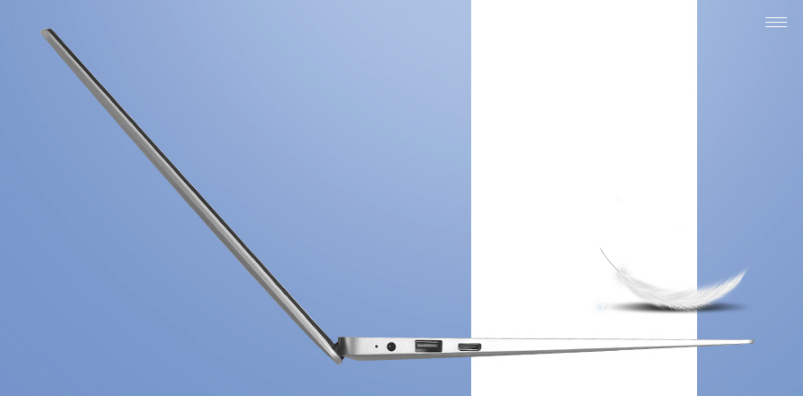 Since it is a score that I do not usually see, it is not a pinch, but the single core score is less than Celeron N4000 and N4100, and multicore is slightly better than N4000. I can't say this clearly, but can I think it's a good match with Celeron N4000?
RAM is 8GB, storage is 360GB SSD, and it has a fairly large capacity. In particular, the SSD of 360GB is a fairly large capacity for a Chinese notebook in this price range.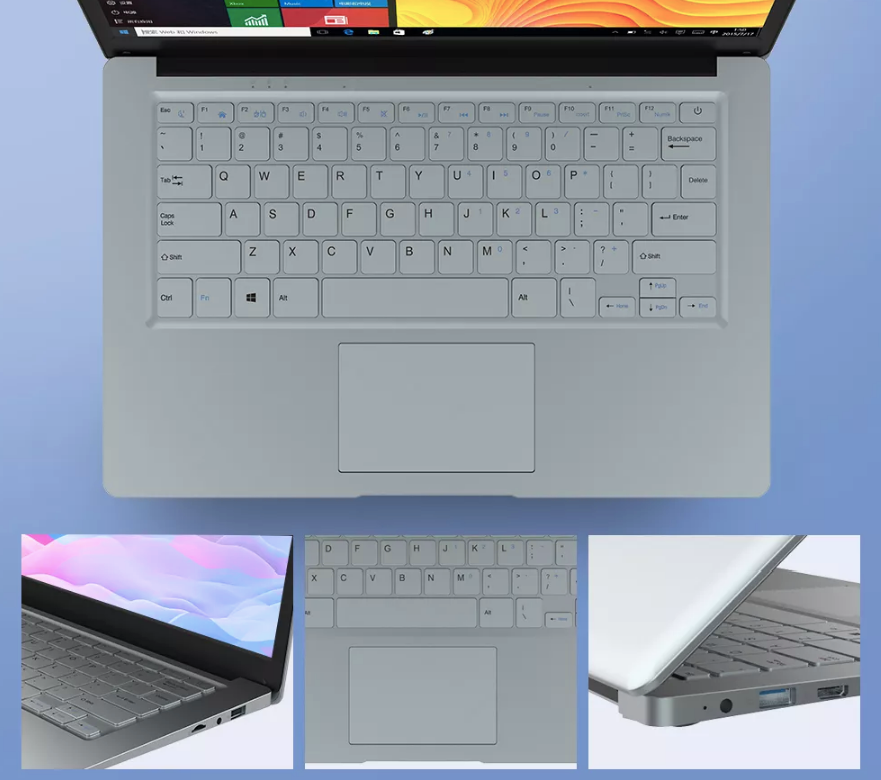 The display is 14 inch FHD resolution. However, it is not clear whether the liquid crystal format is IPS or TN. There is a description of "IPS" on the product page of Banggood and Aliexpress, but there is no description of IPS in the image that seems to be provided by the manufacturer.
The input / output ports are not bad at all, but they are a little unsatisfactory. If you have two USB ports, a miniHDMI, and a microSD card reader, and if you add one USB Type-C to this, I think it was about "normal".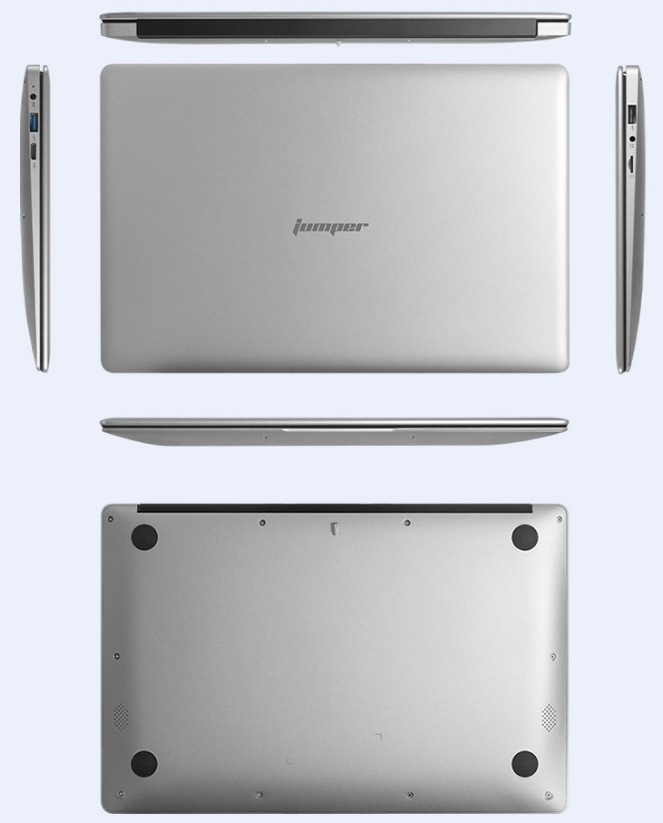 The size of EZbook S5 is exactly the same as the predecessor EZbook S4. The housing design is almost the same. In that sense, it seems good to think of it as a "spec difference in S4". The manufacturer explains that it is a "narrow bezel", but it has a width of 328 mm and it looks like this image is not too narrow. However, because the bezel surface is black, it looks neat.