Jumper EZbook X3 Air Laptop
Jumper recently announced its new product Jumper EZbook X3 Air, which is considered to be an upgrade to the JUMPER EZbook X3. Let's take a look at what's new in EZbook X3 Air.
In terms of appearance, the EZbook X3 Air is an ultra-thin rotating body.
The stylish mocha brown metal case is sturdy and wear-resistant. 13.3 inches, the body is as thin as 0.46 inches, the whole machine is about 2.2 pounds lighter, and the body can be rotated 180° to meet the needs of multiple scenarios. Mocha brown full metal body, sturdy and wear-resistant. The whole machine is only 0.46 inches thin, and the whole machine is about 2.2 pounds lighter, so it is convenient for you to carry it out at any time.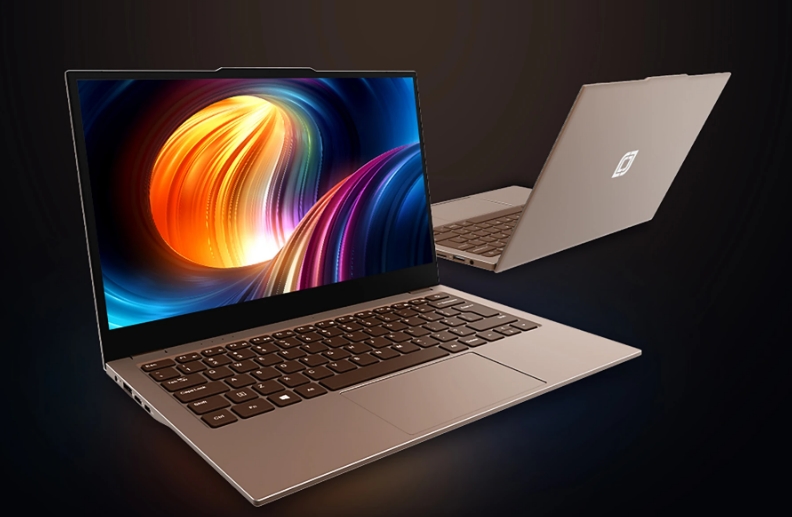 EZbook X3 Air has a large capacity of 8GB RAM and 128 ROM, and we support up to 256GB TF card expansion memory to meet customers' excessive demand for memory, so you can safely store video data.
The product is equipped with DTS sound, the high quality multi-track surround sound technology commonly used in movies and music has become one of the necessary audio standards for Blu-ray, allowing you to hear a more stereo and surround sound.
The processor side is also very powerful. It is equipped with Inter Gemini Lake N4100, a quad-core, quad-threaded, 1.1GHz-2.4GHz, multitasking time is shorter, faster and more efficient than previous generation processors Inter UHD Graphics 600 at up to 700MHz, making office entertainment more fun. Windows 10 The laptop offers more powerful performance and a more exciting user experience.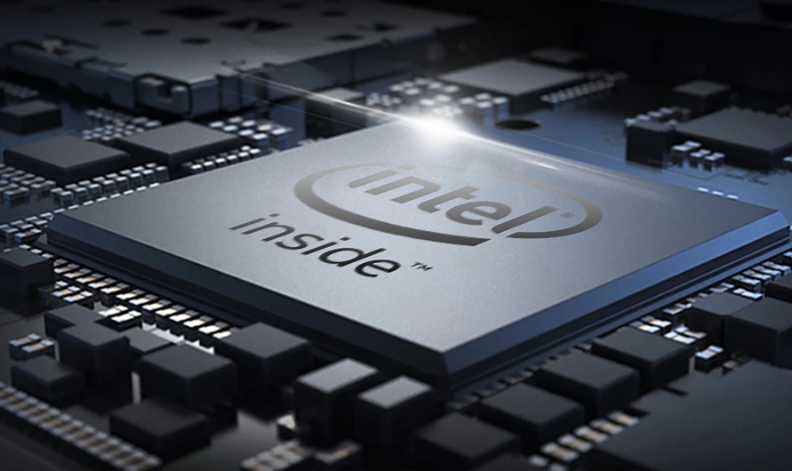 Jumper X3 Air is equipped with a full-size HD IPS screen with 1920*1080 resolution and 9th generation Inter UHD Graphics 600 for an exciting visual experience.
The screen-to-body ratio is up to 89%. The full view display gives you a vivid detailed massive view. Its 16:9 aspect ratio is perfect for reading and writing, and the wide color gamut makes images and videos more vivid and realistic.
It can connect with 2.4GHz and 5GHz WiFi, Bluetooth 4.2. The dual-band WiFi has a faster and more stable connection signal. Bluetooth 4.2 accelerates file transfer and improves your transfer and download efficiency across the board.
Jumper X3 Air is equipped with multiple expansion ports, USB3.0 USB 2.0 / 3.5m audio jack / DC port / Mini HD X 1 / card reader / Type C.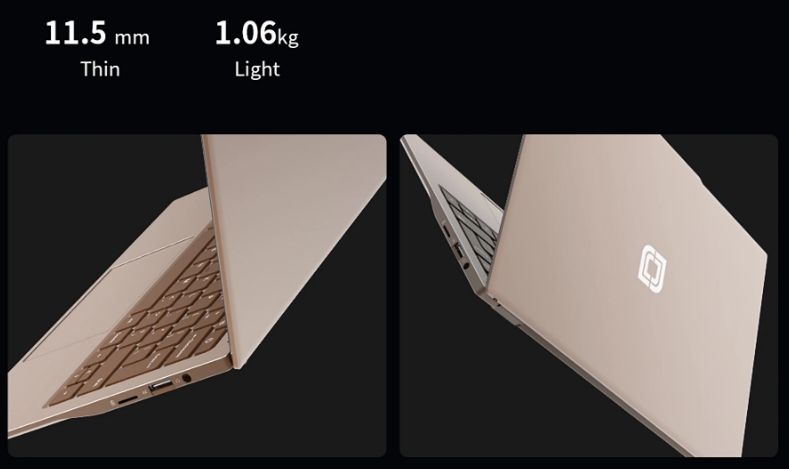 For battery life, the huge 323wh battery packed into a slim body provides up to 7-8 hours of video playback on a single charge. Enjoy movies on your long flights without having to plug in.
If you are interested, please click on our purchase link to buy it!