JWKG P200 DLP Mini Home Smart Projector
JWKG is a young and growing brand that focuses on providing a range of well-designed and affordable projection products for business, education, professional video and home entertainment. We understand and show the basic functions that will help you get started.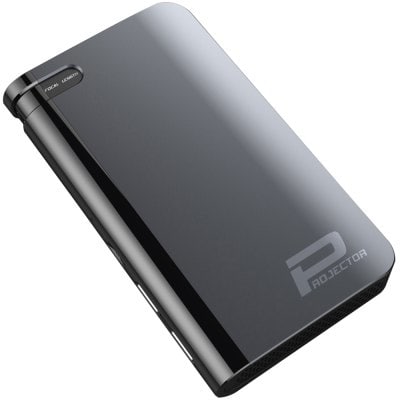 The JWKG P200 is a portable projector with 312 g of weight and 15.00 x 8.50 x 2.10 cm in size from about iPhone X, easy to take with you anywhere.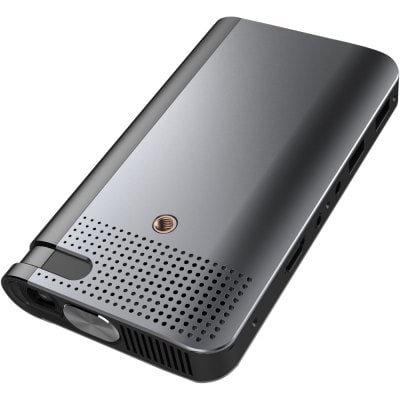 Automatic image calibration, no need to point to the center of the screen, the image itself becomes clearer and more complete. The lens axis of a traditional projector is located in the center, and this can lead to: image deformation, user's shadow on the screen, severe light damage to the user's eyes, etc.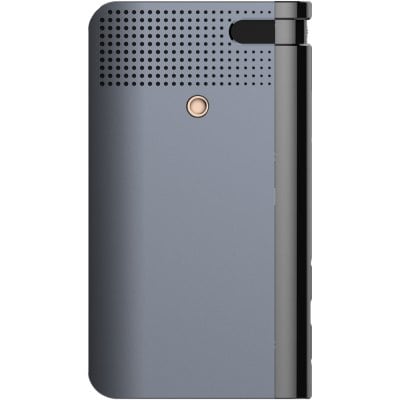 Change the projection distance to adjust the size of the image on the screen. Screen size can be easily selected from 15 to 100 inches and a distance from 1 to 4.5 meters.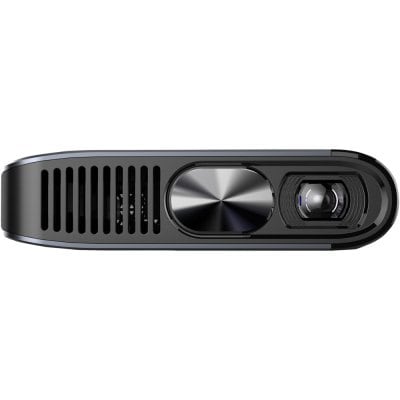 The built-in 5200 mAh battery makes the P200 more powerful, it can play continuously for 2-3 hours. It's amazing that it can also be a power bank for your mobile devices!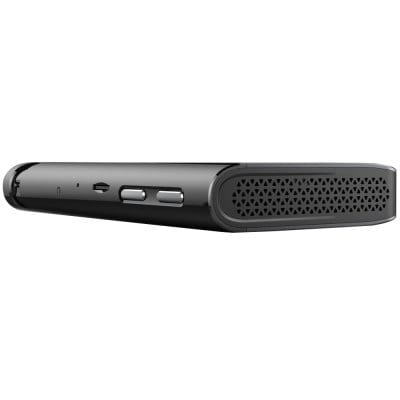 The JWKG P200 projector supports connecting the screen of a smartphone or tablet via a USB cable directly, which provides a more stable connection to your devices than a WIFI connection, do not worry about interrupting wireless signals, it's easier and more convenient.