KAIONE Pro 5G RC Drone
The drone of the sea may have been quite "heavy" for us, at least for most of us, but I'm coming to make a reprieve.That's because the Air Drone I have for you now is an EXTRAORDINARY proposition for anyone who doesn't have one and wants one.
A more than honest proposition, with lots of features and an amazing price at this time in the Banggood offer.
The Drone is the KAIONE Pro 5G and is foldable with dimensions of 36x36x6 and 15.5×9.2x.6 when folded.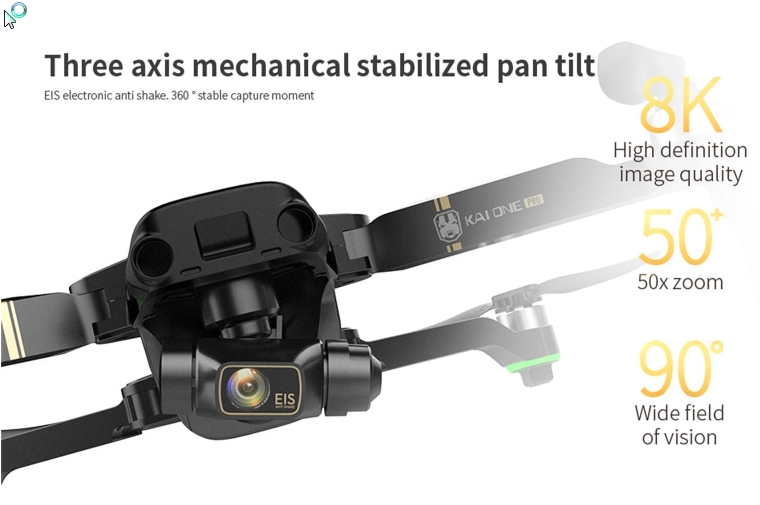 In the package you'll find one battery, but you can (with a corresponding increase in the final price) choose whether you want two or three.
This one has a capacity of 2200mAh and on a single charge it offers – in ideal conditions – up to 25 minutes of flight time!
And that's where the good things start for the (also nice and dynamic looking) drone, as the 8K camera will surely deliver a very good result.
It has three-axis stabilization so you don't get those annoying shakes, and generally with the technology the drone supports, you can do… PAPADES!
It has GPS so you don't have to worry about losing it if it runs out of battery or goes out of range. Since in these cases it will GPS back to the spot it took off from.
It also has one-click-return if at any stage you get nervous that you might lose it.
For outside the gps saves it in many cases, but also the Indoor optical flow positioning helps our drone to calculate the altitude with the help of the camera.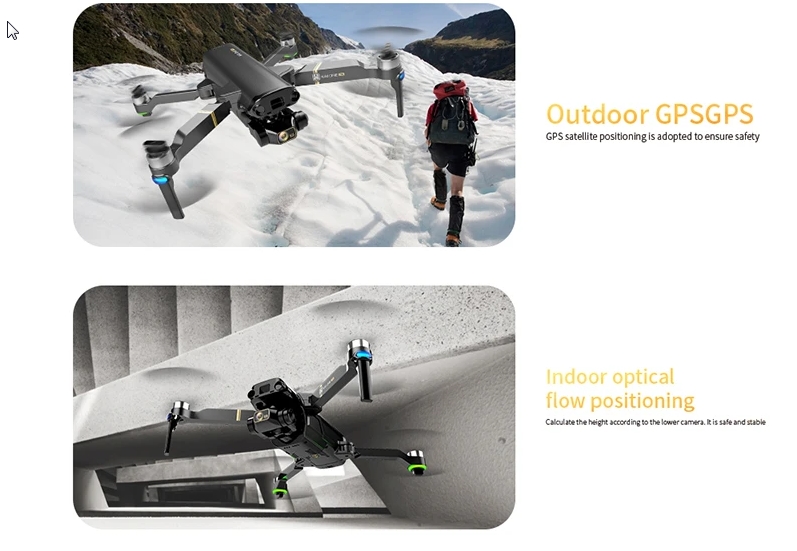 It also has intelligent following to follow grandpa whoever you set it to and 360o surround capability for "going around" the target.
There is some resistance in the air, but okay, don't expect it to rage outside and it will fly. It will pick it up and pick it up.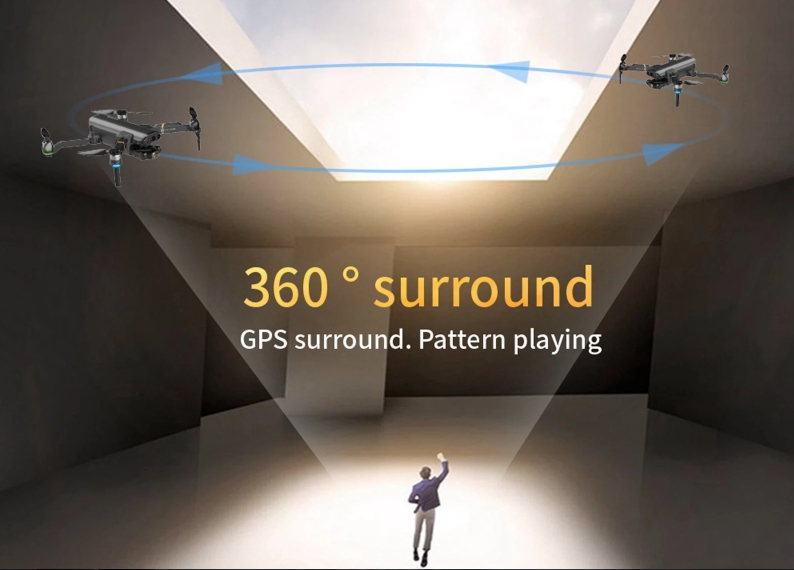 It has a range of over a kilometer and supports gesture photos/videos.
There's an easy-to-use mode for beginners, so with one button for takeoff and altitude hold to stay at one altitude, everything is much easier.
In the package you'll find a carry bag which is something you pay extra for on other drones, and there are spare blades.
The price and what it offers can only bring smiles.If you are interested, please click on our purchase link to buy it!