KXD K30 5.7 inch Smartphone
KXD Mobile, trying to draw public attention to its new smartphone KXD K30, saying that it is almost unique, as the protective glass Gorilla Glass covers not only its screen, but also the back panel. The so-called glass smartphone KXD K30 appeared on the first official photos and videos. The expected model has double glass and design with full display.
However, the flagship smartphones and representatives of the middle price range have long used a similar solution. So KXD K30 can only claim the title of the only such smartphone in its price range.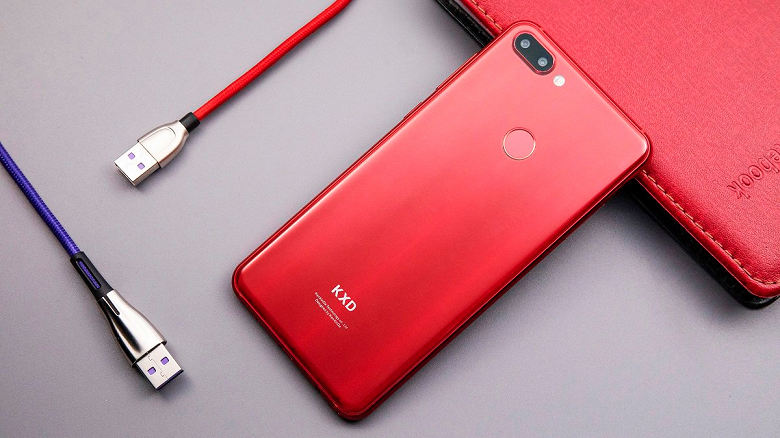 The KXD K30 manufacturer, KXD Mobile, entered the Chinese market in 2008, but currently has a production capacity of 1,000,000 units per month. Currently, KXD Mobile is developing a new mobile device, which has already been dubbed glass by independent experts. Judging by the information that appeared on the manufacturer's website, the novelty will be created using double glass. The model will get a display of 5.7 inches with HD resolution. The aspect ratio is 18:9. The device is based on the 8-core SoC MT6750T. The device will receive 3 GB of RAM and 32 GB of ROM, it is equipped with a double 13MP/5MP camera, as well as a selfi-module for 8 MP. The device is powered by a 3000 mAh battery.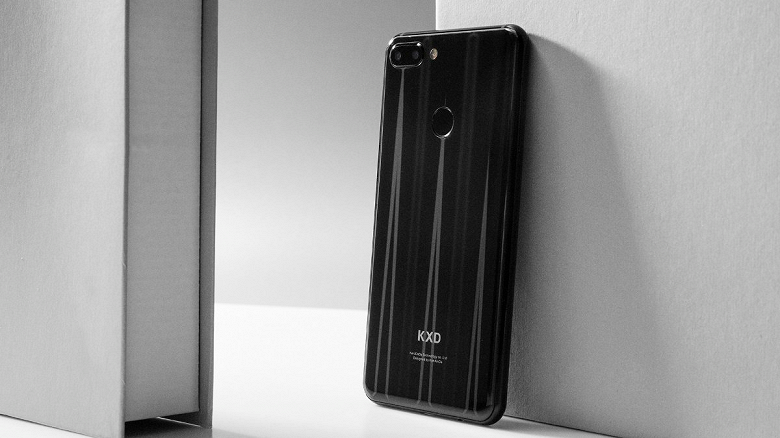 The KXD K30 glass smartphone comes in two colors – black and red. There is no white version, but the colors used, according to the creators, allow you to emphasize the beauty of the design and make the model more attractive. The gadget promises to be presented in the near future, the model will go to retail with a price tag of $139.99. Sales are expected in the near future.