LAOTIE L6 - Coupon
Banggood Coupon: BG373007  Price: $789.99  Time: 2021-09-30  PL
Banggood Coupon: BG52a868  Price: $789.99  Time: 2021-09-30  PL
LAOTIE L6 48V 500W 23.4Ah Folding Electric Scooter
LAOTIE recently presented a range of new products at a press conference, including LAOTIE L6 electric scooter was mentioned. It was initially supposed to be available at a price of $899, but now it turned out that we would buy it for less money.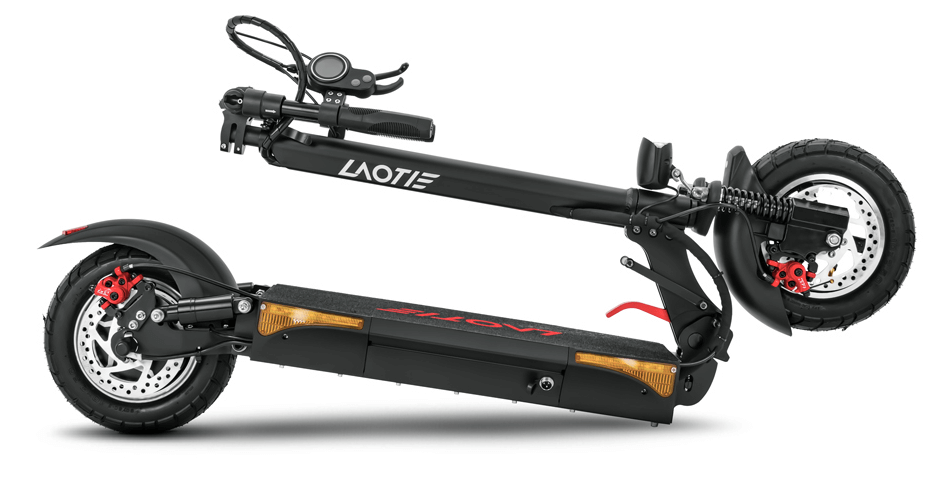 The LAOTIE L6 electric scooter can travel on a single charge up to 60 kilometers, has a system of triple brakes and shock absorption, the frame of the device is made of aluminum. A person weighing up to 150 kg can enter the vehicle, so plus-size people will ride this scooter. The device itself weighs less than 23 kg. The steering wheel has an LED control panel that displays speed, power or gear, while the vehicle is powered by a 18650 mAh lithium battery.
Judging from the actual riding experience, the author's weight is about 90kg. In the third gear mode, the fastest ride can reach 40km/h. Even in the first gear mode, the starting speed is very fast. As L6 is equipped with triple shock absorption at tires, main support rods and rear wheel pedals, it can effectively filter out some small bumps, and even riding on uneven brick roads, the vehicle body is very stable.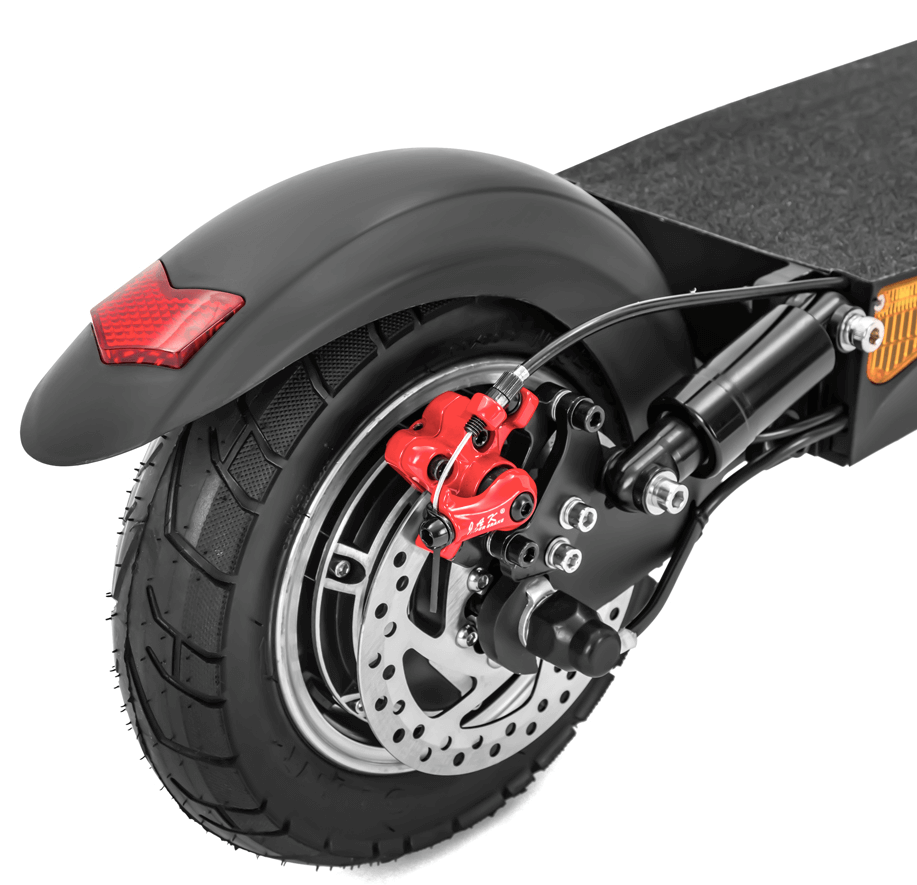 In the process of riding, it is inevitable that I will encounter special circumstances and need to brake sharply. I suddenly brake sharply at about 20 hours per hour. The car body did not shake obviously and stopped steadily. Because it has triple brakes, compared with the electronic + mechanical brakes of other scooter products, it adds pedal brakes, so the brakes will be more stable.
However, what is quite important, the scooter was supposed to show up on the market at the price of 899.99 USD on Banggood. This electric scooter can find a large user base because it is conceived as a compact means of local transport – we can assemble equipment so that it takes up much less space.