Lenovo Lemei Intelligent Smart Reminder Sonic Electric Toothbrush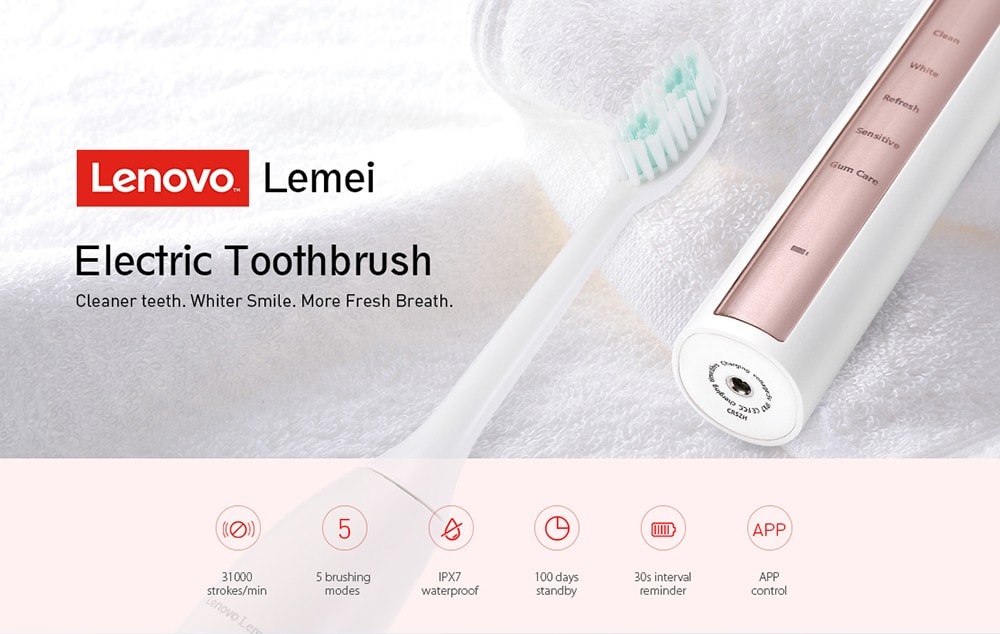 Electric toothbrushes have become more and more popular recently, Even major international companies like Lenovo are starting to produce Smart Reminder Sonic Electric Toothbrush. Lemei is a sub-brand of Lenovo, which focuses on the smart home sector.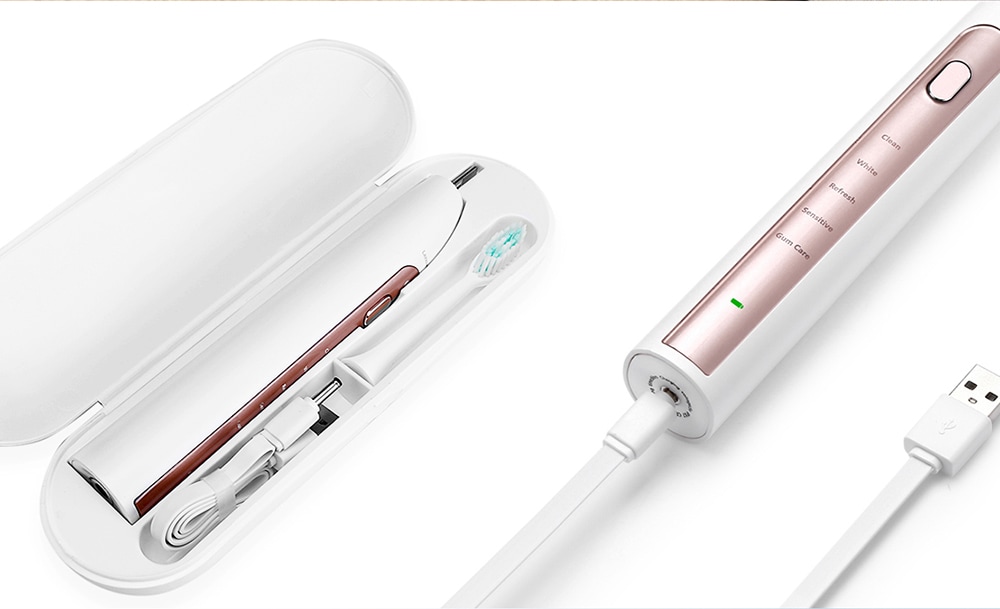 Clean thoroughly – No more food residue left between your teeth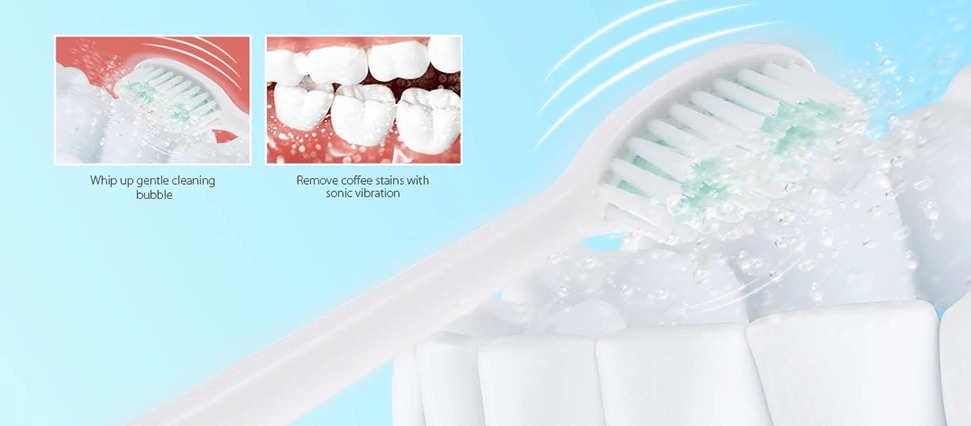 Lemei electric toothbrush provides high-frequency sonic vibration up to 31000 strokes
per minute that clean deep between your teeth and along the gum line.After brushing. all the food residue and dental plaque are taken away with the fluid.
5 brushing modes – Meet various needs of oral care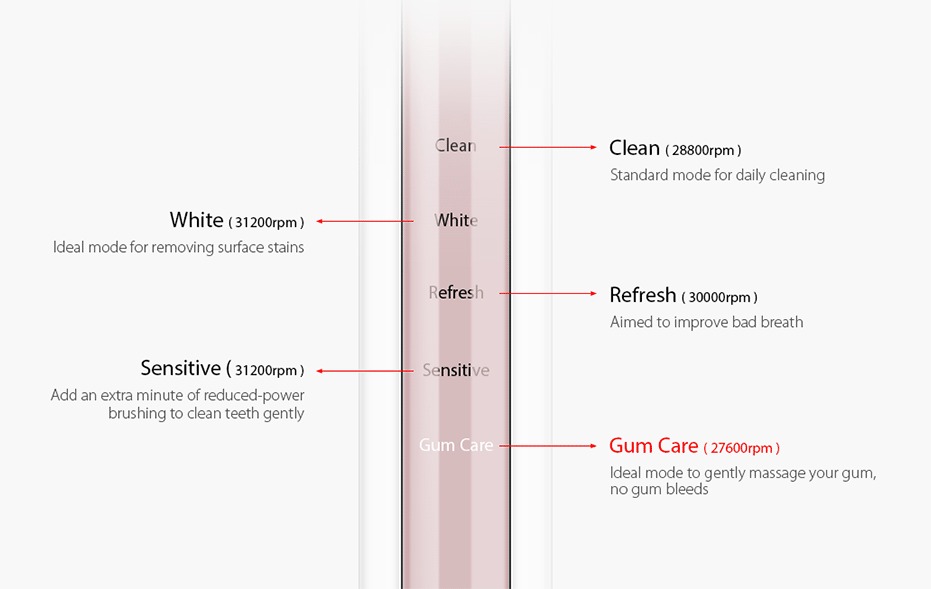 This toothbrush provides different treatments for your teeth like a dentist, allowing you to customize your brushing with five modes. If your teeth are sensitive, choose "Sensitive". If you want to have a dazzling smile, select "White".
APP control – Get your real-time brushing feedback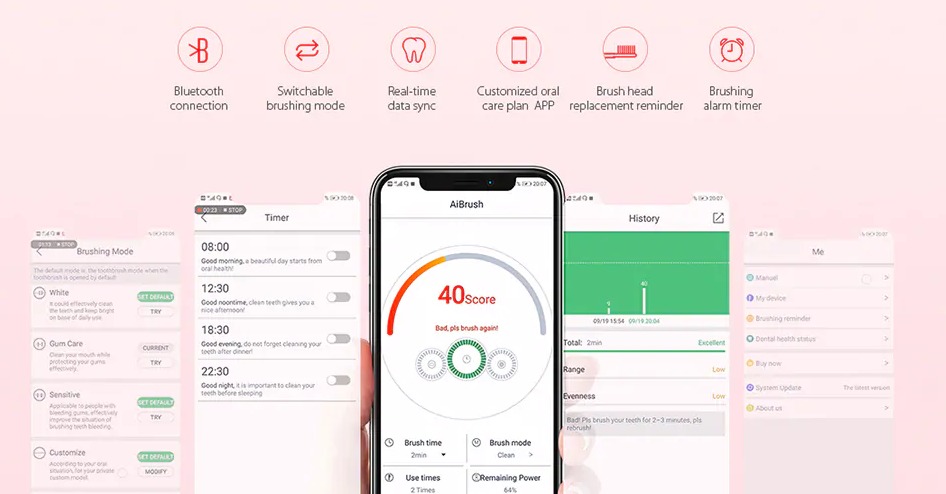 Simply connect the toothbrush to the APP via Bluetooth and you can quickly get a real-time feedback on your brushing intensity, coverage and score for developing a good tooth-brushing habit gradually.
Recommended mode customize your own brushing plan

If you have no idea to choose which brushing mode, the Aibrush App recommends a brushing mode based on a quiz of your teeth color, gums bleeding condition and breath for you to improve the oral problem.
Smart timer Help encourage a good brushing habit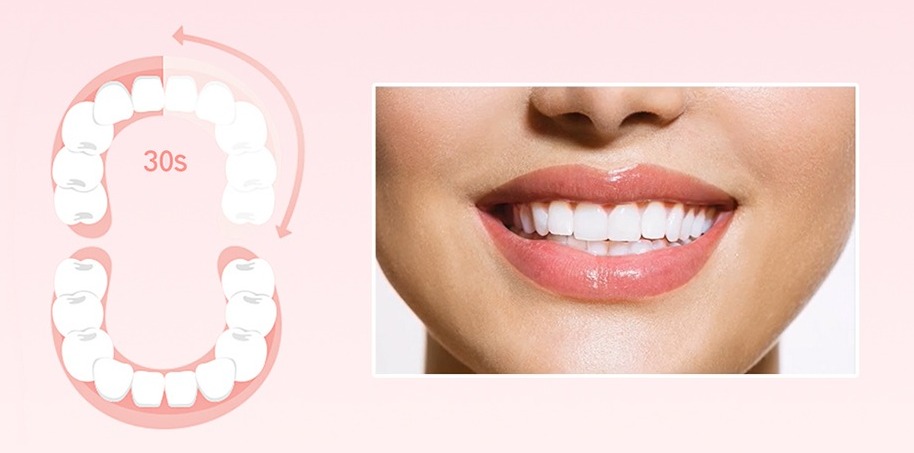 The smart timer helps you reach the dentist recommended brushing time of two minutes. While every 30-second interval reminds you to change the brushing area. Making sure that you spend the right amount of time cleaning each part of your teeth.
IPX7 waterproof Never be afraid of water

The Lenovo Lemei toothbrush is IPX7 water-resistant certified with every part joint seamlessly, full body washable. It's safe to put it in any wet places such as your bathroom sink, tooth-brushing cup and so on.
4 replacement heads for a whole years free Usage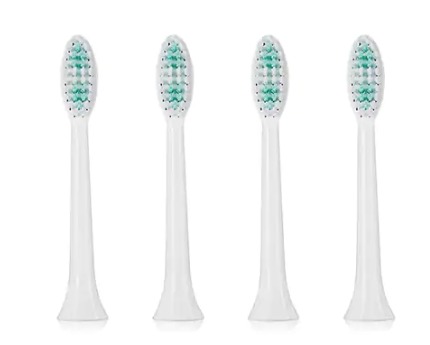 One toothbrush head is recommended to be replaced every 3 months. With 4 supplied brush heads, you can use this toothbrush hygienically and healthily for a whole year, no need to buy extra brush heads in a year.
Travel case – Making traveling a breeze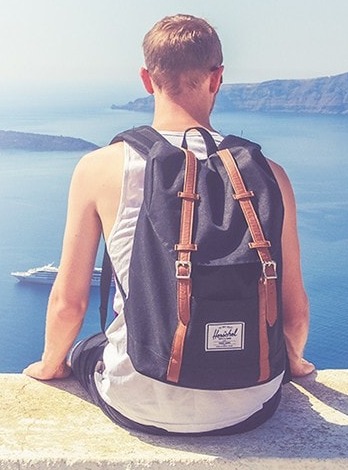 Its easy to carry your Lenovo Lemei toothbrush wherever you need it with a travel case, you can store your toothbrush hygienically in the storage case while the USB cable keeps your toothbrush easy access to recharge. You can enjoy 100 days travel of regular use
from a full charge. So you needn't miss out on that fresh feeling even on a long-time business trip.