Lenovo M7268 Wireless Laser Printer Multi-functional All in One Printing Machine
Nowadays, the demand for printers by freelancers is increasing, and home office is becoming a new trend. How to buy an efficient and convenient office printer?
Compared to traditional models, printer functions that meet this new office need are practical and efficient, and the body is as compact and compact as possible to save space. In the process of use, it is best to be economical to meet the characteristics of office printing multiple frequency and less printing. Lenovo M7268 has a beautiful appearance and high cost performance, obviously taking these factors into consideration.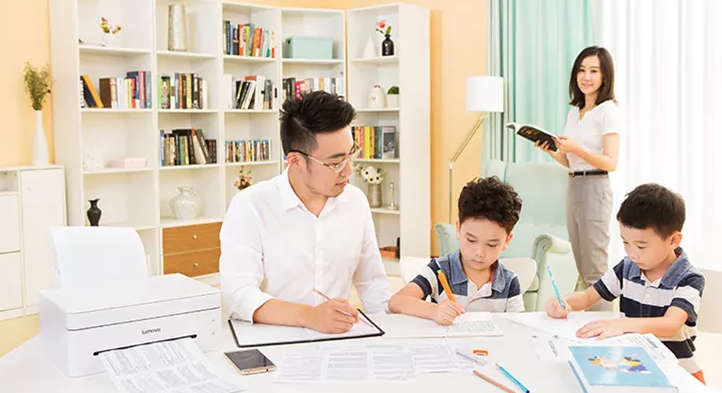 Lenovo M7268 has a compact size of 350mmX275mmX135mm, the whole machine is similar to A4 paper, compact body, compact structure, avoiding too much space, suitable for home and office scenes. In addition, the white design is simple and generous.
To be competent for office printing, the practical and efficient function setting is very important. As a printing, copying and scanning machine, the Lenovo M7268 has excellent performance in both scanning and office printing. With a printing speed of 22 pages per minute, the waiting time for printing is reduced, and the scientific paper path design eliminates the trouble of paper jam. The excellent performance in performance makes it a representative of office printing.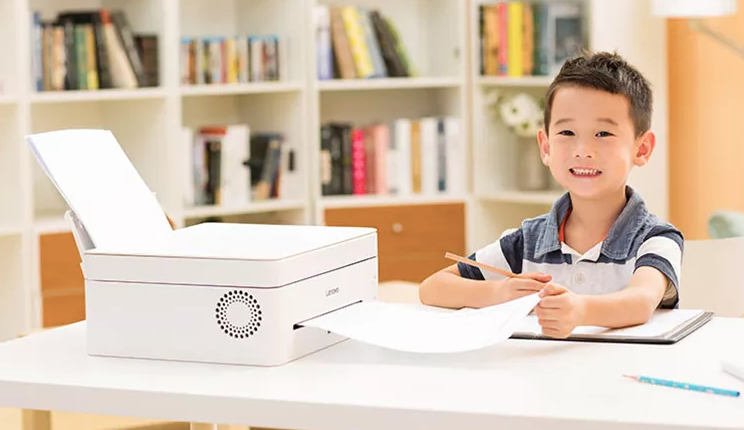 In terms of consumables, the Lenovo M7268 uses toner separation supplies. The toner cartridges and toner cartridges required are very affordable. In actual printing, two to three toner cartridges a year, the toner cartridges are not replaced for three years. This year is enough to save a considerable amount of money. In addition, Lenovo M7268's energy efficiency rating is two, energy-saving and environmentally friendly, and the power consumption for daily use is much less than other devices.