Lenovo SS2 SSD Solid State Drive Network Storage 4TB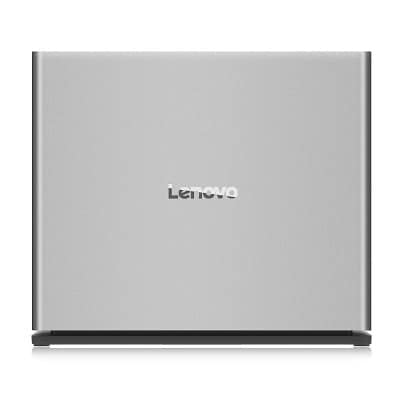 Lenovo SS2 4TB SSD is a home data storage and sharing machine. It is equipped with a quad-core 1.5GHz processor, 2GB of memory, and a built-in 4TB Toshiba monitor-class hard drive. It claims to have a lifetime of 114 years, allowing users to store and share documents, photos and videos anytime, anywhere.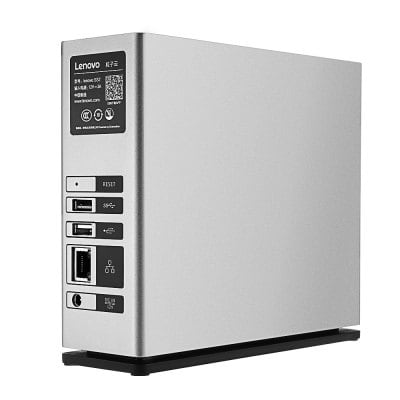 In terms of security, data security is ensured through distributed cloud storage and bank-level two-factor encryption. The mining principle is also shared network broadband, storage space, that is: sharing = mining.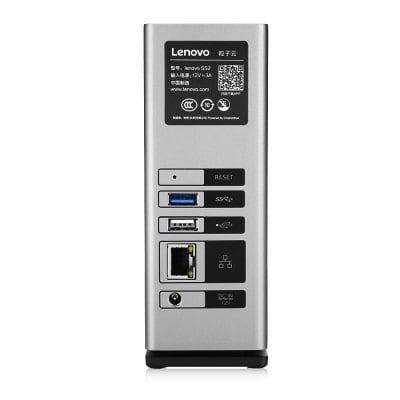 In conjunction with SS2 SSD Solid State Drive Network Storage, Lenovo also launched a particle wallet that can be mined by playing mobile phones. You can get extra rewards for browsing news, downloading apps, playing games, chasing dramas, etc. The particle wallet will officially support Lenovo Z5 on June 12th. In the future will also be compatible with Lenovo S5/K5 play, ZUK Z2/Z2 Pro/Edge and other mobile phone models.