Lenovo Xiaoxin Chao 7000 – 13 Laptop 8GB + 256GB
The Lenovo Xiaoxin Chao 7000 – 13 is an all-rounder with a very balanced performance that is perfect for office entertainment. The 8th generation Core processor and the MX150's unique blessing bring great performance to the 7000-13. It not only runs smoothly in various office applications, but also meets the needs of mainstream game entertainment. It is a All-round product.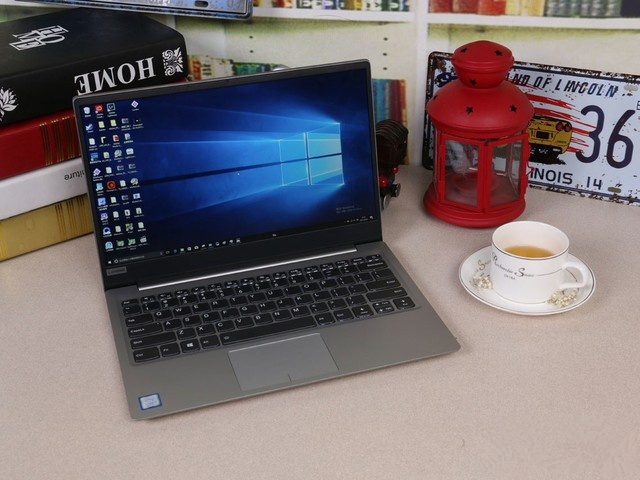 The 1.2kg weight of the Lenovo Xiaoxin Chao 7000 – 13 can be easily carried. In such a lightweight body, it has a powerful cooling module consisting of two fans. The addition of high-performance CPU and independent display has not affected its endurance performance. The powerful battery life of 7 hours can make users more comfortable when they go out to work.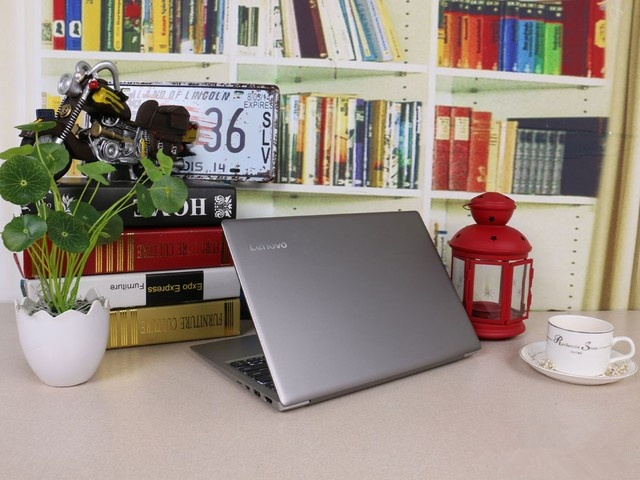 Lenovo Xiaoxin Chao 7000 – 13 is powered by a powerful i5-8250U processor with 8M L3 cache and up to 4GHz Turbo. Other features are 4GB RAM, 256GB SSD and MX150 2GB discrete graphics. It is an excellent home office tool that can display bright and sharp images on the 13.3-inch FHD screen.