LOKMAT MK28 Sport Smartwatch
The Lokmat MK28 is an inexpensive men's smartwatch that combines the style of an analogue watch with the advanced features of the digital world. Compatible with both Android (version 6.0 and above) and iOS (version 7 and above), the Lokmat MK28 connects to your smartphone via the Bluetooth interface.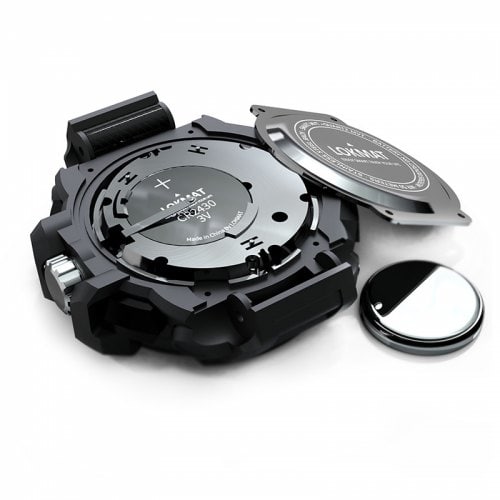 The built-in display in the dial is able to display various information, including steps taken and notifications from our smartphone, so you do not miss incoming calls and messages or any incoming notifications from social networks. The smartwatch can also control your smartphone's camera remotely, so you can take pictures comfortably and selfishly without having to resort to media or unlikely contortions.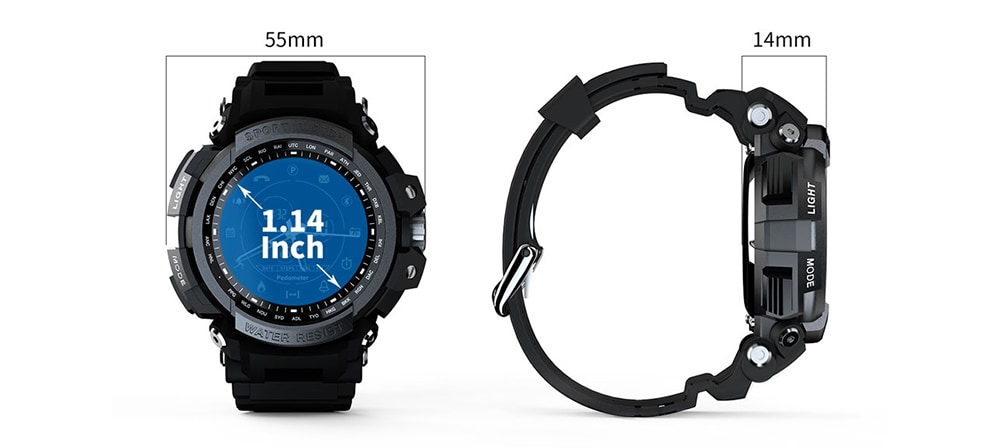 The Lokmat MK28 does not need to be recharged, as it works with a normal CR2430 "tablet" battery that provides 8 to 12 months of autonomy, depending on the mode of consumption selected. The smartwatch is splash-proof, but not suitable for use underwater or in the shower.