Lutewei C6 Light Electric Bicycle with Smart Sensor
Nowadays, under the general trend of green and environmental protection, electric vehicle travel products are emerging one after another, becoming the main travel transportation tool for the urban market.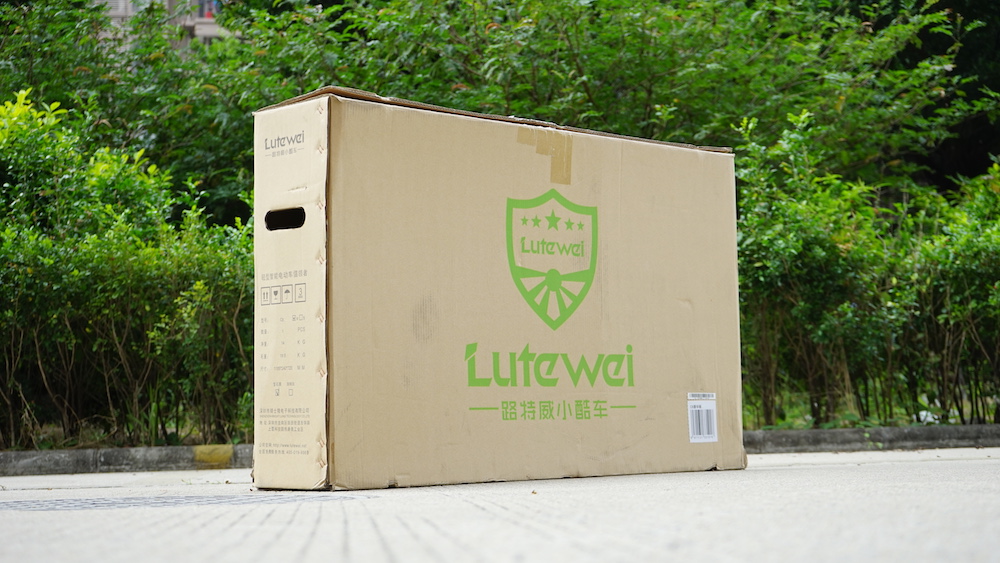 With the popularity of electric mobility tools, special motorcycles are favored by white-collar workers and drivers. Many people also have a character bicycle, which is just a means of transportation. If you want to ride a sport, you still have to have a professional bicycle. I have to say that this is a bad thing, the Lutewei C6 electric car can meet these needs, and can be simple exercise.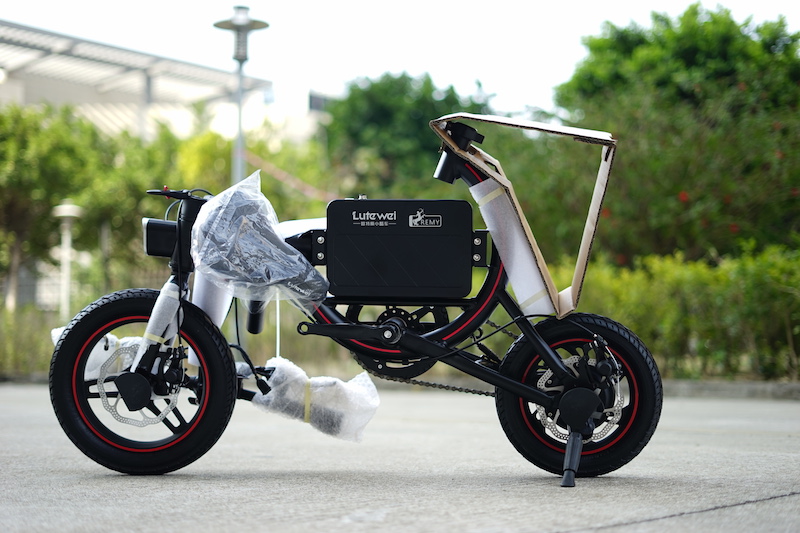 First of all, the Lutewei C6 is not a simple motorcycle. It has three modes of riding. The pure electric mode and the assist mode pedal mode allow the rider to switch at will. The power-assisting mode, as well as three boosting gears, assists human riding with different electric powers to achieve a variety of riding strengths to meet the needs of different states and different people riding.
Lutewei C6 can face any road conditions. Whether it's a flat riding lane in a bustling city or a road, sand, or sloping terrain, it can be easily handled. So, if you want to ride, the C6 can bring a pleasant and fitness ride to the rider.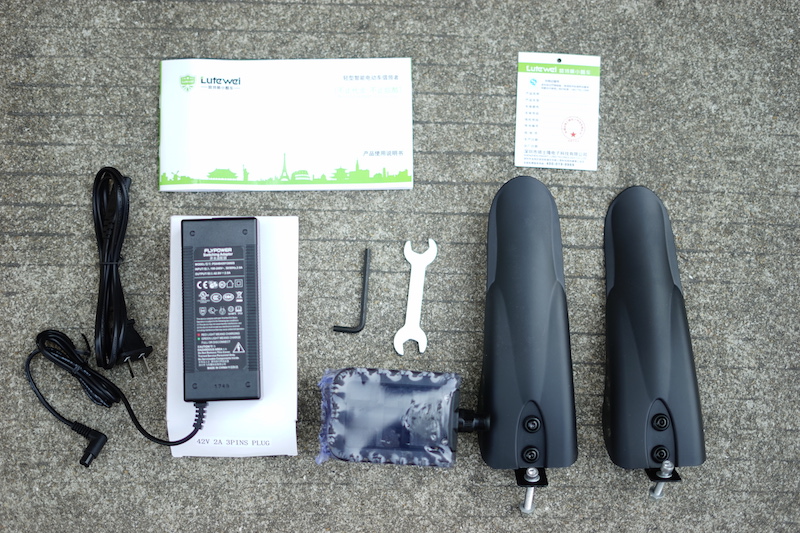 Not only does it have excellent performance in sports, but the ride comfort and safety of the Lutewei C6 is also good. Moreover, the Lutewei C6 can see the remaining power of the electric vehicle at a glance. It echoes the mobile APP, and it can also perform self-checking of the vehicle before riding to ensure the safety of the rider. At the same time, the front of the C6 also has a USB interface, which can charge the portable electronic device and solve the problem of difficulty in charging outside the trip.
For safety and never slack, the front and rear wheels of the Lutewei C6 are equipped with a disc brake system that can effectively brake and avoid collision in an emergency environment.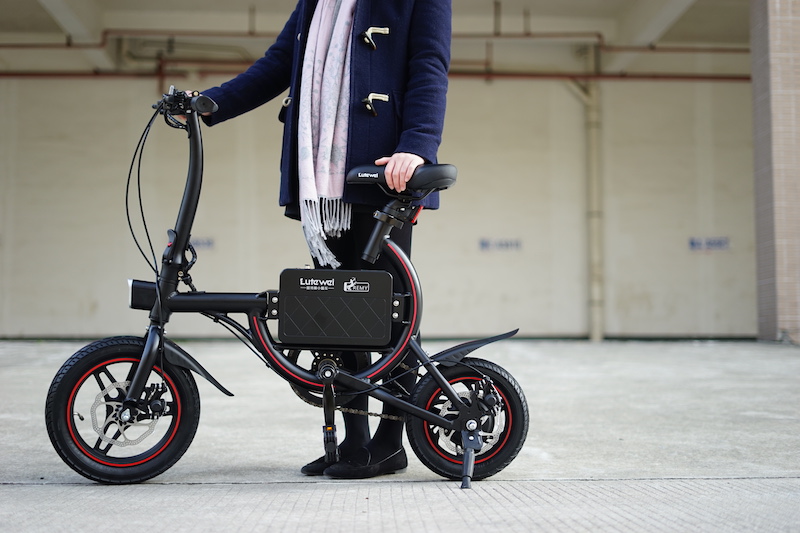 Its front part of the car has high-intensity intelligent induction LED lights, which are automatically turned on or off according to the intensity of light. It can clearly illuminate the road at night or in other dark environments, away from obstacles, and make the rider itself more eye-catching and convenient. Other vehicle identification.
In summary, the Lutewei C6 makes movement easier.