LYMOC T2 1.3 inch Sports Smart Bracelet
Today we want to tell you about the new smart watch called LYMOC T2. The Chinese brand has already released many interesting devices in 2018. Moreover, the company releases new smart watches almost every month. We are a little surprised, because many of them are alike.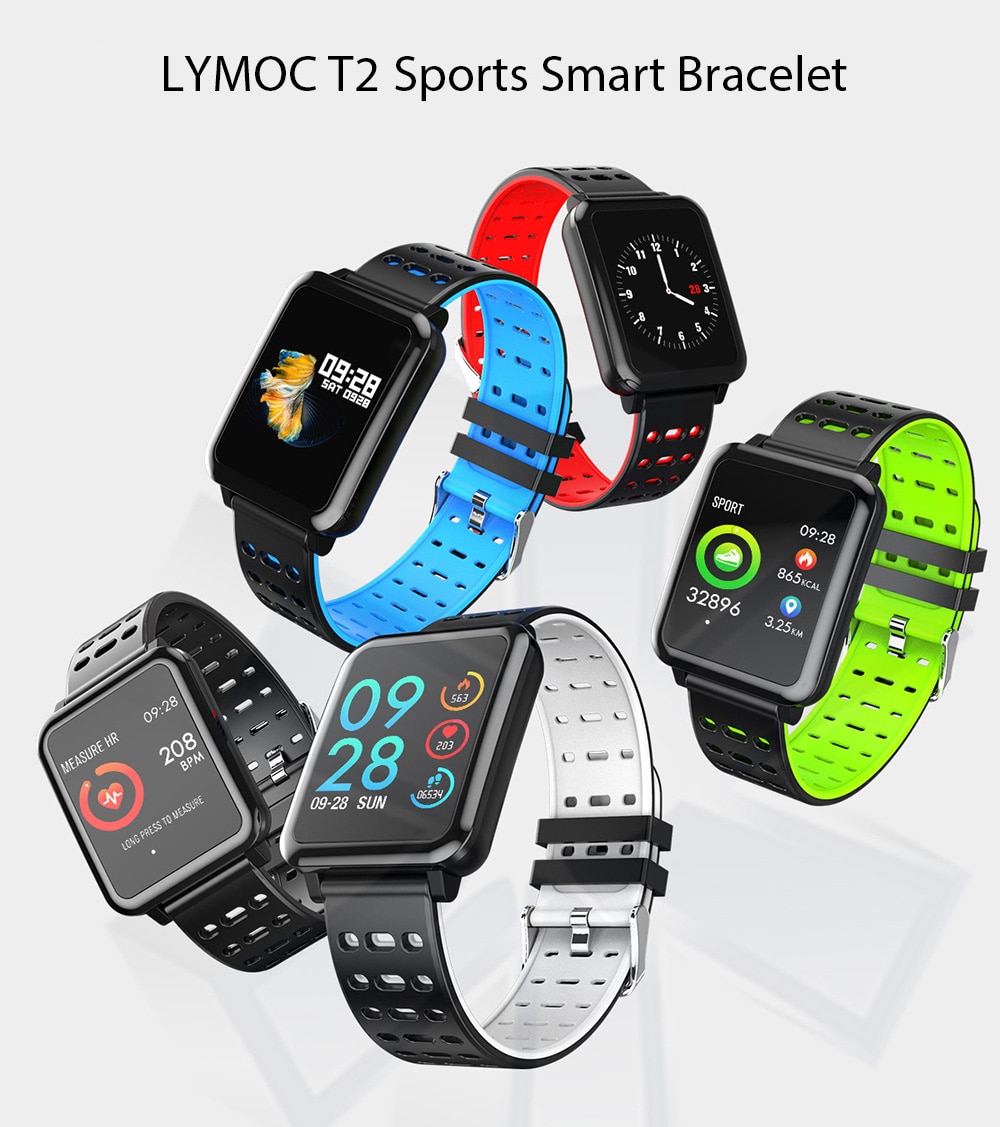 Yes, they all have a different design, but the characteristics and functions are almost the same. On the other hand, this is not bad, because the user can select the most suitable watches for design, function and price.
The main functions of the LYMOC T2 are IP67 waterproof, a 1.3-inch color touch screen and even integrated GPS. Now let's look at the design of the new smart watch, and then talk about its functions.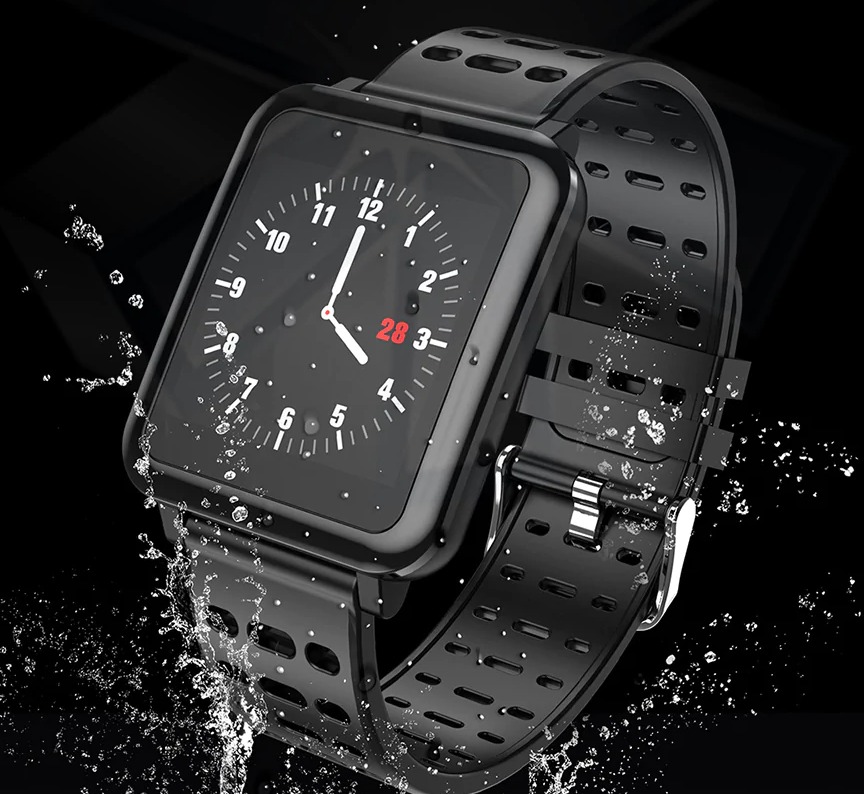 The LYMOC T2 has a sporty design. The watch comes with a square dial and three metal buttons on the right side. If you look at the official photos, you might think that the display is round, but it is not. In fact, the touchscreen display is square. This is an old trick from company LYMOC.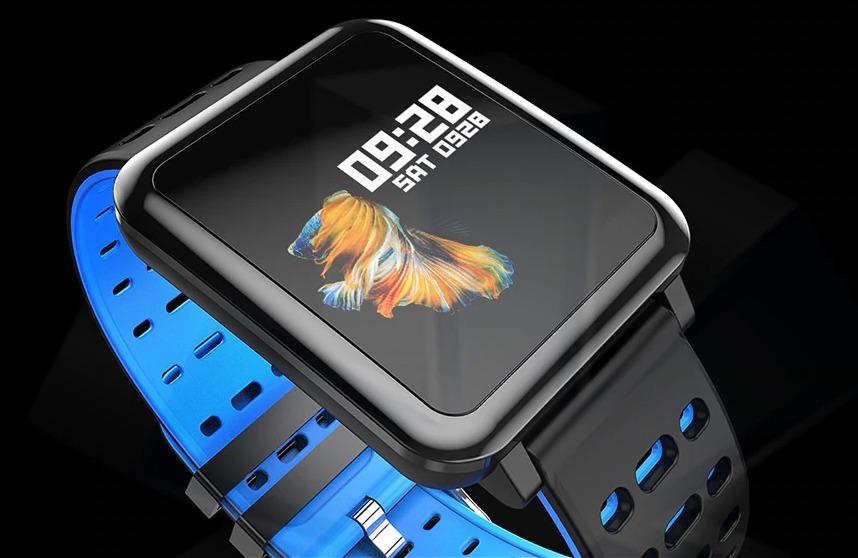 The screen has a diagonal of 1.3 inches and a resolution of 240 x 240 pixels. The display is protected by 3D glass, and comes with a protective film. Viewing angles are good, but not as good as Amazfit BIP. On the back of the screen is a heart rate sensor and a magnetic charging connector.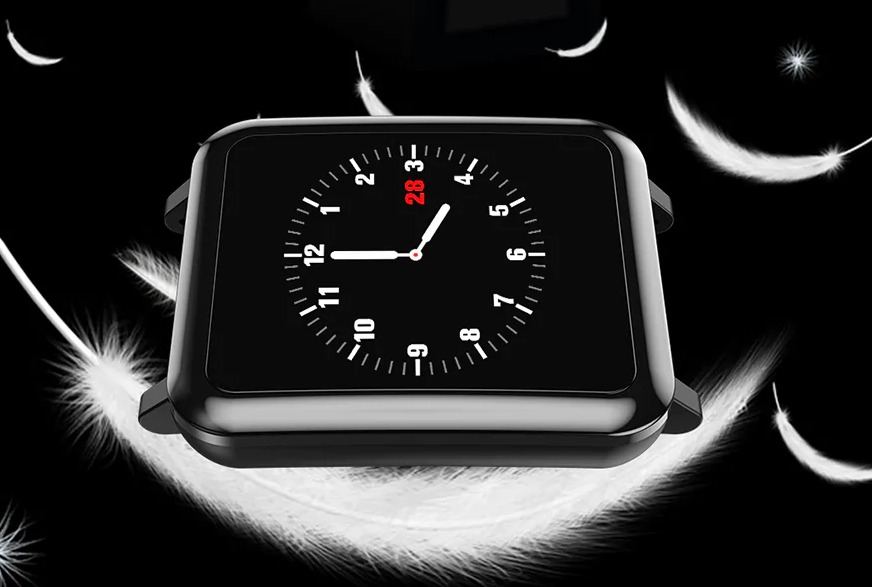 Speaking of features, they are exactly the same as many other budget smart watches. Available pedometer, sleep control, heart rate monitor, about 10 sports modes. One of the main features of the LYMOC T2 is the built-in GPS. It allows the user to more accurately track movements while running or walking.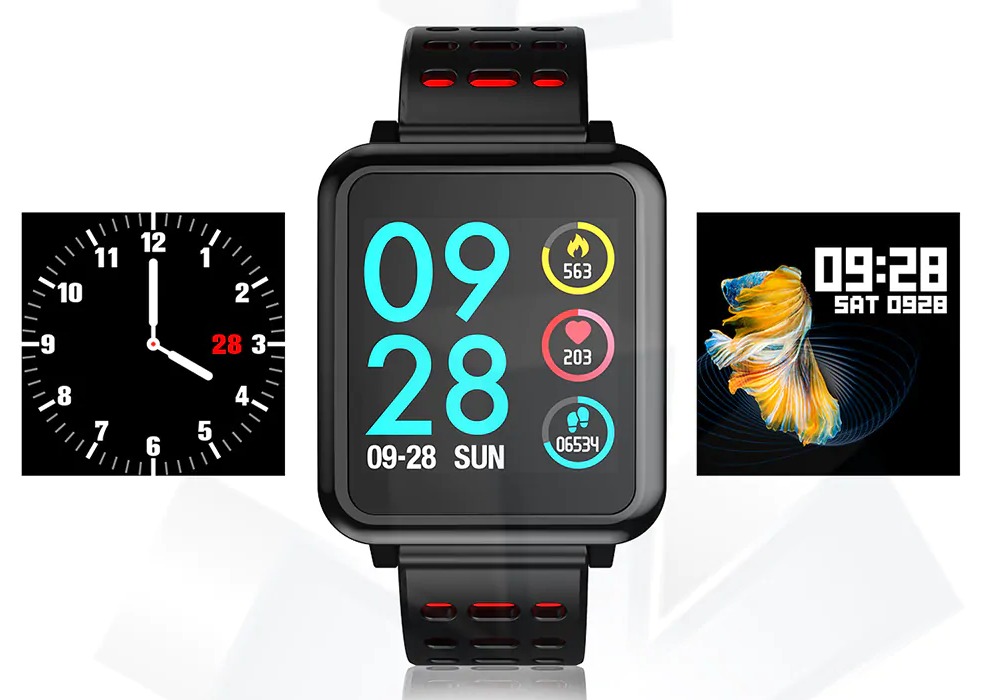 Another advantage of any LYMOC smart watch, including the T2, is battery life. The novelty is equipped with a battery capacity of 180 mAh, which is enough for 7 days of use, or about 10 days with the included GPS.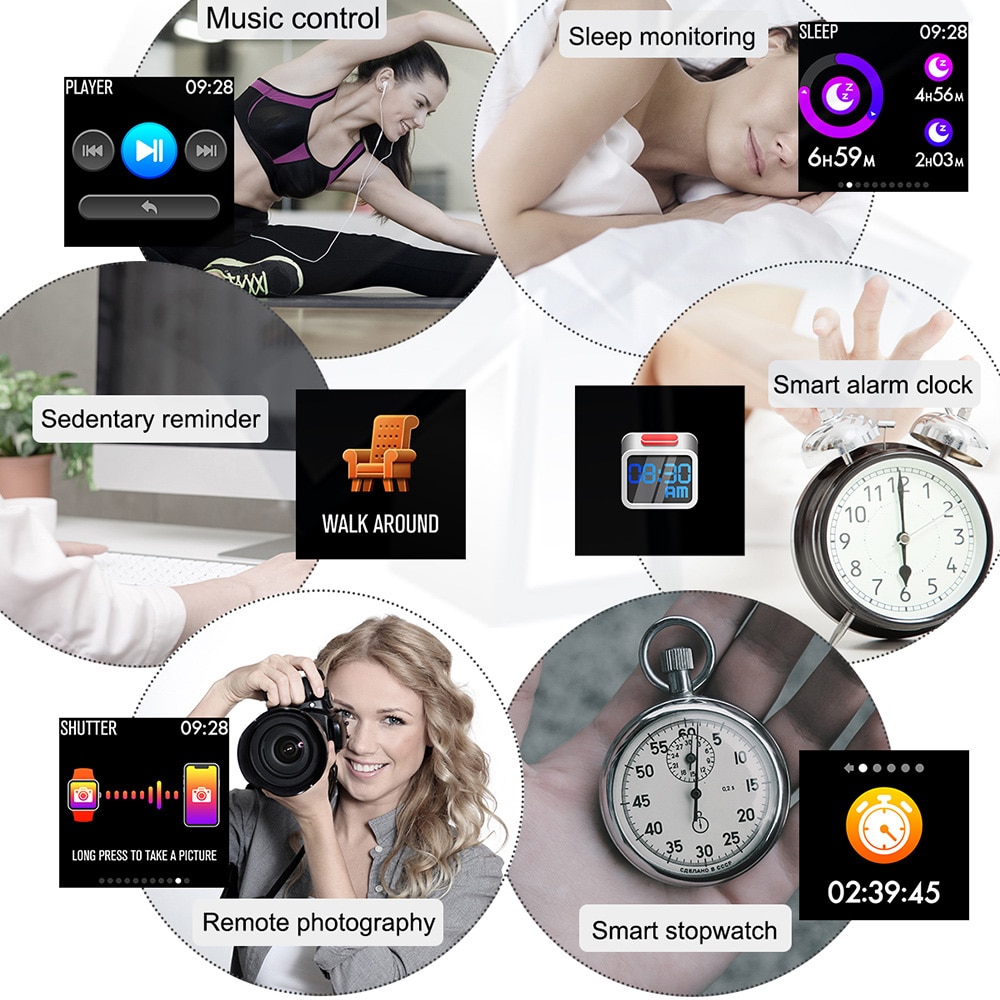 Of course, LYMOC T2 connects to your smartphone through a special application. On your smartphone, you can monitor daily activity or use advanced features.