MinSu NV – 01 Intelligent Navigation Voice Control Robot Vacuum Cleaner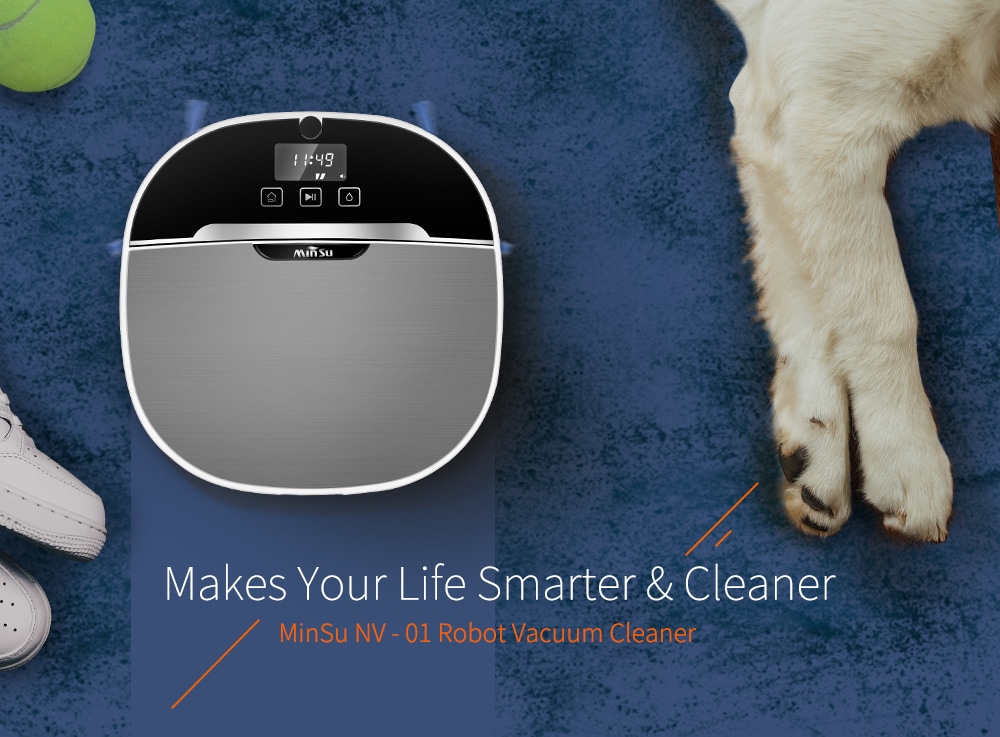 Equipped with the 4th generation ARM380S smart chip and other technologies, the Minsu NV-01 Robot Vacuum Cleaner can real-time mapping, positioning and planning cleaning route, provides accurate S-shaped cleaning, coverage rate 99%.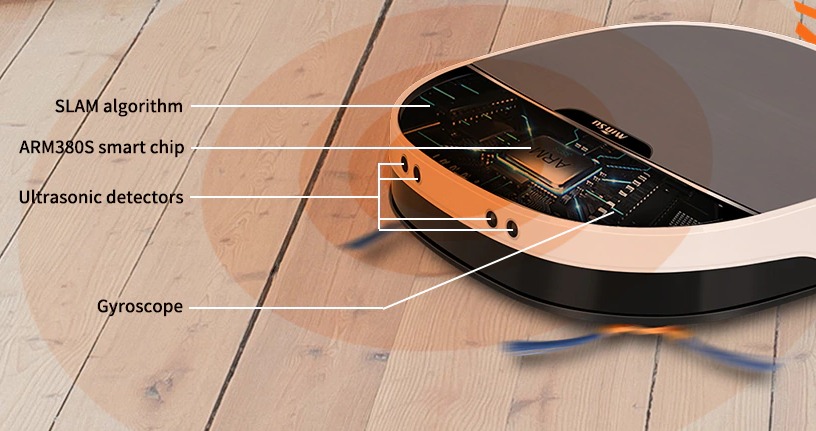 The brushless silence motor gives Minsu NV-01 up to 2200pa suction. Wherever the Minsu NV-01 goes, all the small crumbs including hair, melon seeds, beans, dust, will be gone.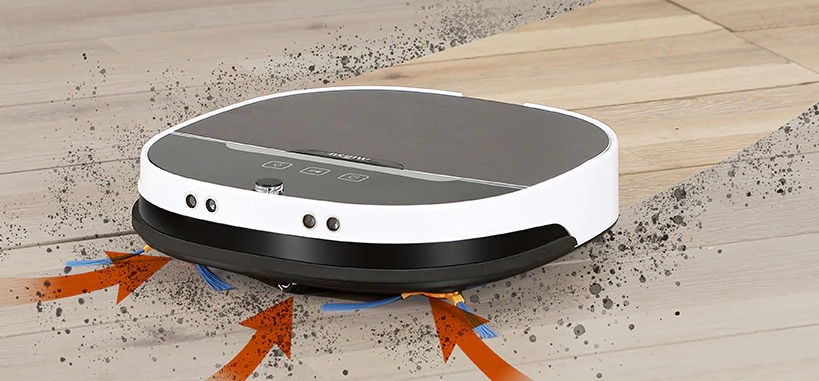 NV-01 supports App, remoter and Amazon Alexa voice control. You can see the visual map and start, pause or terminate the cleaning, make a cleaning appointment, check the cleaning route, etc, with a smartphone.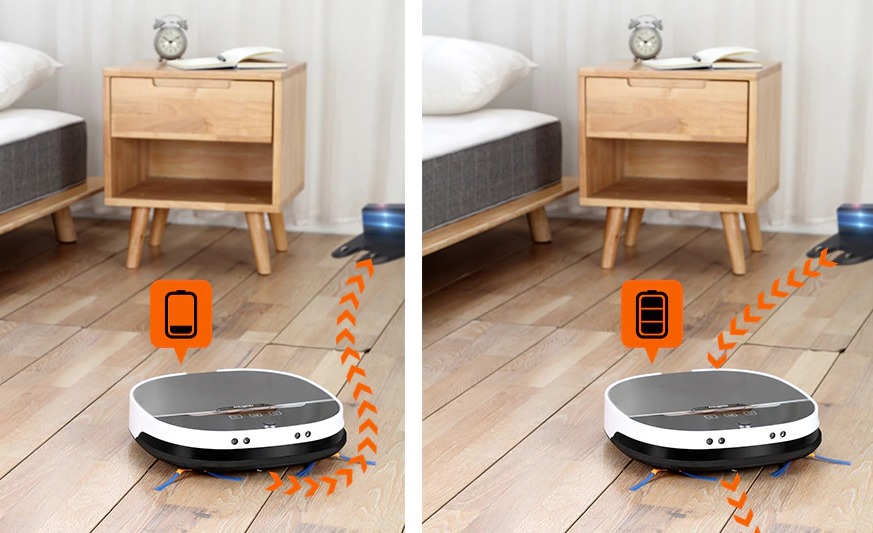 When the battery is low, Minsu NV-01 will auto go back for recharging and auto start cleaning after fully charged Built-in infrared/ultrasonic detectors help NV-01 to avoid obstacles and prevent jamming or furniture damages.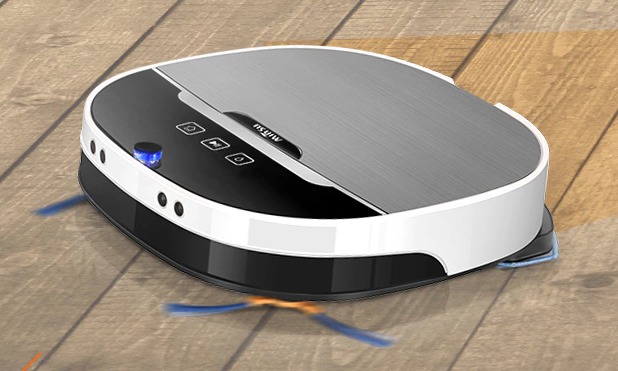 Minsu NV-01 provides the mopping mode to further clean your floor, the 100ml large tank is equipped with the constant pressure water penetration technology, can keep the rug moist without dripping water at all.