OUKITEL Y4800 Young Series Launched Heavily
The new series carries the letter "Y", which in fact means a youth series, or "Young". Apparently it will be a very nice design, modern and probably with a stronger battery. Nowadays it is difficult to differentiate in a market where there are so many smartphones to choose from. Oukitel is a brand that tries to stand out with each of its launches, such as the Oukitel K9 that we have talked about once. This brand wants to go one step further and that's why it has created a new line of phones, especially aimed at young audiences, the Y family (Young's). The first device of this family will be the Oukitel Y4800.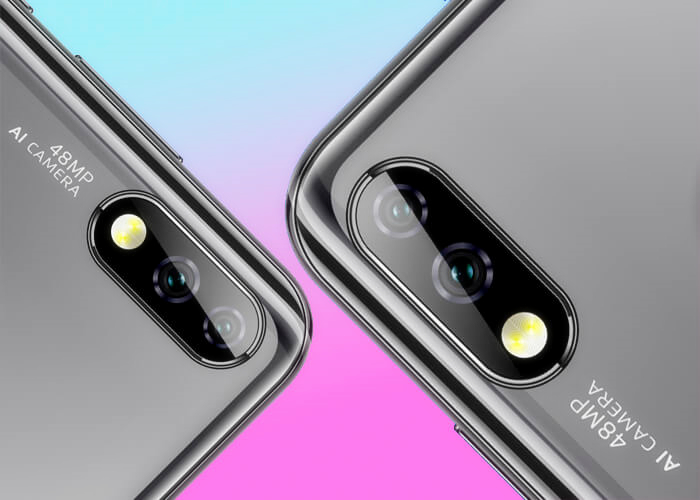 The truth is that Oukitel is usually quite explicit when it comes to choosing the names of their phones. Usually they always indicate one of the differentiating features of the phone in question. In this case was not going to be different and is that this Oukitel Y4800 will have a feature that we have already seen in several terminals in the market and the truth offers very good results. We're talking about your camera.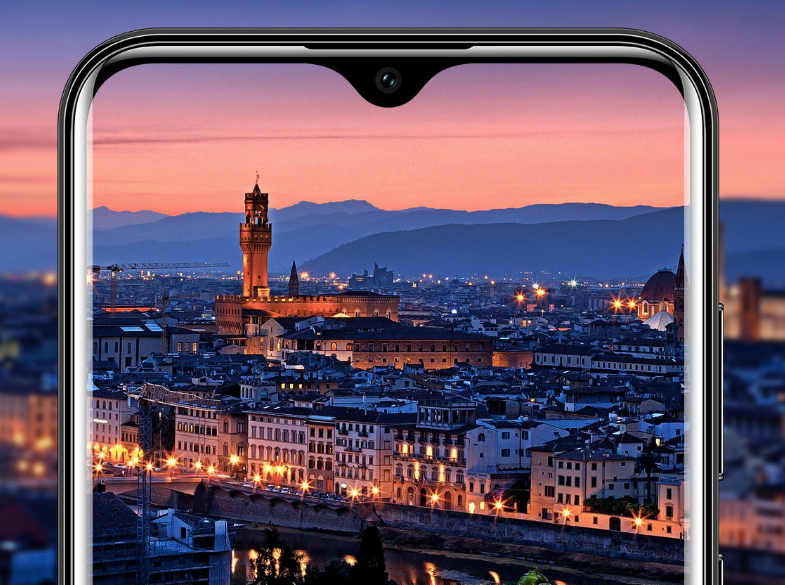 Oukitel wanted to listen to its users when developing its next series of phones. That's why, heeding their requests, he has placed the rear cameras of this Oukitel Y4800 in the upper left corner. We speak of cameras in plural, because effectively, this terminal will have two cameras, a main 48.0MP camera (hence the name of the terminal), accompanied by a secondary 5.0MP camera.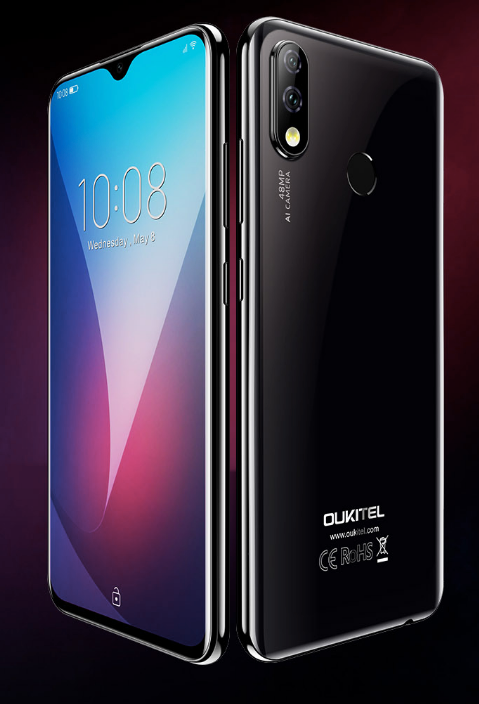 As is normal in telephones with this type of cameras, the grace is not to obtain photographs of this resolution, but the fusion of 4 pixels in 1 for more illuminated photographs, with better colors, contrast and dynamic range, because it simulates a pixel twice the size of normal.
Another of the strong points of this Oukitel Y4800 will be its processor, manufactured by MediaTek, the Helio P60, which will be responsible for moving any type of application and game that we demand. This processor is comparable in performance for example with the Qualcomm Snapdragon 660, so it will be more than enough for the vast majority of users. This processor comes with an incredible 6 GB of RAM and 128 GB of internal storage, so in that sense, this Oukitel Y4800 can be compared with higher range terminals.
A picture is worth a thousand words, and if the Oukitel Lab has dared to compare them in video on its YouTube channel, it is because certainly the Chinese manufacturer points to the best seller of Xiaomi with its new Oukitel Y4800. In terms of design and construction, the similarity is obvious, but as you will also see in the comparison of technical characteristics there are similarities: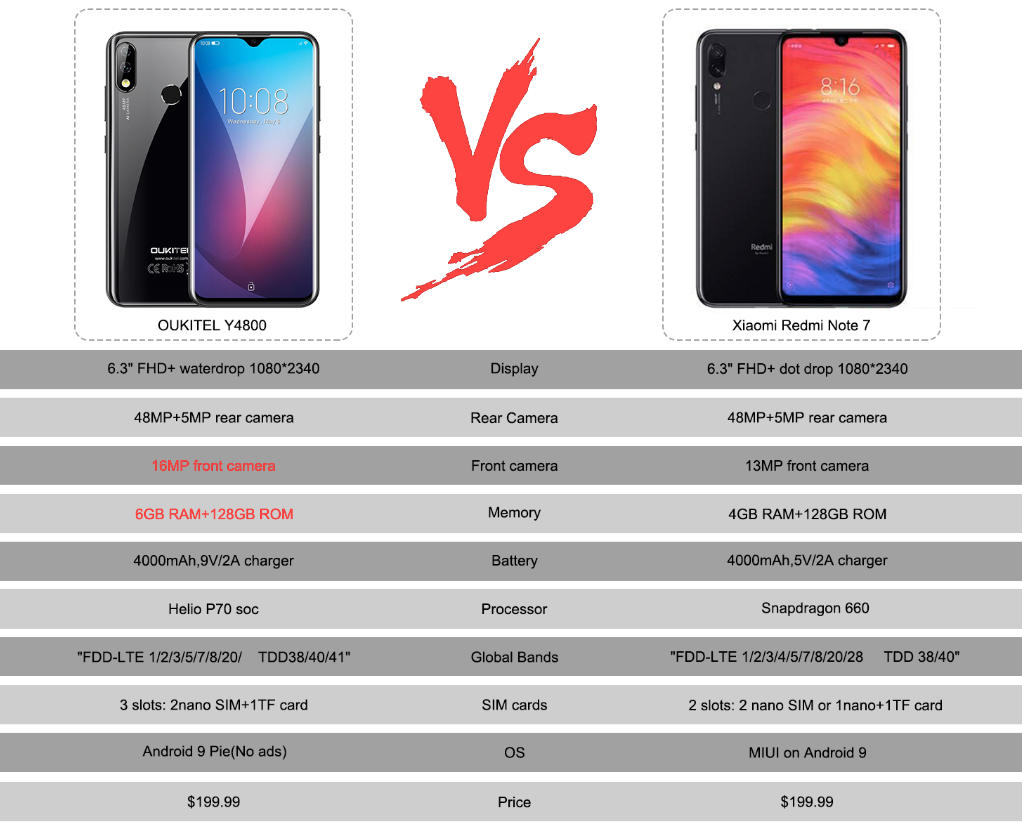 Of course, as is normal on branded phones, the Oukitel Y4800 will be priced very aggressively, they say it will be surprising. Further details about the equipment of Y4800 have not yet been disclosed by the manufacturer, although the manufacturer has announced that it will change in the near future. Are you interested, or is the presence of MediaTek chip effectively deterring you?