PIPO N2 10.1 inch Android 9.0 4G LTE Tablet PC With UNISOC SC9863A A55 CPU
First of all, it should be mentioned that Unisoc is a well-known manufacturer of new products in China. Not long ago, they also introduced the first 5G mobile processor, which has a 7 nm process. This shows that this is a very powerful chip manufacturer. Today, let's introduce a junior tablet computer PIPO N2 that it cooperates with PIPO, and try out how this new brand of processor works.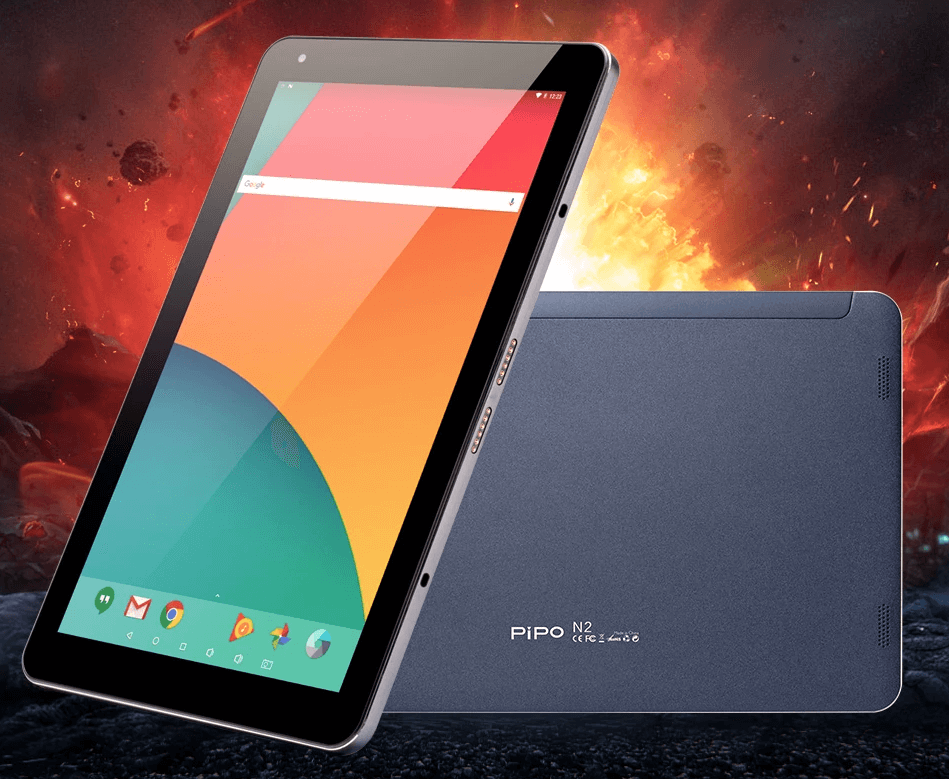 The new PIPO N2 tablet PC includes the Unisoc SC9863A SoC which is an Octa Core with 4 ARM Cortex-A55 processors capable of reaching 1.8Ghz maximum speed, another 4 that reach up to 1.2Ghz and a PowerVR IMG8322 GPU. We also have integrated 4GB of LPDDR3 RAM and 64GB of storage memory that we can expand thanks to the included microSD card reader.
The Unisoc SC9863A is a high-performance, low-power, highly integrated eight-core LTE smart phone and smart tablet platform, using 28nm HPC process integrated ARM Cortex-a55 processor Architecture, IMG8322 supporting 3D graphics acceleration. Compared with ARM Cortex-A53, the performance such as running speed and Al processing have been obtained Greatly improved, performance increased by 20%, Al processing capacity increased by 6 times, and enhanced user experience.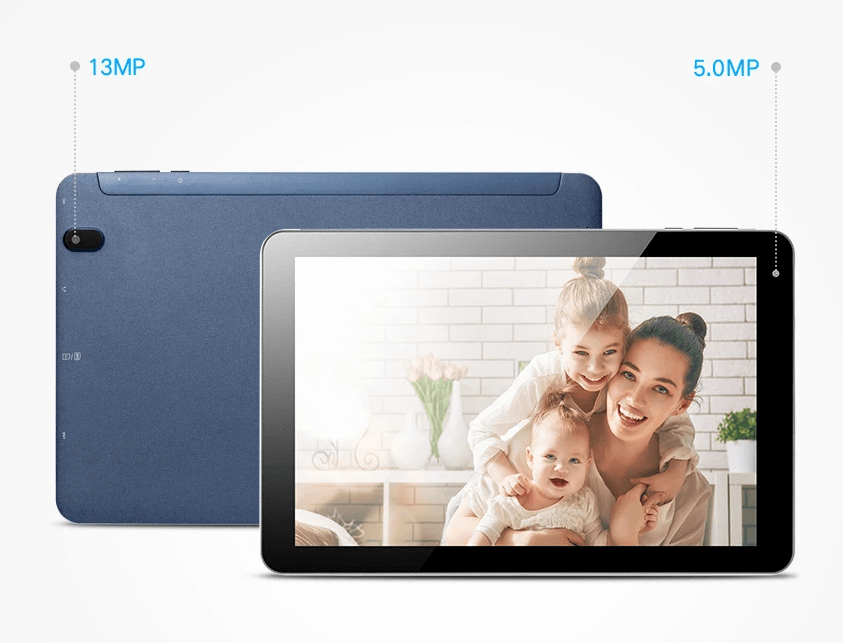 The touch screen of the PIPO N2 is a 10.1 inch IPS OGS, with a FullHD+ resolution of 1920 × 1200 pixels that integrates brightness sensor and that includes a 5MP webcam with microphone that complements the 13MP rear. We also have Dual Band aC WiFi connectivity, Bluetooth 4.2, GPS, FM Radio, 6000mAh/ 3.7V battery that theoretically will last between 5 and 7 hours.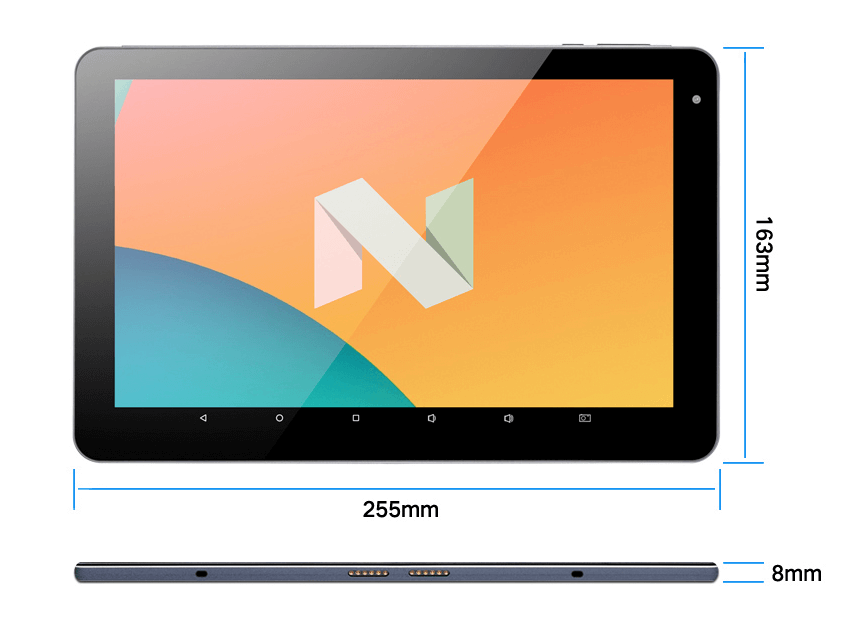 This SoC integrates a 4G-LTE Multiband modem with a Dual SIM tray. Finally in the connectivity section we have a 3.5mm audio jack, a USB Type-C port for data and battery recharge and a magnetic connector for external keyboard. As for the operating system we have Android 9.0, which gives us a fairly long lifespan for this tablet.