PIPO W12 Snapdragon 850 12.3 Inch Windows 10 Tablet PC
As people's lives have entered the "mobile digital era", "ARM architecture processor" compared to the traditional "X86 architecture processor", the advantages in power consumption, battery life More and more obvious. In order to comply with this trend, many brands have tried to launch the Windows 10 PC based on ARM processor. Today's protagonist, PIPO W12 is one of them. PIPO W12 is a "high configuration" product, it is powered by Qualcomm Snapdragon 850 processor, 12.3-inch full lamination 3K screen (resolution 2880 × 1920), equipped with 8GB of RAM and 256GB solid state drive, and The original design of the holster keyboard, active capacitive stylus and so on, for light office users, is a very suitable product.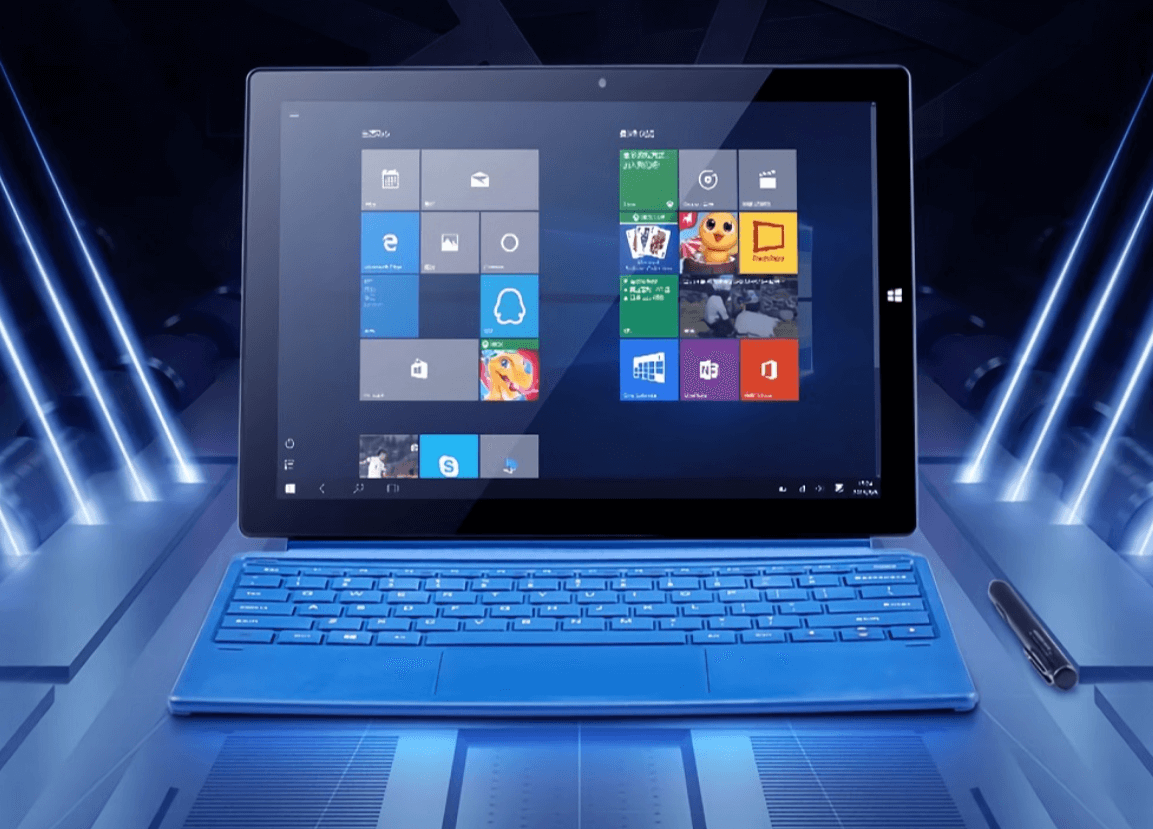 This tablet has excellent weight and size control, weighing only 790 grams, with a length, width and height of 289mm, 255mm and 9mm respectively, making it easy to carry in a backpack compartment or shoulder style computer bag.
In terms of interface, it only has a Tpye-C port, DC power port, and 3.5mm headphone port, where the Tpye-C port has to take on most of the expansion functions. PinPlatform provides it with a Type-C dual male connector cable, which can be used for screen casting, peripheral connection, charging and other operations. Users who need it can also configure a Tpye-C Hub for it to enhance its expansion capabilities.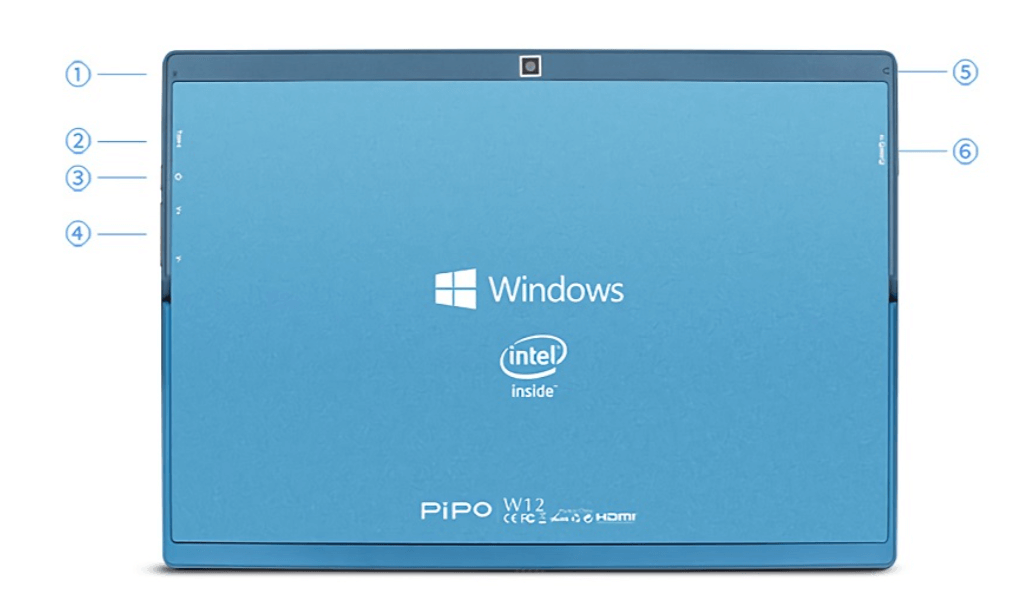 I think the biggest highlight of this product is that it uses 12.3-inch fully laminated IPS screen, not only high resolution, reaching 2880 × 1920; and its performance parameters are also very good, the maximum brightness of 400 nits, contrast ratio 1500: 1. It is also equipped with dual-speaker design, external sound is bright and not distorted, with this excellent screen, use it to watch movies It is a very pleasant experience!
In terms of hardware, the PiPO W12 is powered by the Qualcomm Snapdragon 850 processor, which has roughly the same architecture as the famous Qualcomm Snapdragon 845, but with a higher processor frequency from 2.8GHz to 2.96GHz for better performance. It is Qualcomm's processor model exclusively for the ARM version of the Windows 10 operating system. Since the Qualcomm Snapdragon 850 has a built-in communication module, the biggest advantage of the Qualcomm Snapdragon 850 processor solution for computers is that it has a longevity performance that far surpasses its X86 architecture counterpart while staying connected.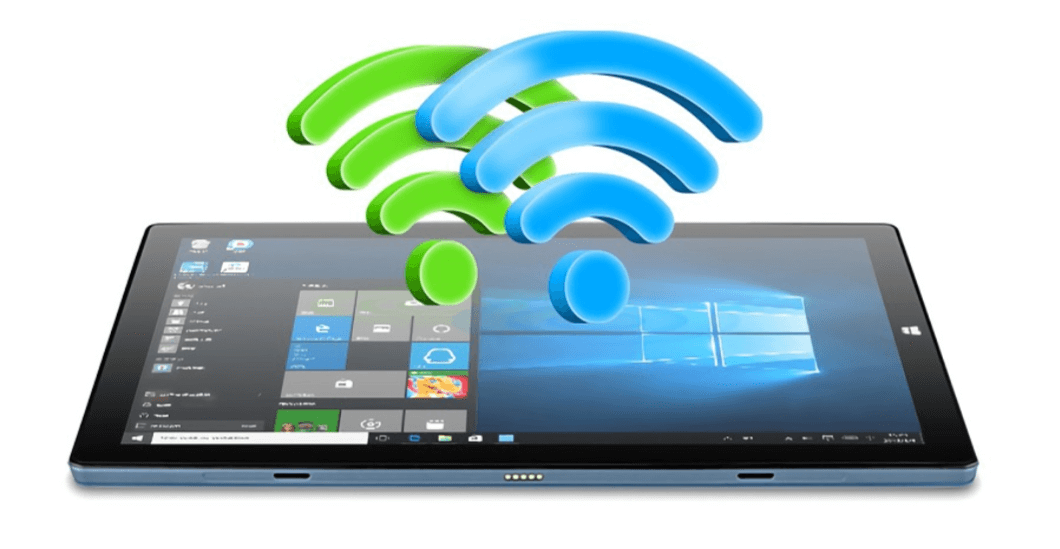 The W12 is equipped with 8GB of RAM and 256GB of solid state drive, giving you enough space and memory to freely play various software in the Windows 10 era. The W12 is equipped with 8GB of RAM and 256GB of SSD, giving you enough space and memory to play all kinds of software freely in the Windows 10 era. In addition, the W12 supports mircoSD card expansion, which can support up to 128GB memory card.