Pooda S1 2 in 1 Cordless Handheld Vacuum Cleaner
Online shop GearBest again offers to buy an interesting product with an intriguing discount. This time, with a $20 discount, the Pooda S1 compact handheld vacuum cleaner is offered, which may interest cleanliness lovers by at least several factors. For the beginning we will briefly walk on characteristics of Pooda S1, then slightly more fully – on its visible advantages and lacks.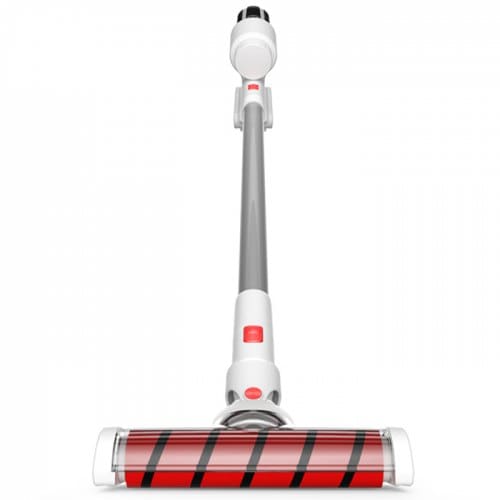 The Pooda S1 handheld vacuum cleaner stands out from the competition with its modestly beautiful design: white plastic is combined with grey inserts and contrasting red clip buttons. The filter housing in the dust collector flask is also made in red. The latter is not to say that it is especially large: 300 ml of volume is suitable mainly for fast local cleaning, than for the complete cleaning of the entire apartment. Although for the sake of fairness we would like to point out that the manufacturer claims to have a maximum of 120m² of cleaned area from the full charge of the battery.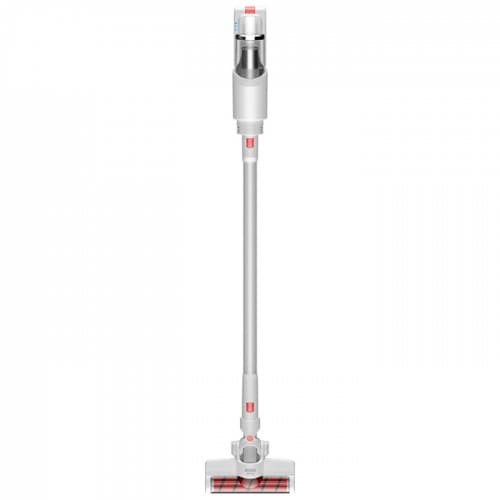 A pleasant bonus for cleanliness lovers will be the trio of LED built into the main brush to illuminate the darkest and dirtiest corners of the apartment. Or to make cleaning in hard-to-reach places (underneath the wardrobe or bed) more "intuitive".
It is difficult to say how problem-free this Pooda S1 vacuum cleaner will be during operation, but at least the manufacturer has taken care of the absence of questions from users in service centers because of the need to purchase consumable filters. Speaking more simply, the set of a filtration consists of the alternate metal mesh filter for rough clearing of passing air, then the double dust collector where all settles, and practically pure air passes through the cotton filter – where the residual fine dust settles also settles. The last filter is easily accessible and washed under tap water.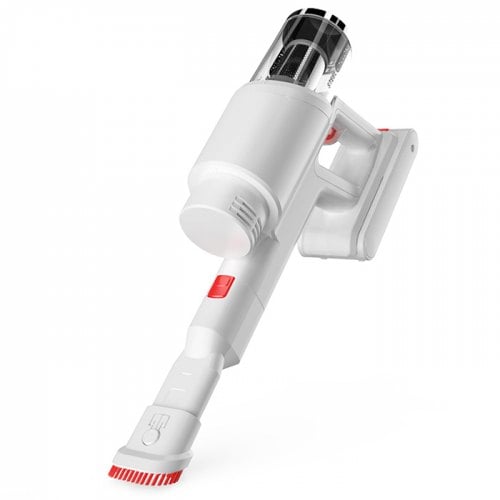 The declared suction capacity, however, should not try to tear off the skirting board and linoleum, but it should be sufficient for all its needs. Moreover, the cyclone system assumes that there will be no significant reduction in capacity as the container is filled.
Anyway, You can buy a Pooda S1 2 in 1 Cordless Handheld Vacuum Cleaner just for $129.99 during the 5th Anniversary of the famous Mall Gearbest.