PULIERDE H96 PRO TV Box
We tested an Android Box, the H96 PRO from PULIERDE. This TV box is a cream of high technology, offering impeccable features, with the famous AMLogic S912 processor. Even if you are not connoisseur, you've probably heard of Iptv or Android box. These small devices that can make your TV a device connected to the internet as an Android tablet or a Smart TV. In addition, these devices allow you to have access to applications that allow you to obtain TV channels in IPTV.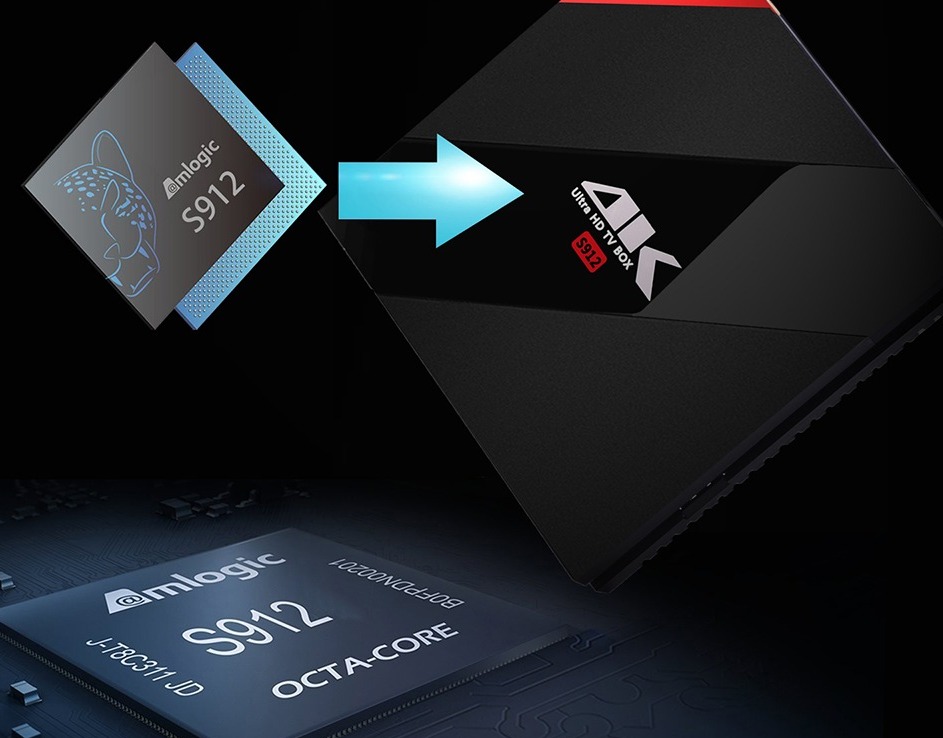 The PULIERDE H96 PRO is equipped with dual-band Wi-Fi connectivity. It includes Bluetooth 4.1 technology with decryption support for 4K video formats. The operation of this box requires a connection with your local network to use your TV to browse the internet or play a game of video games. The H96 Pro Box comes with 16GB internal memory and Micro SD memory card support for all your favorite games or applications. It is expandable up to 32 GB. On the connection side, this box offers a dual-band Wi-Fi connection to browse the web for a long time and has an Ethernet input. And the most is that it has two USB ports to connect your keyboard or mouse. In addition, we must not forget that the box also supports Bluetooth connection as the Mecool KM9.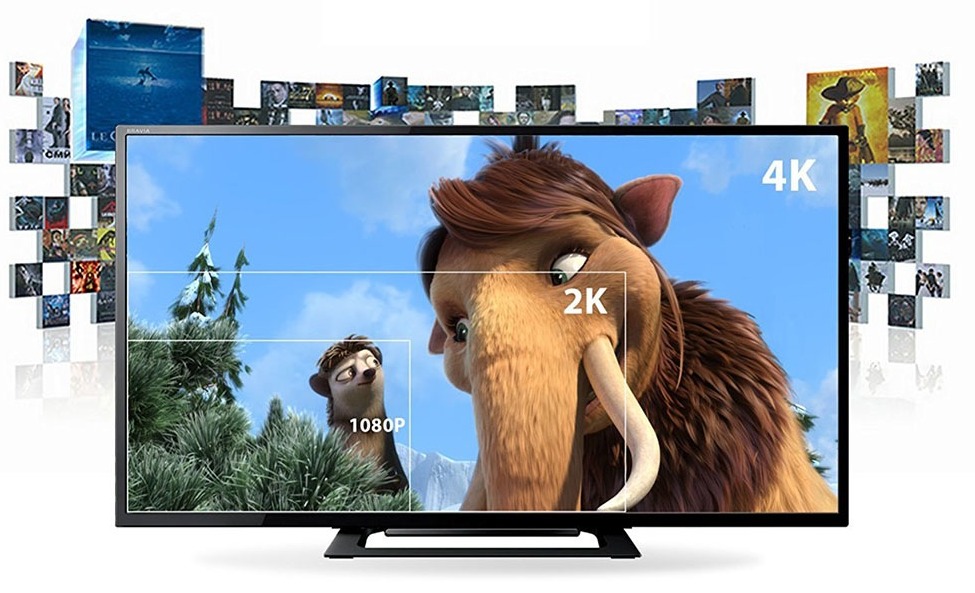 The PULIERDE H96 PRO is running with an Android 7.1 operating system. In other words, it's the same operating system as your smartphone or tablet. Running on Android 7.1, the interface is simple and it gives us immediately want to navigate as if we were using a large tablet. The navigation is fluid and in one click, you access a new window without waiting for seconds. We can customize the interface, for example, by creating shortcuts or by setting the language. The ability to create shortcuts is interesting because we do not have to do long searches to find our favorite apps.
This box fulfills its role by making our TV connected. All options are of exceptional quality. The fact that the device runs Android 7.1 seamlessly smooths the navigation. Note that this device plays video streaming and playback using KODI technology.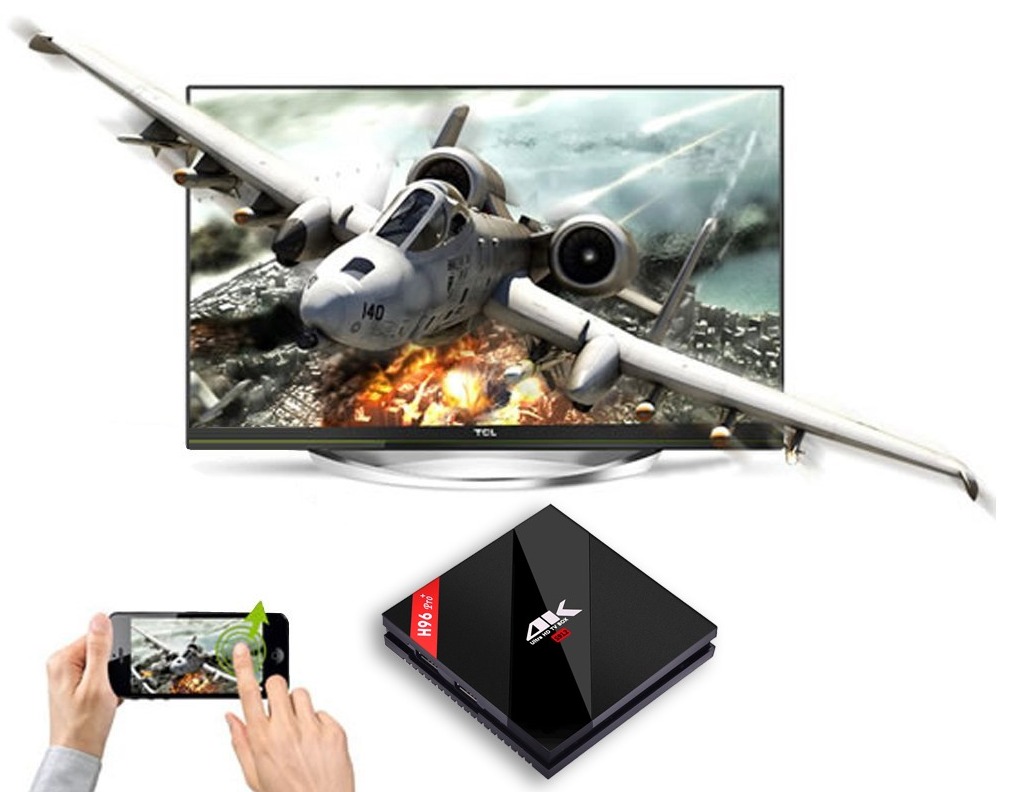 With the media player, Kodi offers a wide choice of multimedia formats and combines several features such as audio visualizations, playlists … Easy access to YouTube and Mycanal.
The PULIERDE H96 PRO has a 4K resolution of high dynamic range technology for optimal image quality. The box allows you to play high resolution videos without having to deal with bugs or crashes. You can also play 4K movies on YouTube, so streaming fans will not be disappointed.

Streaming fans will not be disappointed if they want to get a good video because this device reads all audio and video formats. If you are a video game lover, enjoy it with the big screen of your TV. We tried HD games in 3D, and we did not notice any bug. On the contrary, the fluidity of the screen is at the top, and the game becomes more and more pleasant. The 3D experience is here effective.